Cryptocurrencies are all in the craze these days. While many people are investing in digital currency, governments are trying to figure out how to regulate the same. From El Salvador making Bitcoin legal tender to Tesla testing it as an alternate payment option, there's a lot of interest surrounding the crypto world.
Understandably, this rise in popularity is pushing more and more people to learn the basics of cryptocurrency. One such introductory lesson includes understanding the differences between private and public cryptocurrencies.
The following table gives a quick comparison between these two groups of cryptocurrencies based on privacy, market volatility, and other relevant factors.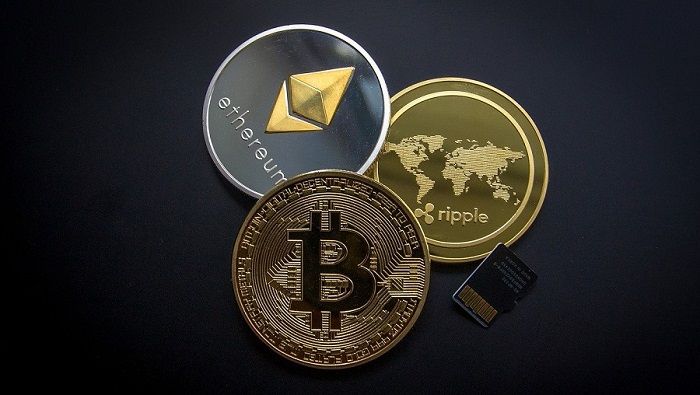 Public vs Private Cryptocurrency
So, these are the key differences between these two crypto categories. Some examples of public crypto include Bitcoin, Ethereum, Litecoin, and Ripple. On the other hand, Monero, Particl, Dash, and Horizen are some private cryptos.
Do you think cryptocurrencies are the future, or do you think it's a trend that will fade away with time? Tell us in the comments.
If you like this simple explainer, check out our Short Bytes section. We take complex tech topics and break them into short, easy-to-understand articles.
More Simplified Tech Topics!