PUBG Mobile season 11 is going to end soon as season 12 will go live with the latest update. A lot of changes are expected in the 12th season of PUBG including new skins, characters, and weapons. The latest PUBG Mobile Update is titled 0.17.0 and is available in the beta version of the game.
The 2nd anniversary of PUBG Mobile is round the corner, it is expected that the developers will launch anniversary based items in the game. As posted by Mr. Ghost Gaming, the game will get a new anniversary-themed background score.
Top 5 Highlights of PUBG Mobile 0.17.0 Update & Royale Pass Season 12
Death Replay
As of now, the death replay feature is only available in the PC version of PUBG. With the latest 0.17.0 update, the death replay feature will be added to PUBG Mobile as well. This feature will help gamers in realizing the mistake due to which they died.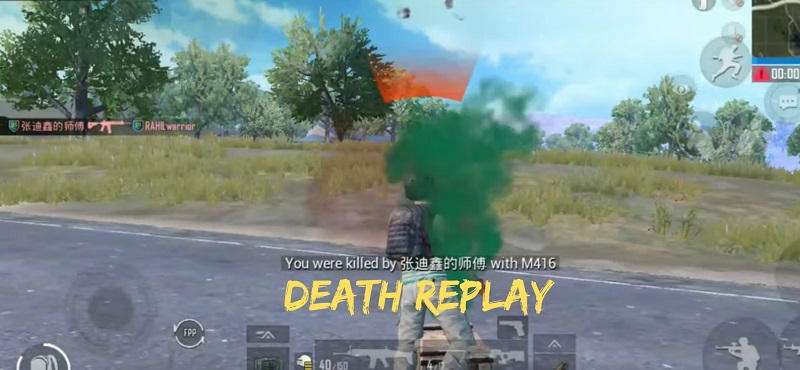 New Skins
New skins will be introduced in the PUBG Mobile 0.17.0 latest update. There will be new skins including robotic outfit skin, TV man skin, and joker skin. A catgirl skin will also be added in the game which can be seen in the trailer of Royale Pass Season 12.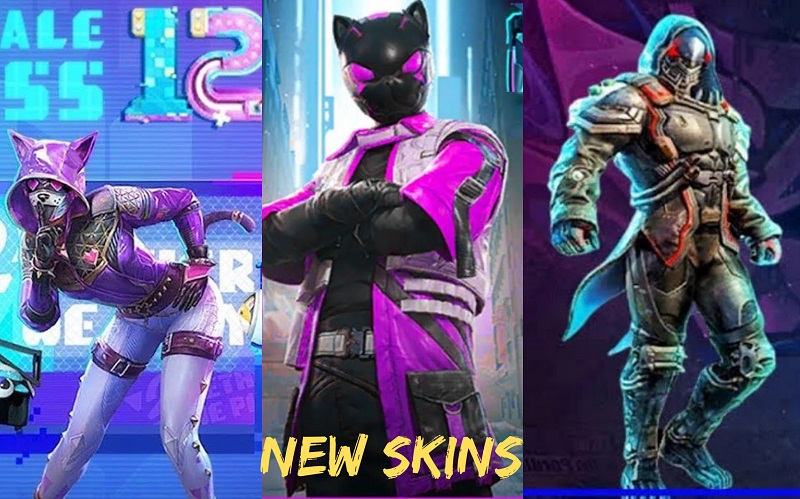 Pass Rewards
After unlocking the Royale Pass, players will get amazing skin for their QBZ assault rifle. The final award of the Royale Pass Season 12 will be a deadly robotic outfit skin. The theme for both the items will be 2nd anniversary special and the number 12 will be covered with neon lights.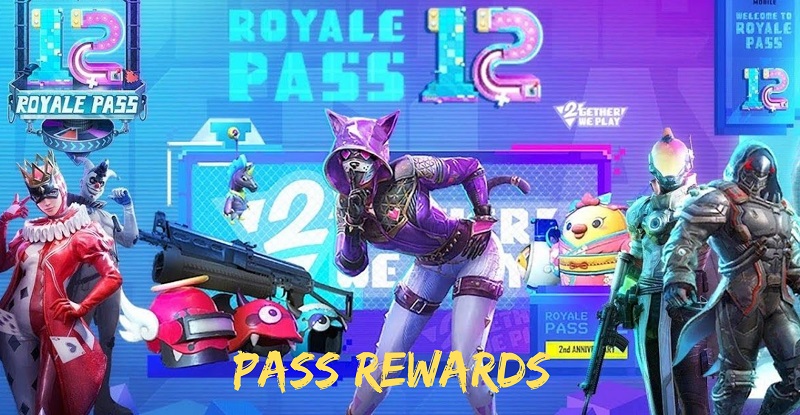 New Weapon Skins
A brand new double-barrel shotgun named DBS will make its debut in the game. The gun will best suited for close combats. New weapon skins are added in every season of PUBG, it is expected that season 12 will also come with the latest themed weapon skins.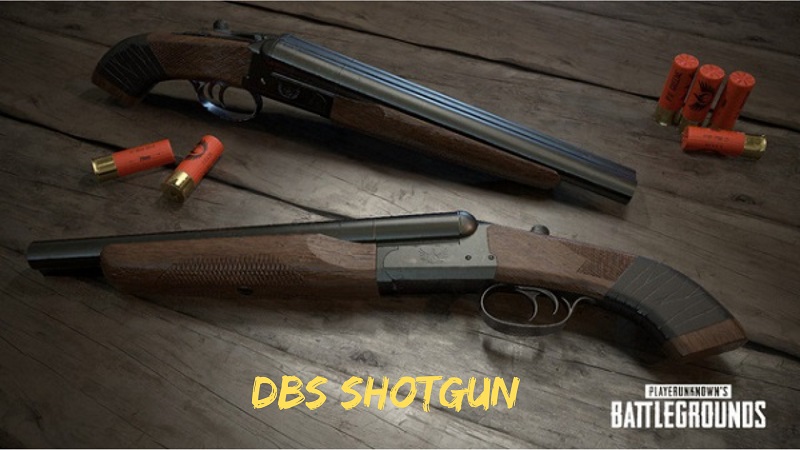 Strategic Markers
The current version of PUBG consists of only one marker on the map. The latest PUBG Mobile 0.17.0 will come with 8 different types of markers. The markers will be used for various purposes in the game like a spot for an attack, identifying positions and enemies.