Update:
Tencent has officially confirmed in a video that PUBG Mobile 0.18.0 update would release on May 7, which was first speculated to be April 24. The
18-second-long video
only shows a vending machine, and at the end of the video, you can see the release date for the update.
The original story starts from here… [Published on April 20, 2020]
PUBG Mobile's next big update, 0.18.0, is expected to release on April 24. The latest update could bring Miramar 2.0, Safety Scramble Mode, and Jungle Adventure Guide Mode.
You can expect the new update to go over 2GB, and it's going to bring a bunch of new features, including the brand new version of Miramar map. PUBG Mobile was about to get Erangel 2.0; however, it has decided to release Miramar 2.0 first.
The new version of Miramar 2.0 will introduce a lot of new things, like Racing Ramp, Water-City, Golden Mirado, and Vending Machine. The players can use vending machines to get supplies like painkillers, and energy drinks, which is quite amazing.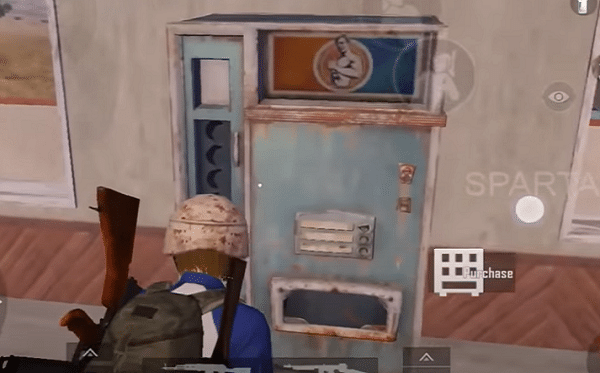 The Safety Scramble Mode will be a new EvoGround mode that is very much similar to PUBG PC's Bluehole Mode. Basically, in this mode, there will be an additional blue zone within the safe zone to prevent camping. The inner blue region will also decrease the players' health. However, it is to be noted that this inner blue circle will convert into the next Safe Zone when the timer resets again.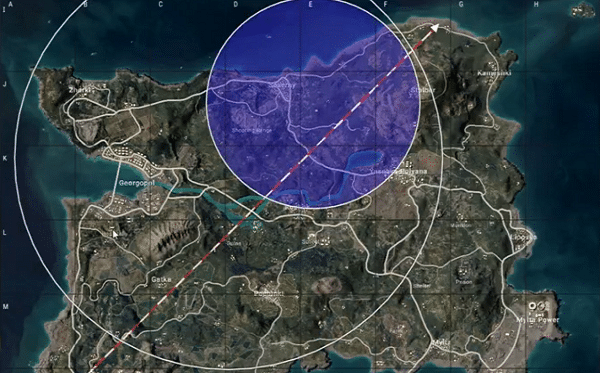 The PUBG mobile 0.18.0 update will also introduce some changes in the Sanhok map. Within the map, there will be a new adventure mode called the Jungle Adventure Guide Mode. We'll get to know more about this new PUBG mobile mode only when the update comes out.
Finally, with the latest PUBG Mobile update, you'll witness a new results screen, new achievements, and a new training mode.
So, we'll get a lot to explore when the PUBG Mobile 0.18.0 update is released on April 24. Until then, stay connected to Fossbytes to know more about such exciting details.