PUBG Mobile 0.18.0 update is officially releasing on May 7. The update will introduce a revamped version of the Miramar map, that is, Miramar 2.0. Interestingly, now we have an official name for the new map, which is 'Mad Miramar.'
Along with Mad Miramar, PUBG Mobile will also bring a set of new features and gear. We already know that Vending Machines will be available in the new Miramar app, which players can use to get supplies like painkillers, energy drinks, etc.
However, there will be so many other cool additions in the game besides Vending Machines and a new Miramar map.
A Glimpse Of What's To Come In PUBG Mobile 0.18.0 Update
https://twitter.com/PUBGMOBILE/status/1256005422307315717
Let's start with the much-awaited Canted Sight attachment. Canted Sight serves as a secondary scope for your weapon for close-range combats. It further means that players will now be able to use two scopes on a single gun. If you have a 6x scope and Canted Sight attached with your weapon, then you can switch between two scopes according to your needs.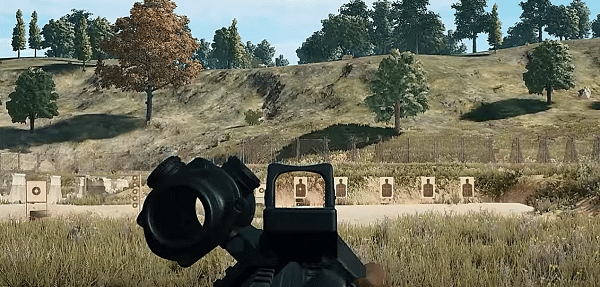 The 0.18.0 update in PUBG Mobile also brings a new training area, which is called 'Cheer Park.' Cheer Park in PUBG Mobile is a more interactive and fun training ground when compared to the last one.
In Cheer Park, players can sit on chairs to interact with each other or jump together on trampolines. Also, players can invite their squadmates to train together in Cheer park, which is an incredibly exciting development.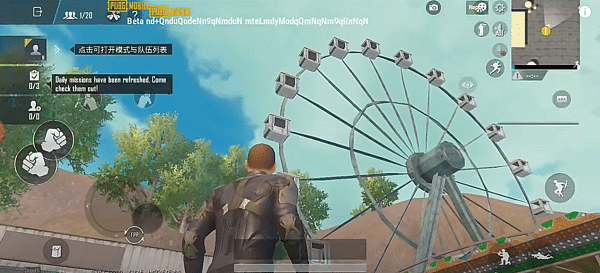 Cheer Park will also introduce a shooting game for players. There will be a screen that will display the names of the top three scorers. However, what's truly interesting that players can jump into classic and other matches directly from Cheer Park.
The update will also introduce the most incredible looking car in PUBG Mobile, Golden Mirado. The shiny Golden Mirado will be available exclusively in Mad Miramar. Also, with a maximum speed of about 152km/h, this car is so much more than looks.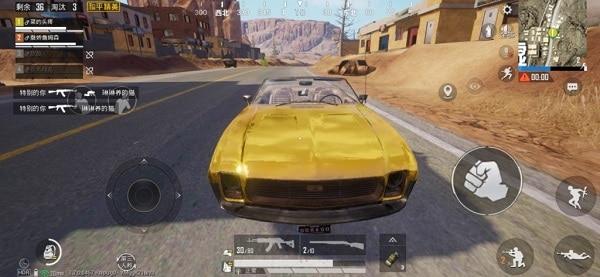 Surprisingly, the 0.18.0 update will introduce a new gun in PUBG Mobile, which is P90. P90 is an SMG gun and is a much better option when compared to UZI. This gun will be available in the Arena Mode, which means you won't find it in the training mode or the classic matches.
As we are talking about weapons, the Win94 is also getting upgraded with the update. Win94 will now have a permanent 2.7x attached to it, which means you'll no longer have to look for scopes.
Also, the update will introduce two brand new modes in PUBG Mobile, the Safety Scramble mode, and the Jungle Adventure mode. Safety Scramble Mode is a new EvoGround which is similar to PUBG PC's Bluehole Mode. However, we'll learn about the Jungle Adventure mode only after the update.
Finally, after the update, PUBG Mobile will have a brand new UI for the result screen. 
We can say that with all the new features and a revamped Miramar map, the update size of the PUBG Mobile 0.18.0 update is going to be huge. Nevertheless, PUBG Mobile players don't care about data charges as long as they are getting interesting new content.