Good news for PlayStation enthusiasts, the next PS5 restock is scheduled for October 4th, 2021, at 12 pm. For those wondering, yes, stocks of both PS5 and PS5 digital editions will go live simultaneously.
Furthermore, promotions for the same have already started, with Sony's in-house online store ShopAtSC posting about the upcoming PS5 restock on October 4th. Meanwhile, the upcoming PS5 and PS5 digital edition restock amount is expected to be close to the numbers of PS5 at the time of initial launch.
PS5 restocks with smaller heatsinks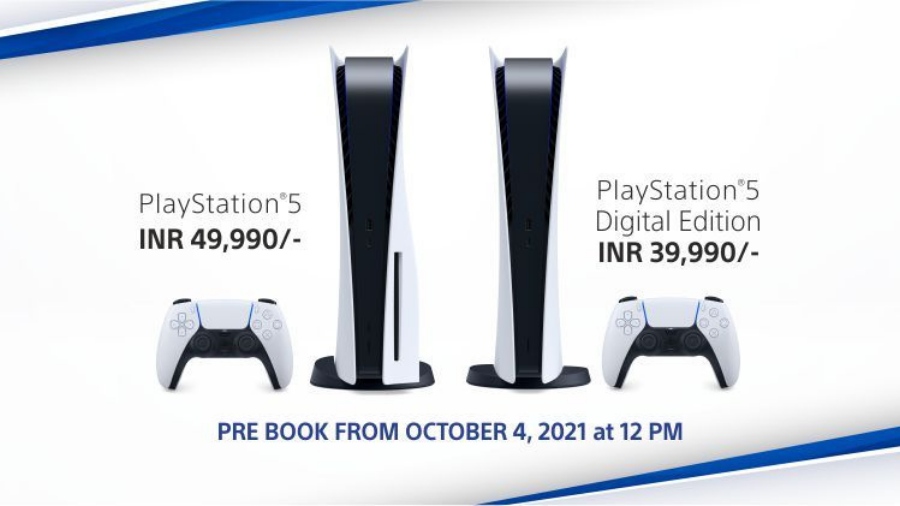 The initial launch of the next-gen PS5 was the originally designed version of the console by Sony. However, last month Sony began shipping the newer, lighter, slightly revised version of the PS5. The change? A smaller heatsink.
Now, of course, news of a smaller heatsink paints the picture of a hotter running PS5, making sense that a smaller heatsink would not do a good job at dissipating PS5's heat. However, some testing from Hardware Busters International over at YouTube cleared the air around it.
The claim that the new PS5 was running hotter than the previous version was based on the recorded temperature of the air from the exhaust. Meanwhile, the teardown and analysis revealed that the newer PS5 does better at cooling the console. Additionally, revealing that the air around the exhaust is hotter because the new smaller heatsink is doing a better job of eliminating heat from the PS5.
In addition, the revised PS5 has been approved by the Bureau of Indian Standards for restocking in the country. On the other hand, despite struggling to keep stock, the PS5 has come out as the best-selling console in the country. Cutting off the scalpers, the PS5 will go on sale at ₹49,990, along with the PS5 digital edition costing ₹39,990.