After the amazing PS4 summer sale, the world's best selling gaming console received a bunch of free new games this week. Thus, proving once and for all that PS4 is the best place to play.
For September 2019, the PS Plus monthly subscription is offering PS4 players two new AAA games including Batman: Arkham Knight and Darksiders 3. Both these games come for a total of $80 while the annual PS Plus subscription from September 22 will be $60.
Along with these PS Plus games, another famous Japanese MMORPG, Caravan Stories is also coming to PS4 for free. Furthermore, The Risk of Rain 2, a roguelike co-op shooters published by Gearbox has also been released for the PS4 for $30.
Risk of Rain 2 Surprise Launch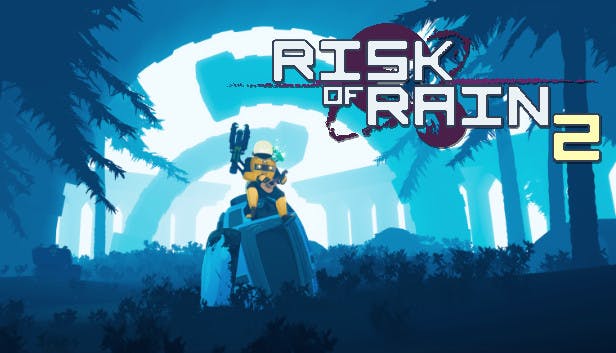 Risk of Rain 2 is a sequel which improves on the mechanics of the original game. It was announced at PAX East a few months ago alongside Borderlands 3.
The second installment of Risk of Rain was in early access until now, and besides a few network stability issues, the game worked quite well on the PS4. Risk of Rain 2 is a rogue-like co-op shooter which can also be played solo. The monsters, stages and the loot in the game are procedurally generated, meaning no two players will have the same experience.
According to the developer, several features of the game are still in active development and will be added later-on as free content updates. IGN gave a fairly positive early access review of Risk of Rain 2. The game itself offers a lot of replayability due to its procedurally generated stages.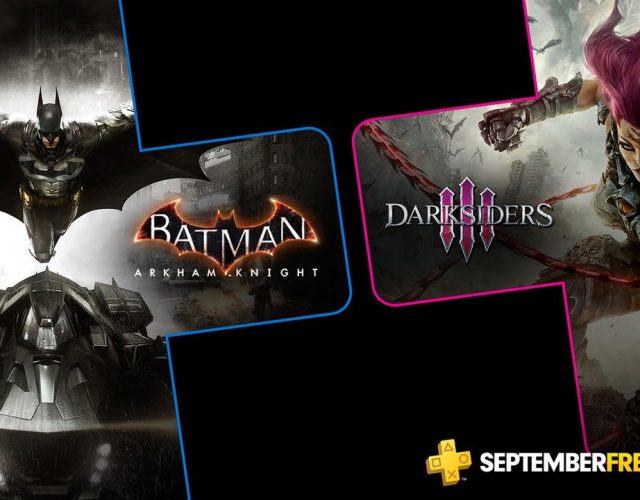 The PS Plus games for September, the Batman Arkham Knight and the Darksiders 3, are easily some of the best PS4 games. The Arkham Knight is the final chapter in the Arkham trilogy developed by Rocksteady Studios. It received a 9.2/10 from IGN and has a Metacritic score of 87/100.
Darksiders 3 brings the developer THQ Nordic from their years of slumber. Darksiders 3 keeps the series' easy-to-learn but difficult-to-master combo system alive and well. During its launch, the game's difficulty level was often compared with the Dark Souls series, meaning it was tough but fair.
The MMORPG Caravan Stories is a famous game in Japan, which is now coming on PS4 for free. The game features turn-based combat (read Divinity Original sin and Dragon Quest 11). This type of gameplay is absolutely loved by some players but not so much by others.
The game has anime-inspired visuals combined with a big world to explore and, of course, turn-based combat. You can play the game as one of the five races, including Human, Ork, Gessy, Elf, and Dwarf.
Batman: Arkham Knight and Darksiders 3 will be available for download on September 3. And a week later on September 10 players will be able to get their hands on the Caravan stories.