After handing out several AAA games for the better part of this year, PS Plus seems to be wrapping up with less popular games. The free PS Plus games for November 2021 include Knockout City (PS4, PS5), First Class Trouble (PS4, PS5), and Kingdoms of Amalur: Re-Reckoning (PS4).
And that's not it. Since PlayStation VR (PSVR) celebrated its fifth anniversary recently, three VR games are also up for grabs. These games are The Persistence, The Walking Dead: Saints & Sinners, and Until You Fall.
You can claim this month's freebies starting November 2 by December 6. Significantly, First Class Trouble's PS Plus release, in Japan and Korea, is delayed by a week for unknown reasons.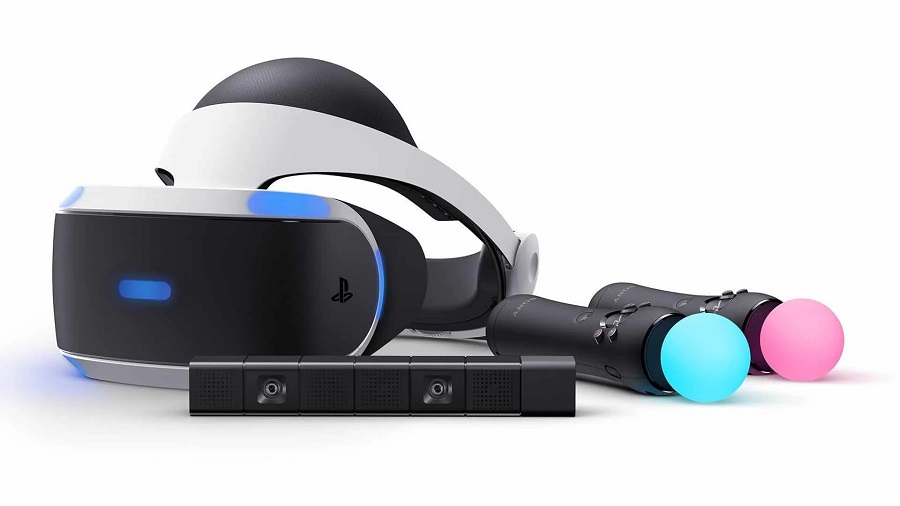 PS Plus Games For November 2021
Knockout City (PS4, PS5)
Ever wanted to experience the fun of playing dodgeball? Look no further than Knockout City. The game from Velan Studios, which also developed Mario Kart Live: Home Circuit, adds multiple levels of fun to the popular ball game.
Knockout City, at its core, is a team-centric multiplayer sports game that builds up many elements from dodgeball. Just like the real-life game, players need to attack opposing team players with a ball. However, the difference-maker is the special abilities assigned to different kinds of balls in the game. For instance, the Moon Ball helps the player in possession to jump higher, giving him a tactical advantage.
First Class Trouble (PS4, PS5)
First Class Trouble is another multiplayer game that pits two teams against each other. The game revolves around humans taking on A.I. and androids on a luxury ship, taking on the social deduction genre.
Four players are designated "Residents," who plan to beat the A.I. and save the day, while the other two play as Personoids, who want to foil the human rescue plan.
Kingdoms of Amalur: Re-Reckoning (PS4)
Kingdoms of Amalur: Re-reckoning is the remaster version of the original game that was released in 2012. The game published by THQ Nordic is an action RPG where you assume the role of a resurrected warrior.
Playing as "The Fateless One," you begin your quest for immortality in a diverse region called The Faelands. On the journey, you will battle mythical beasts and come across magical sightings in one of the fabled kingdoms of Amalur.
Persistence (PSVR)
It's the year 2521. Your spaceship, known as "The Persistence," is infested with mutant zombies. As if that wasn't enough, the spaceship is also a ticking time bomb that risks breaking apart and stranding you to die in the middle of nowhere. If that's what sounds like an interesting game plot for you, then The Persistence is the perfect fit.
Going against a space crew that mutated into beasts, you, along with a cloned sidekick, have the objective to repair the spaceship in time and stop it from breaking into debris — and it's all in immersive VR.
The Walking Dead: Saints & Sinners (PSVR)
Set within The Walking Dead universe, this title places you in the virtual world of a decrepit New Orleans crawling with walkers. It is a survival game where you need to collect resources, work in teams, and outsmart your rivals to make it.
To help you survive, there are a variety of weapons such as guns, projectiles, and bows. At the same time, things are made difficult by the blood-thirsty hordes that spawn periodically every time the in-game timer runs out.
Until You Fall (PSVR)
For lovers of neon-like art style and hack-and-slash action, Until You Fall should be a treat. This action-adventure game lets you showcase your sword-fighting skills in a vivid but dangerous realm.
In the game, you can use various combinations of weapon attacks and magic spells to overcome monsters, corrupted human-like foes, and other threats.
So, these are the free games you can claim next week. Also, if you haven't already, make sure to claim last month's PS Plus games, Mortal Kombat X (PS4, PS5), PGA Tour 2K21 (PS4, PS5), and Hell Let Loose (PS5) before November 1.