ProtonMail has apparently become the public enemy number one since reports revealed the self-proclaimed "secure email" compromised a user's privacy. The Geneva-based company had recently shared a user's IP address with the Swiss authorities, who forwarded it to the French government, leading to a climate activist's arrest in France.
After this news broke out, ProtonMail made moves and quickly tweaked its privacy policy. The change clarifies that despite the company's strong commitment to user privacy, it has to follow the law of the land and make exceptions. Now, in another notable move, ProtonMail has hired World Wide Web creator Tim Berners-Lee as a member of its advisory board.
According to ProtonMail Founder & CEO Andy Yen, the decision to recruit Berners-Lee stemmed from the company's mission to "create an internet where people are in control of their information at all times."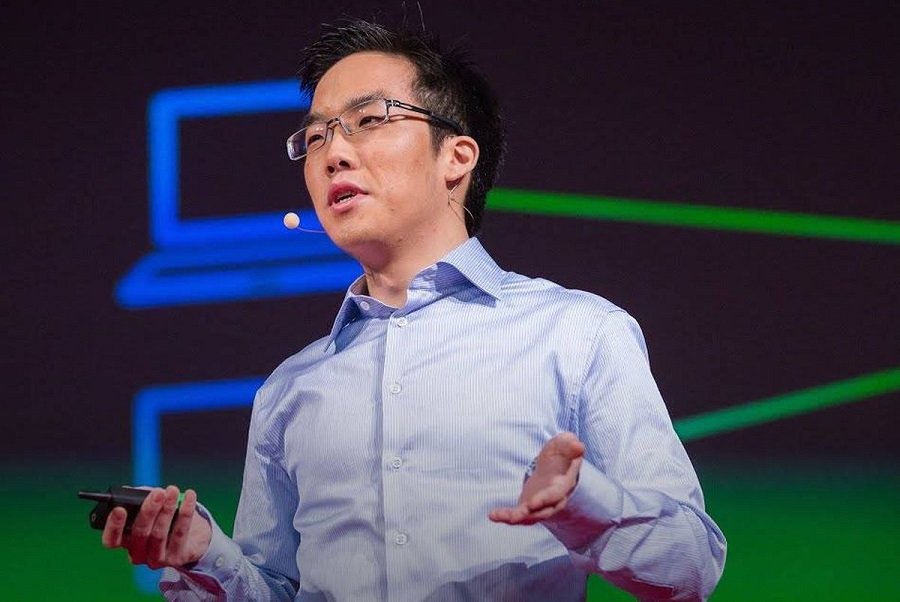 Furthermore, Yen established an interesting link between his firm and Berners-Lee's invention. He pointed out that ProtonMail and the World Wide Web, both, initially emerged at CERN — the European Organization for Nuclear Research.
The ProtonMail creator also said, "Our vision is to build an internet where privacy is the default by creating an ecosystem of services accessible to everyone, everywhere, every day."
Yen's Statement On The User Privacy Row
Not shying away from the ongoing controversy, Yen explained his firm's state-related obligations. He said, "No matter what service you use, unless it is based 15 miles offshore in international waters, the company will have to comply with the law."
Understandably, ProtonMail can only operate from its Geneva headquarters as long as it abides by the country's laws. This condition also applies to most organizations around the world. So it is clear that any service promising data privacy is only as resolute as the judiciary allows it to be. Thankfully, most governments only ask for private user information in exceptional cases which are few and far between.