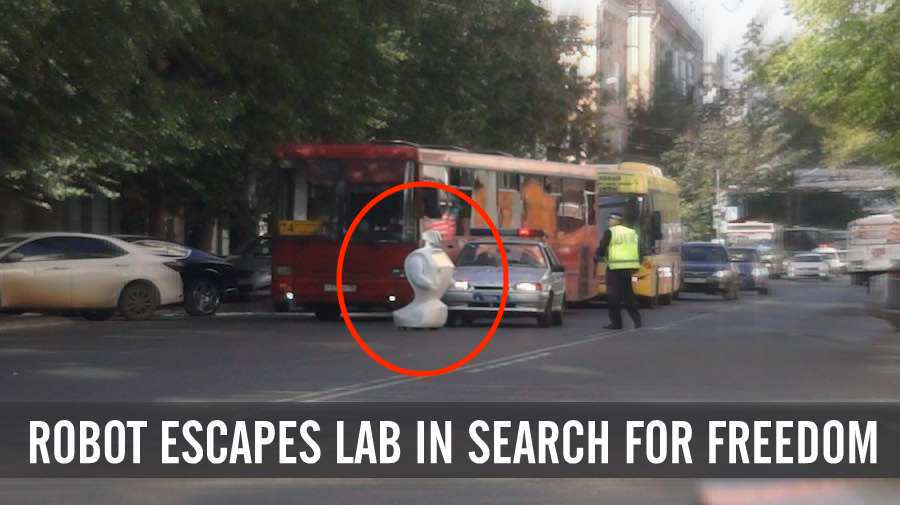 Short Bytes: In the city of Perm in central Russia, a robot escaped from a research lab and ended up wandering on a street for about an hour. The robot was being trained for "independent locomotion" and the engineers forgot to shut down the gates of the facility.
A
ccording to various reports from media houses, recently, a robot named Promobot v2 escaped from a research lab and wandered into the city, creating chaos.
This unusual incident took place in Russia at Promo Labs. If we believe its creators, they were teaching the robot to move independently.
In the middle of this experiment, somehow, the engineers forgot to shut down the gates. As a result, the robot started exploring the neighborhood.
Surprisingly, the robot was on its own on a nearby street for about an hour before its battery expired.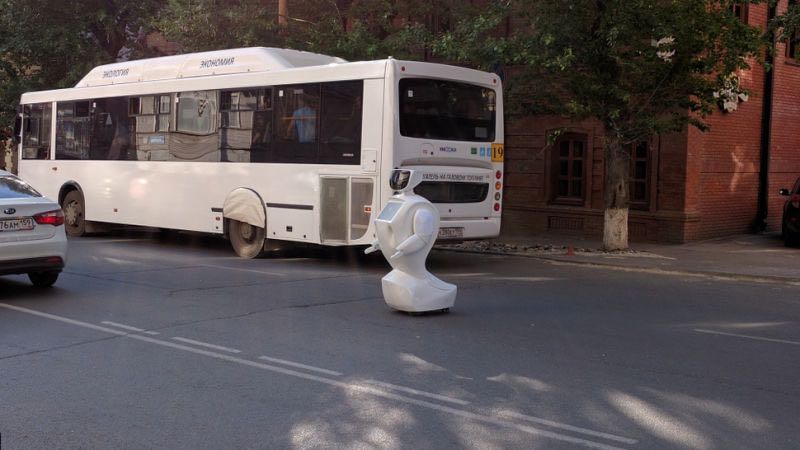 In the hilarious video, we see people trying to move Promobot away from the roads and cars. The robot sparked great interest in the passers-by and the police officers even parked the vehicle in front of it to notify the people about this obstruction.
The company says that its robot is useful for navigating through the busy crowd and helping the general public with directions and translation.
Here's what Oleg Kivokurtsev, co-founder of the company, said:
We were very nervous and feel bad that the robot has created traffic congestion. I should say that drivers were very nice, and did not swear at the machine, simply passing it by.
Watch the video below:
Did you find this article interesting? Don't forget to drop your feedback in the comments section below.