Aside from the Android 12 preview, Google I/O also introduced Project Starline. It'll let you make video calls as if you're actually physically there.
Imagine if you could just sit in front of a large window, and the person sitting on the other side may not actually be in the same country as you. In the demo videos on Google's blog post, we can see that it looks like there's no screen involved.
How Google Starline Works?
Project Starline uses a combination of computer vision, machine learning, spatial audio, and real-time compression. It uses 3D imaging to capture you exactly the way a human eye sees you, and spatial audio you almost like the human ear would.
This information is then compressed and sent to the Starline console on the other end. The 3D display on the other end renders this compressed information and shows you the final image.
All of this happens in real-time, making it look as if the person you're talking to is sitting right across the table. While you still can't touch the person you see, Google Starline is amazing seeing it does all of this without any VR glasses.
Who Will Use Google Starline?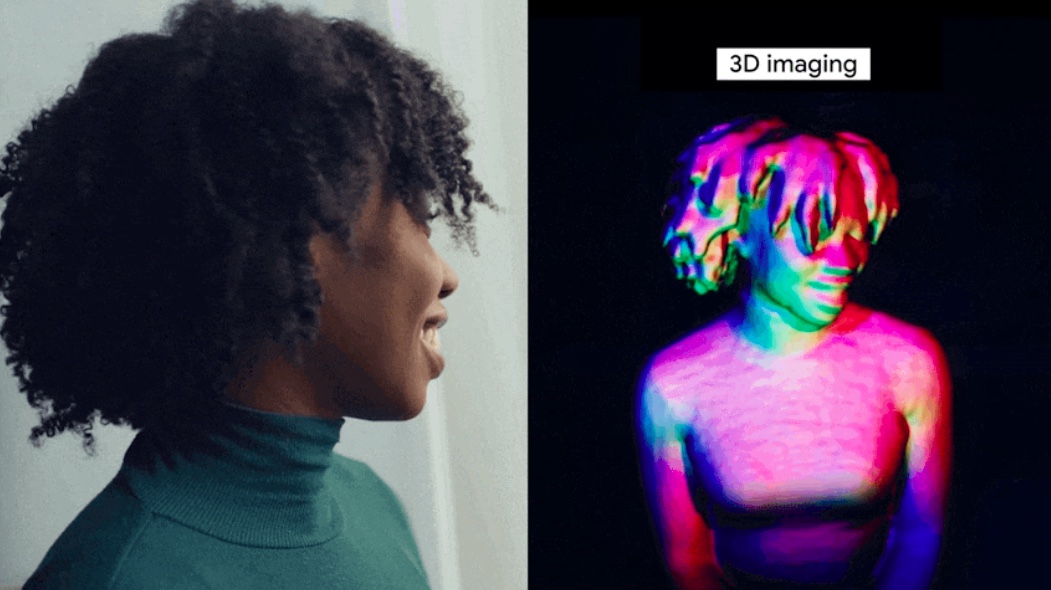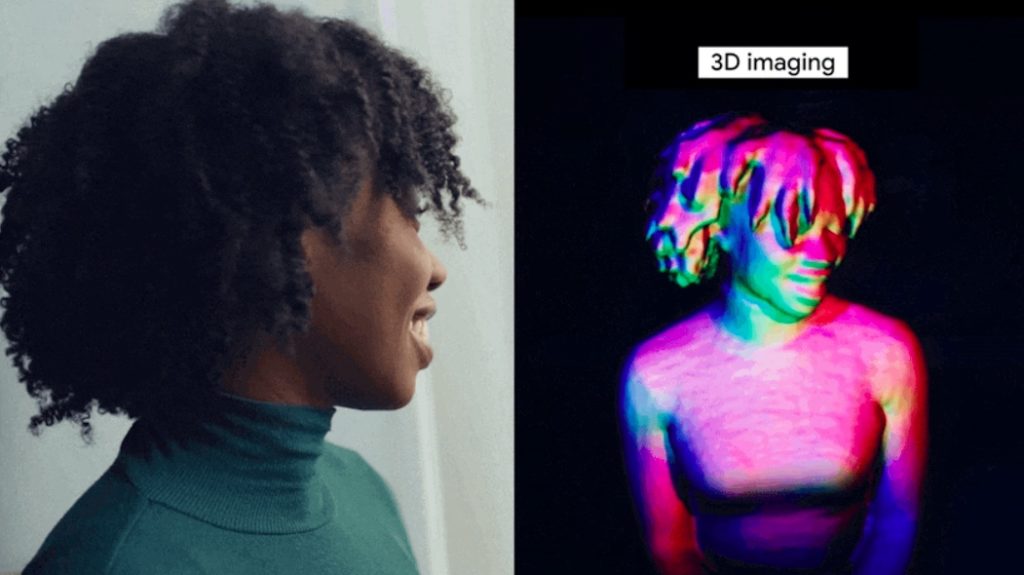 Google says that the project 'relies on custom-built hardware and highly specialized equipment.' This is why it is currently being used to connect people from Google offices in the Bay Area, New York, and Seattle.
The company also says that it used the technology to conduct demos with the healthcare sector. This tells a lot about the future of Starline.
When it is ready for production, there's rarely any sector that can't benefit from it. Project Starline can be used by the healthcare sector; it can be used by doctors to monitor patients without being in the same room.
We can imagine one on one calls becoming much more personal, thanks to the life-size view of the other side. However, we have some doubts about having multiple people on the same call.
So at the end of the day, anyone who wants to have a life-like conversation with their loved ones will use it. It obviously depends on its availability, but Google is likely to package it well. Although the question of multiple people on the same call remains to be answered.
With Project Starline, Google has picked a direction for video calls to move ahead. We think the next big thing will be Google turning this into a compact package. It may take time, but the potential uses make Starline a piece of futuristic video-calling equipment.
Google Starline Vs Microsoft Mesh
With Starline, Google is going down the path of 3D imagery and spatial audio to give us life-like video calls. However, the future may have more than one ways to make life-like calls.
Earlier this year, Microsoft revealed the Microsoft Mesh. It uses holographic glasses to project a person in front of someone else. So the other person isn't just sitting across from you, they're technically walking the same room as you.
Microsoft's Hologlasses also let multiple people be on the same call from different locations. Starline may still have to work on that aspect.
Now Google joining the party only makes it more interesting to see which one gets to production first. Rest assured, the future will get some comprehensive upgrades for video calls.