Facebook has announced Project Aria, a research project to build AR (augmented reality) glasses. The social media giant has partnered with EssilorLuxottica, makers of Oakley, RayBan, and Armani eyewear for the project.
The first smart glasses will be Ray-Bans branded glasses due for launch in 2021. As of now, Project Aria will not be launched as a consumer device. It is tagged as a research device to gather the necessary data. The research device won't display information on the lens, but it'll record audio, video, location, and eye movement.
What is Project Aria?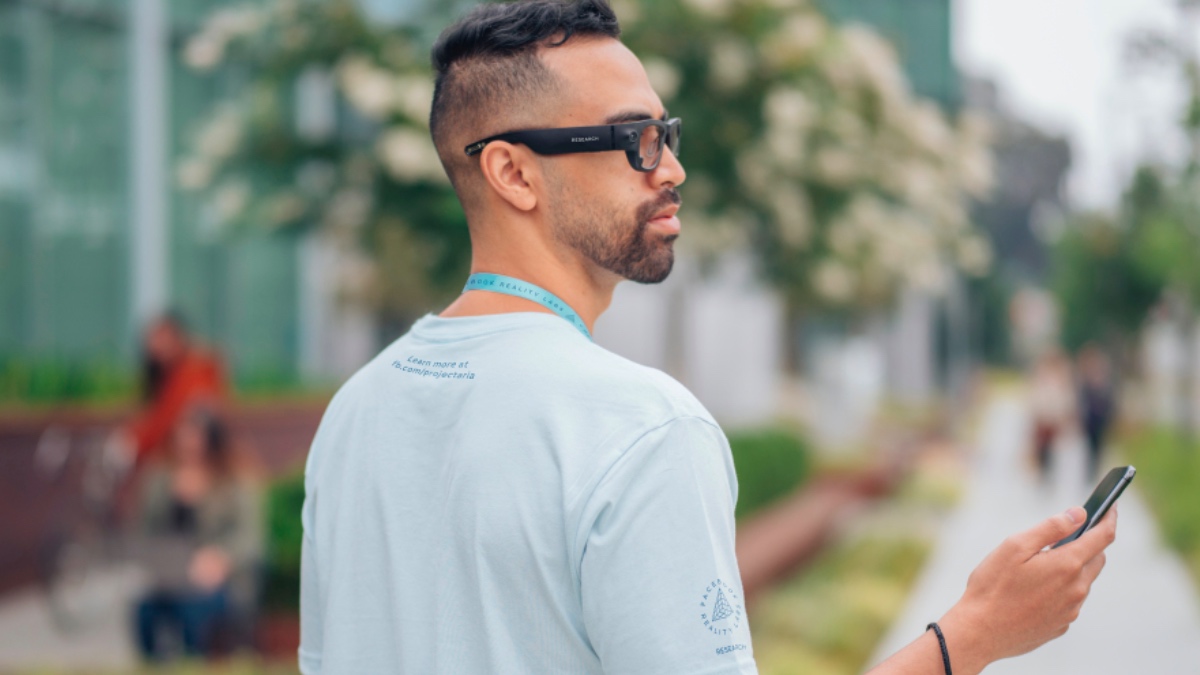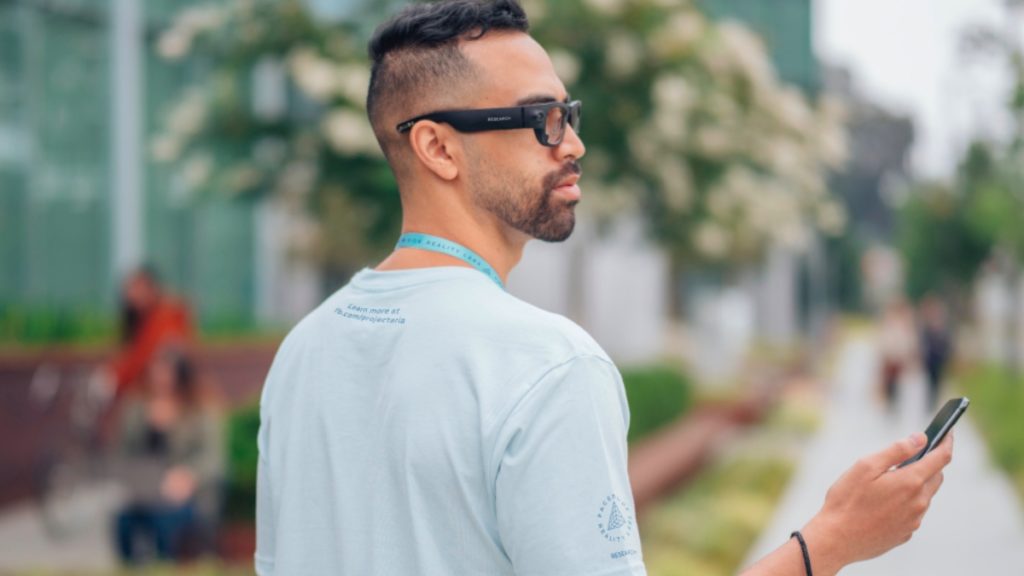 Augmented Reality has received a lot of love from big tech companies including Apple and Google. Project Aria is Facebook's research initiative to broaden the applications of AR. Simply put, Facebook is collecting data to optimize AR glasses before launching them for consumers.
The ultimate goal of AR glasses is to present a heads-up-display on your spectacles, and project Aria is a step in that direction.
Facebook will only make a hundred of these devices initially. The device, or glasses, will be limited to Facebook employees and contractors in the San Fransisco Bay area and Seattle.
Uses of AR glasses
Facebook has made a short video showing the applications of AR glasses and how they'll make life easier. The company demonstrated that the glasses could tell you virtually if you leave your keys at the coffee table.
They'll navigate the way for you, telling you to stop on traffic signals. The glasses are even shown recommending items to buy, and highlighting items on the wearer's wishlist when they walk into a store.
Back to the present, Facebook also says that Project Aria is just the first step in that direction, and most of the applications in the video are probably from the near future.
Privacy in the world of AR
Imagine walking in a world where everything you see is recorded, and everyone that sees you records you. Creepy much? Well, that day isn't far with AR glasses coming up now.
For now, Facebook has issued guidelines for the wearers of these glasses. Project Aria researchers will wear a T-shirt telling the users they're being recorded. They'll also be instructed to not record in sensitive areas like locker rooms and restrooms.
The device will also have a physical mute button to stop capturing data. The wearers will also get a companion app in their phones to delete parts of the recorded data. However, the video, audio, GPS, and eye-movement will be kept on Facebook's servers and the wearers won't be able to access it.