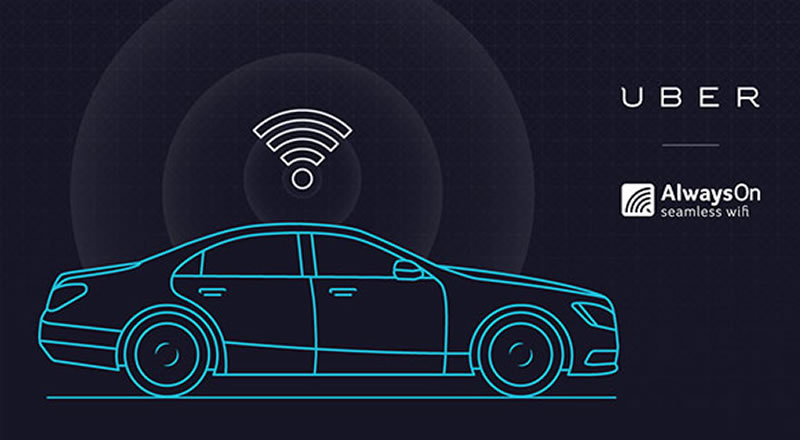 Short Bytes: Talent acquisition and retention are one of the biggest problems faced by today's tech giants. Innovating its hiring strategy, Uber is using a game called Code on the Road. The startup shows a popup to its riders during the trip and asks simple coding questions.
T
oday, Uber is one of the most valuable startups in the world. This success could be easily attributed to company's work culture and aggressive talent acquisition. The company is known to poach top employees from other tech giants in the past.
As a part of its hiring strategy, the company has found a new way to lure engineers to work for Uber by testing their coding skills during an Uber ride. Something similar incident happened with Microsoft engineer Joshua Debner, who was taking an Uber when a new notification popped on his phone screen.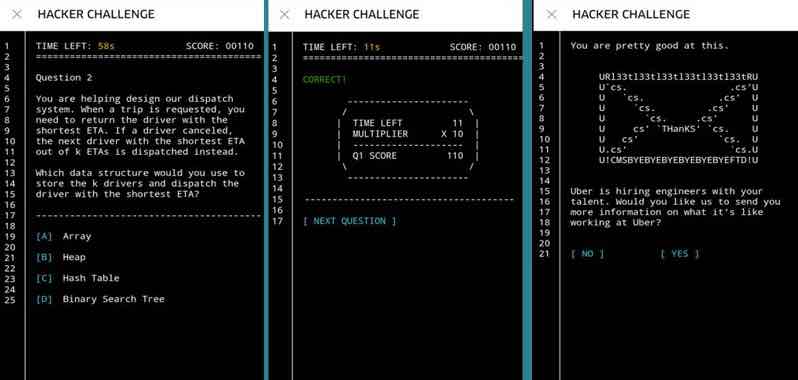 Uber has confirmed that it's sending game popups to people during their rides. The company calls it Code on the Road. It's interesting to note how Uber is able to target people with tech backgrounds. Uber has said that it isn't using people's individual information to identify recruits and just targeting geographical areas where tech jobs are more.
If the user accepts the challenge, he/she is shown three coding problems. Each question comes with a 60-second countdown and the rider is rated based on the answers. If someone passes all tests, the app prompts him/her to click a button to get in touch.
The questions being displayed in Uber's Code on the Road game are very generic. It seems that Uber is looking for a unique way to find developers who hadn't thought of joining Uber before.
"The option to play gives interested riders the opportunity to show us their skills in a fun and different way – whether they code on the side or are pursuing a career as a developer," a company spokesperson said.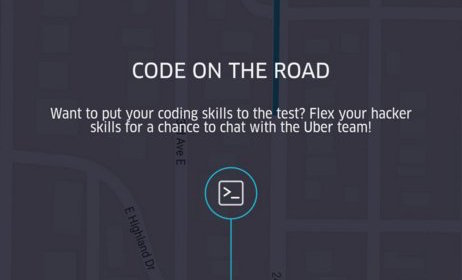 Next time you ride an Uber, be ready ;)
Also read: Why This $2 Billion Company Founder Is Working As An Uber Driver?