A few days ago, the PrimTux team launched the sixth version of its educational free and open source operating system, called PrimTux6.
With PrimTux6, it is now available in two versions: one based on Ubuntu 18.04.5 or 20.04.1 for recent computers (64-bit) and the other on Debian 10 "Buster" for older computers (32-bit). However, both versions are designed to be extremely lightweight.
For those who don't know, PrimTux is a French-oriented Debian and Ubuntu-based Linux distribution for educational environments and to run on all types of PC, including old ones.
Besides basic Linux applications, it offers a very rich educational software for children from kindergarten to the first years of college.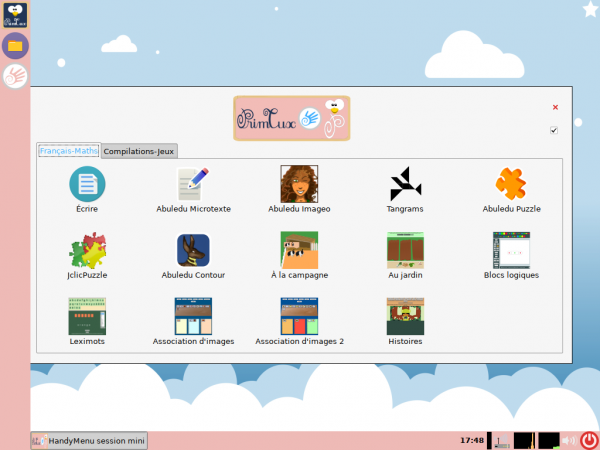 Like the previous release, version 6 continues to strengthen the core functionality of PrimTux. For instance, it uses CTParental to ensure young students' safety while surfing the internet by providing filters and search engine Qwant junior.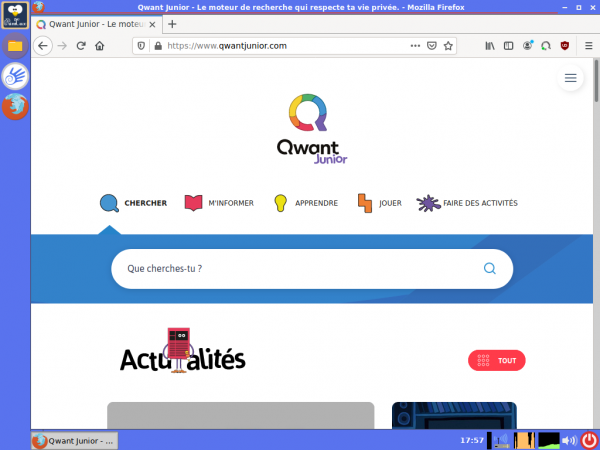 PrimTux also provides multiple configurable offices: mini, maxi, super, and administrator, which adapt to the different cycles of primary schooling to protect from bad handling of systems.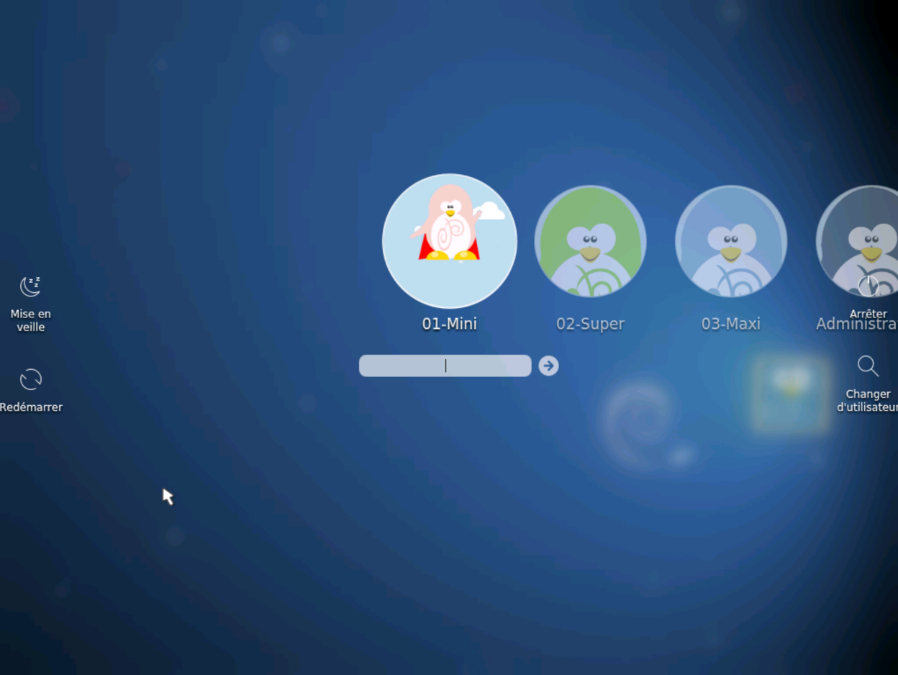 With PrimTux6, it uses a new connection manager with the return of the three student sessions at start-up.
As such, the team also revealed an upcoming PrimTux menu (Inspired by the handymenu). Though it's still under development, the menu will allow you to manage all applications in a centralized manner.
This simply means you will be able to launch apps, install them from the repository, and delete some directly from the same interface.
If you want to try PrimTux6, you can download the ISO image from here, which is available for both versions i386 and amd64. For more information about PrimTux, read its wiki page containing guides ranging from installing OS and software to upgrading versions.