As the COVID-19 scene is worsening in India, more and more people are seeking oxygen cylinders and Remdesivir injections online. While Facebook and Instagram are proving useful, cyberstalking and harassment still remain prevalent issues. So we came up with the 3 easy ways to prevent cyberstalking in India.
Recently, Vice covered a story about a woman getting dick pics in her inbox because she sought help on social media. Cyberstalking is a crime and needs to go away, but for it to go away, we have to remain vigilant and do our part.
If you're seeking for more privacy, check out our best privacy apps for Android and iOS. There are certain measures you can take to prevent cyberstalking when seeking help online. You may have to post your Instagram details or even your phone number to get contacted. It is fast, but it is definitely unsafe to do so. On that note, follow these steps to avoid online stalking while seeking help.
What You Can Do To Prevent Cyberstalking
Get A Burner Phone Number
Phone numbers can be the fastest way of seeking help online. However, you may want to keep yours private. So for the purpose of sharing your number publicly, you can get a temporary phone number.
You can use the Doosra app to get a temporary phone number in India. Not only will it help you keep your permanent number private, but it'll also let you share this temporary number on contact forms and other places where you might not want to share your primary number.
The Doosra app lets you control who can contact you. You can snooze and change the burner phone number if you feel like the current one has reached too many places. It'll cost you around Rs 699/year for the basic plan, but I think it's a good deal for the price.
Create New Accounts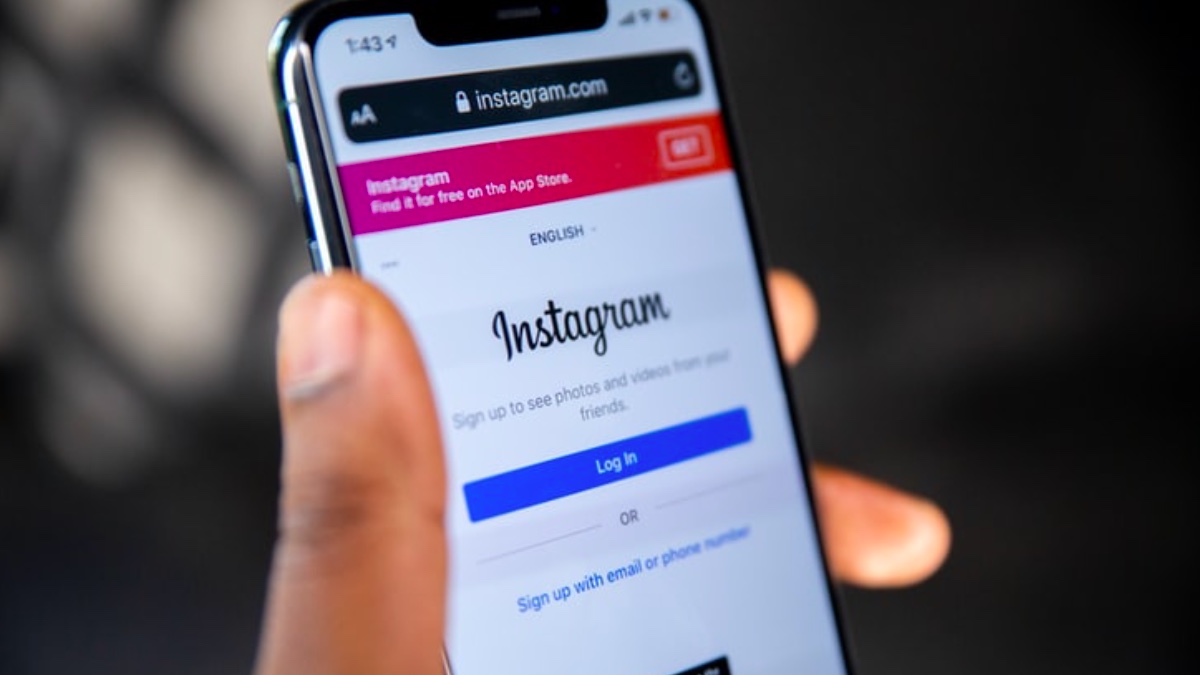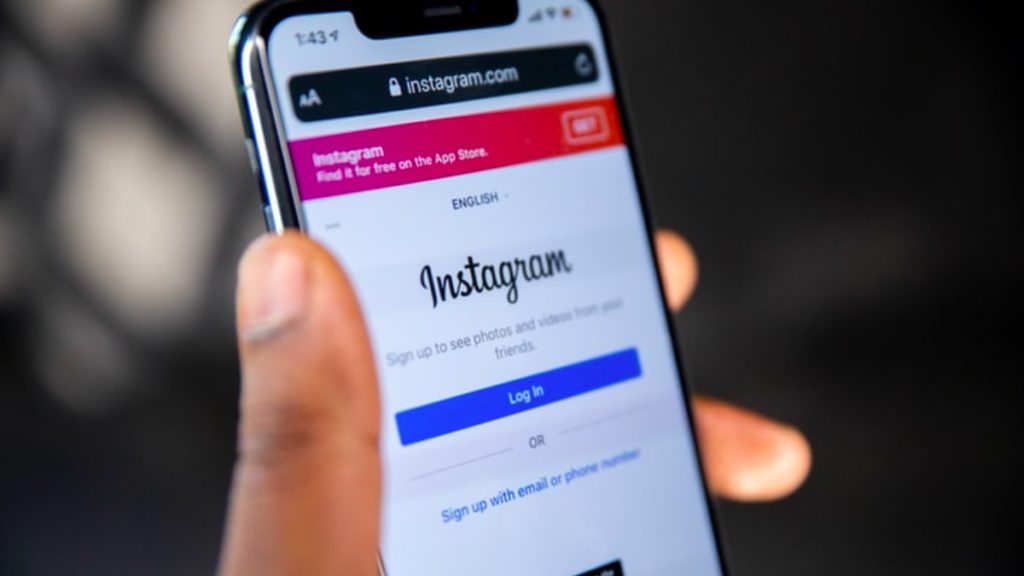 Creating a new Instagram account is one of the basic ways to prevent cyberstalking. Especially if you have a private account, you don't want your notifications spamming with follow requests when you're in an emergency.
Creating a new account and posting that handle to your Instagram stories will help you collect the useful details in that account's DM. So you'll not only save your personal chats from mixing up with the emergency ones, but you'll also consolidate the needed information in one place.
P.S. If someone's still sending a dick pic, report and block them. At least it won't bleed into your daily usage account when the emergency is over.
Post To Facebook Groups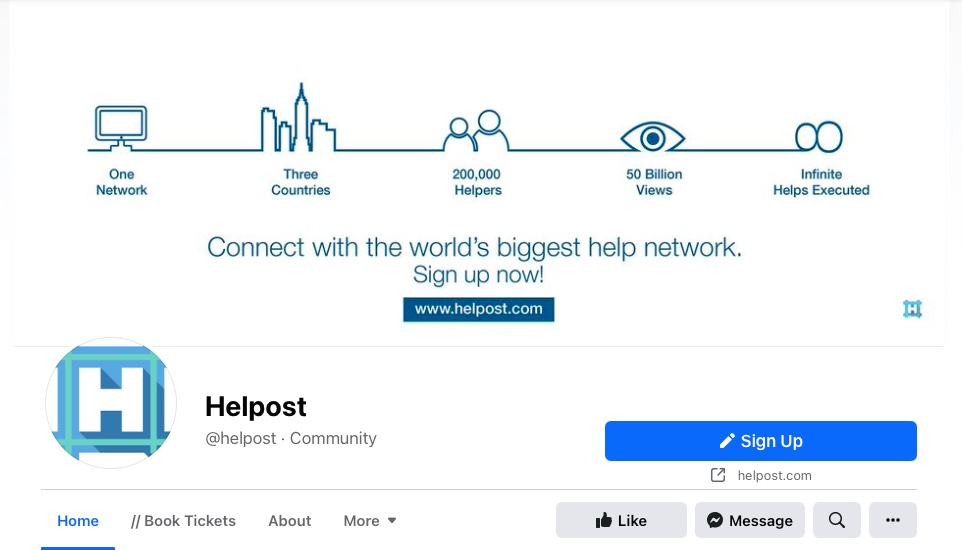 Another thing to do is to look for relevant Facebook groups in case you're seeking help. Pandemic and emergency aside, Facebook groups are excellent places to find like-minded people who can actually help.
Also, groups usually have the common questions sorted. So there's a chance that whatever it is you're seeking, someone has already asked for it and saved you some time.
Quora is also a good place to ask questions, but make sure you share your contact details only with someone you trust.
Report Cyberstalking To Prevent Cyberstalking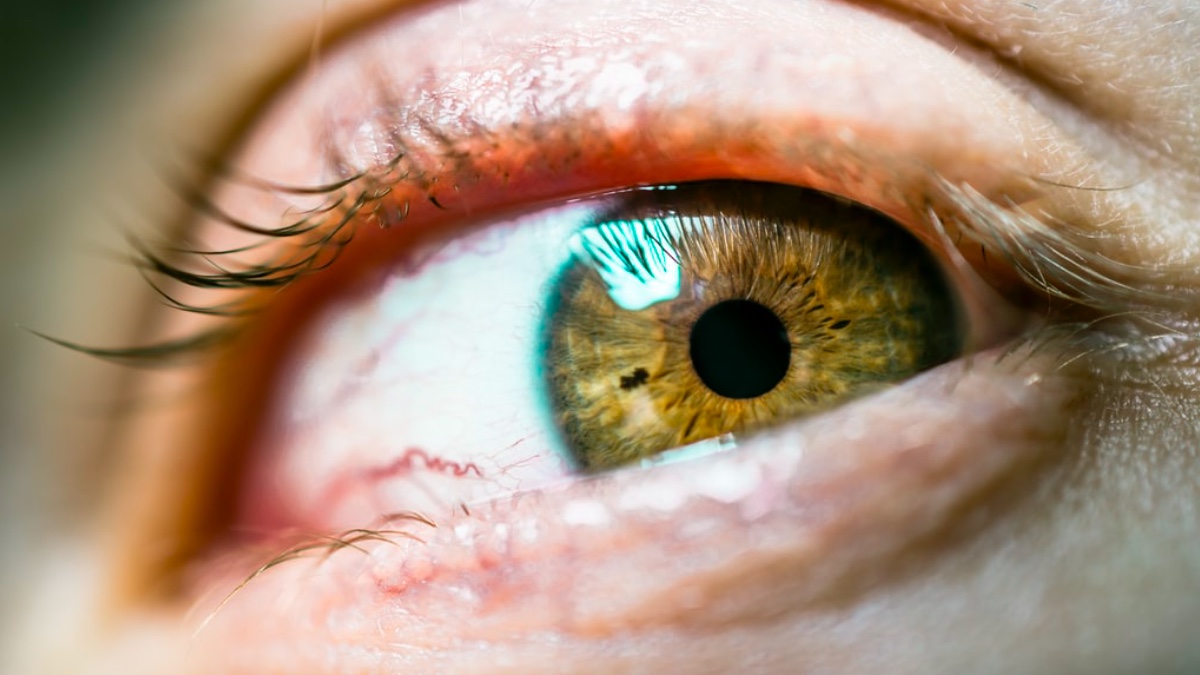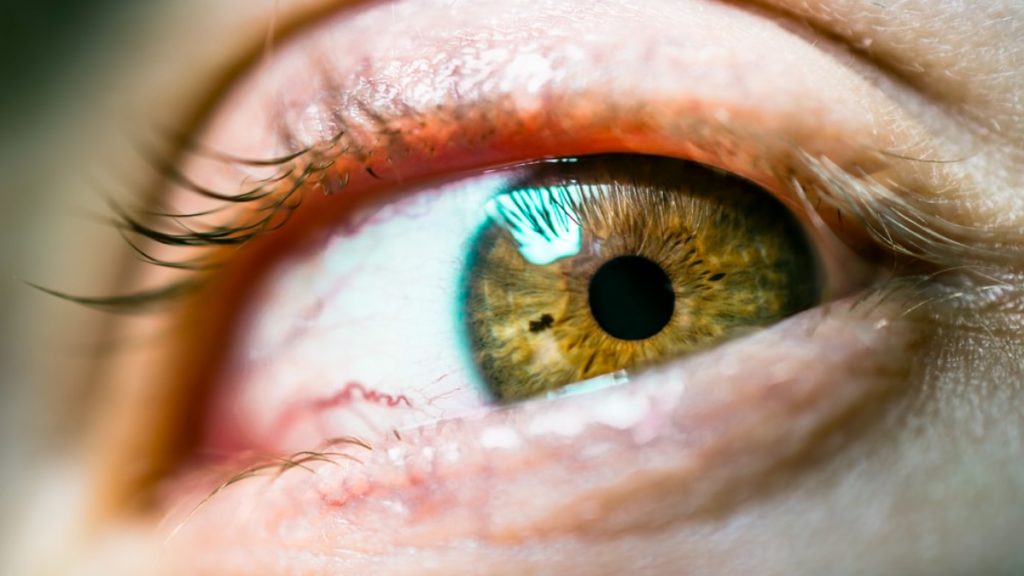 Consider this as a bonus, and a must-do step to avoid cyberstalking and online harassment.
You can report cyber stalking in India and you should do it if it happens to you. You can report cyberstalking by registering a complaint with the cybercrime division. Women can directly contact the National Commission for Women (NCW) to file a complaint without visiting the police station.
If you're taking the cybercrime branch route, read this article to know more about it. If you're going the NCW way, you can get the details here. In any case, do report if it happens to you because your silence will probably encourage the stalker into targeting someone else.