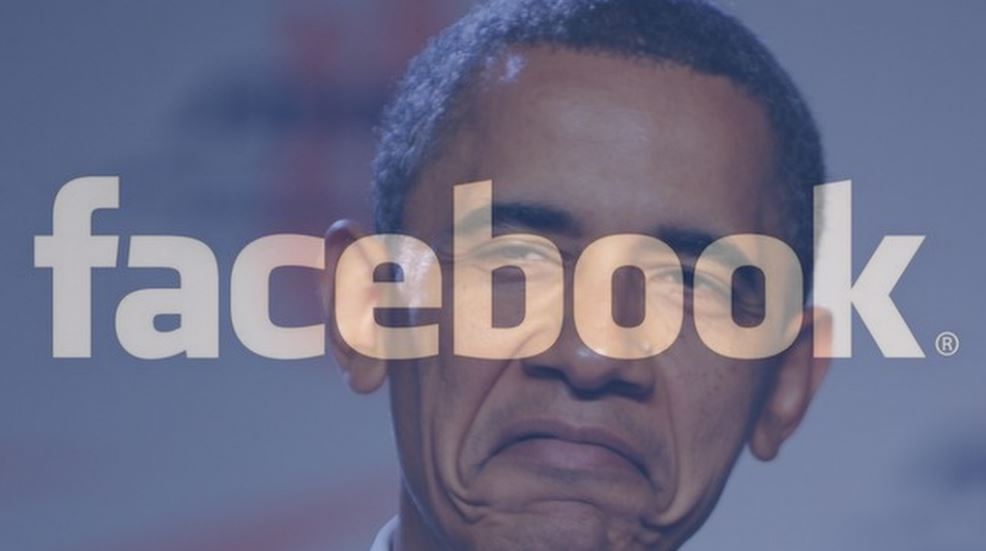 Short Bytes: The US president and the most powerful man in the world, Barack Obama joined Facebook this Monday after his recent appearance on the micro-blogging website Twitter back in May, 2015.
T
he US President Barack Obama becomes more active on the social network as the end of his second term as president approaches near. He began his journey as a Twitter user back in May,2015 and remarkably has been in news for hosting Twitter Q&A's, interacting with stars of the US Women's National Soccer team, inviting teen clock-maker
Ahmed Mohamed
to his place of residence, the famous White House, joking with Bill Clinton and even guacamole recipe preference.
However, now has now joined Facebook to widen his social base. He started by addressing the climate change and also expressed his desire to make his Facebook page a place where he can have some real conversations.
In his very first post, Obama posted a video that provides an insight through his backyard at the White House and Obama can be seen urging the Americans to preserve the beautiful place of ours.
Obama said: "Not only do I want future presidents to be able to take walks like this , I want to make sure that the American people are able to enjoy the incredible national parks, incredible beauty , the mountains, the oceans, that have been one of the greatest gifts we've ever received."
Besides, he wrote that he chose Facebook because "at a time when nearly three in four adults online use Facebook , this feels like a great place to do."
Currently, President Obama's Facebook page is followed by over 45 million followers and will continue to be run by 'Organizing for Action'.
Checkout President Obama's Facebook page.