With the increasing adoption of digital technologies like artificial intelligence, 5G, virtual reality, etc. on a massive scale, our daily lives are getting transformed in multiple manners. It has changed how we communicate, entertain ourselves, and learn new things. Thanks to multiple online learning platforms, we can now gain knowledge more easily than ever and do so from the comfort of our home. However, many people still feel that one-on-one interaction is the best form of learning.
Preply is one such online educational platform that tries to combine the best of both worlds. It aims to act as a bridge between tutors and students who can come together and derive mutual benefits. This Ukrainian startup has gained lots of momentum in the past years and is busy expanding its operations to other countries as well.
What can Preply teach me?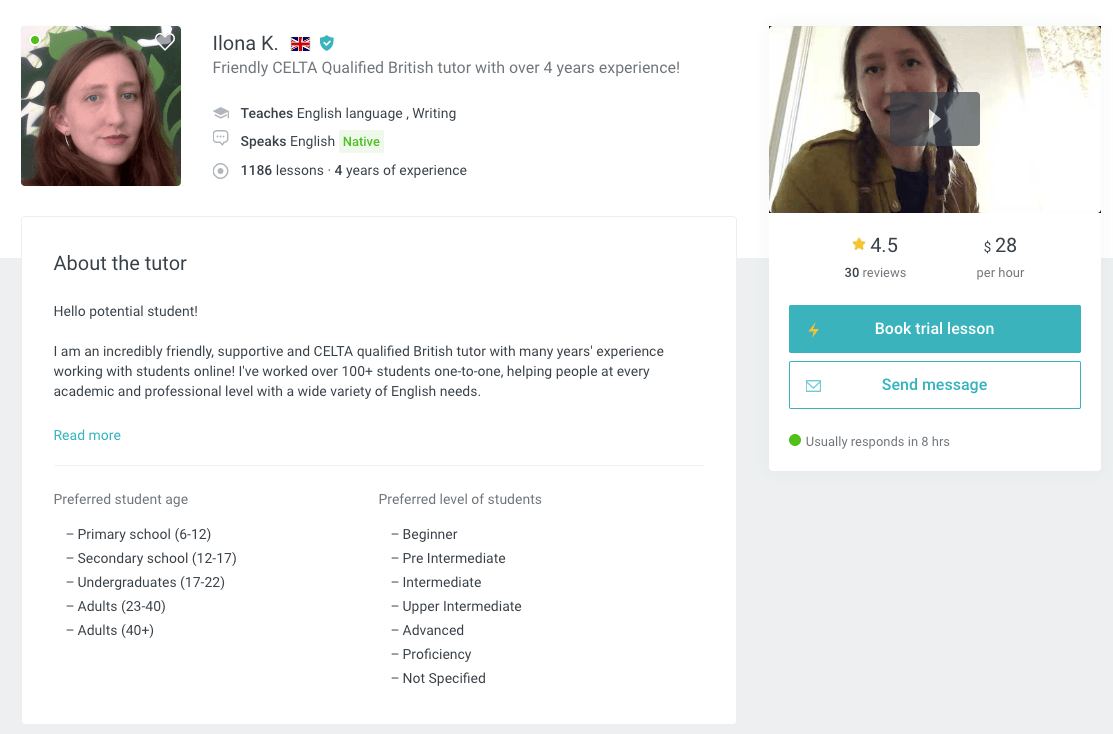 While many users consider Preply as an amazing destination to learn languages like English, Spanish, German, French, Japanese, and other languages, it provides you a means to undertake many professional courses as well. If the tutor is available in your city, you also have the option to get in-person tutoring.
As per Preply's official data from the year 2018, more than 100,000 students and 10,000 tutors are registered on the platform. Moreover, you can get instructions in more than 40 popular languages. This number is really impressive given the fact that it has grown from a small company founded in 2012 to server students spread across 160 countries.
What really sets Preply apart is the fact that it tries to connect you to the tutors that speak the same language if you are looking for something other than learning a new language. This approach ensures that your learning curve becomes less steep and you're able to grasp the concept in a better manner.
As mentioned above, Preply also acts as a great way to start a teaching career on the internet. One can visit this page to look for such English teaching jobs.
How does Preply ensure that I get the right tutor?

To make sure that you only pay money to the right tutor, Preply lets you use multiple filters to narrow down your search results. You can choose your desired price range and get the list of available tutors with just one click.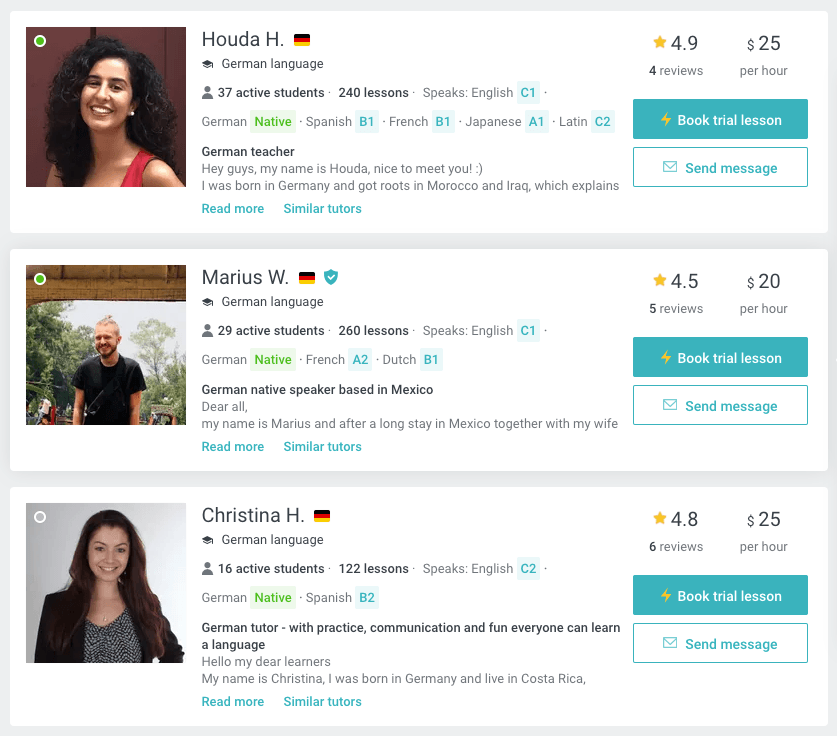 Further, Preply lists the tutors in an intuitive interface that gives a helpful overview. It includes information like overall rating, number of reviews, charges per hour, total lessons delivered, etc. The tutors also get to pitch their services in a brief introduction that gives you an idea of their qualifications and specialties. You can click on the profile of a tutor to get detailed information and read full reviews left by past students.
How do you use Preply?
Booking a class on Preply and using it for learning is as simple as it can get. Once you've decided which tutor to choose, you need to take a look at the class schedule for a suitable timing. As most of the tutors have a wide range of timings, finding a class that suits your schedule isn't a tough task.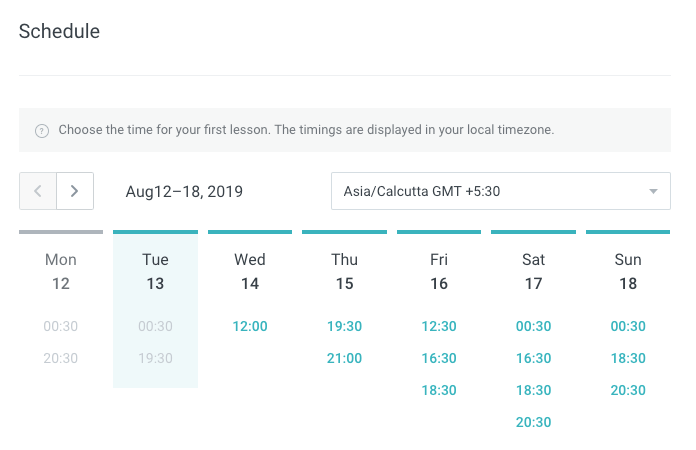 After doing so, you can go ahead and book the trial lesson or simply shoot your query to the tutor in case you have some doubts regarding the course curriculum or anything else. If you go ahead with the trial lesson option, make the payment and book your class. If that class doesn't end up suiting your needs or there are some doubts in your mind, Preply offers to refund the amount or pay for a trial lesson with another tutor. After the first class, you can choose further number of classes and pay for them in the form of different packages.
Moreover, Preply's official blog also contains tons of useful articles and helpful learning material that can be really beneficial for users who are willing to learn something new.
Overall, Preply is a modern way to book one-on-one classes with teachers spread all across the globe. It brings students and tutors on one platform and lets you learn virtually any subject. It's also highly recommended for learning different languages. Do give it a try and let us know how you found the service.