While the Xbox games lineup is looking pretty good for the upcoming months, its no brainer that Halo Infinite is the biggest inclusion to that list. With Halo Infinite coming to Xbox Series X/S later this year, the game will continue Master Chief's story.
Considering Halo Infinite is one of the most anticipated game releases on Xbox Game Pass, fans are eagerly waiting for its release. Furthermore, Halo Infinite is also one of the most important releases in the Halo series. While fans are impatient to get their hands on the game, there hasn't been a release date for Halo Infinite yet.
Possible Halo Infinite release month?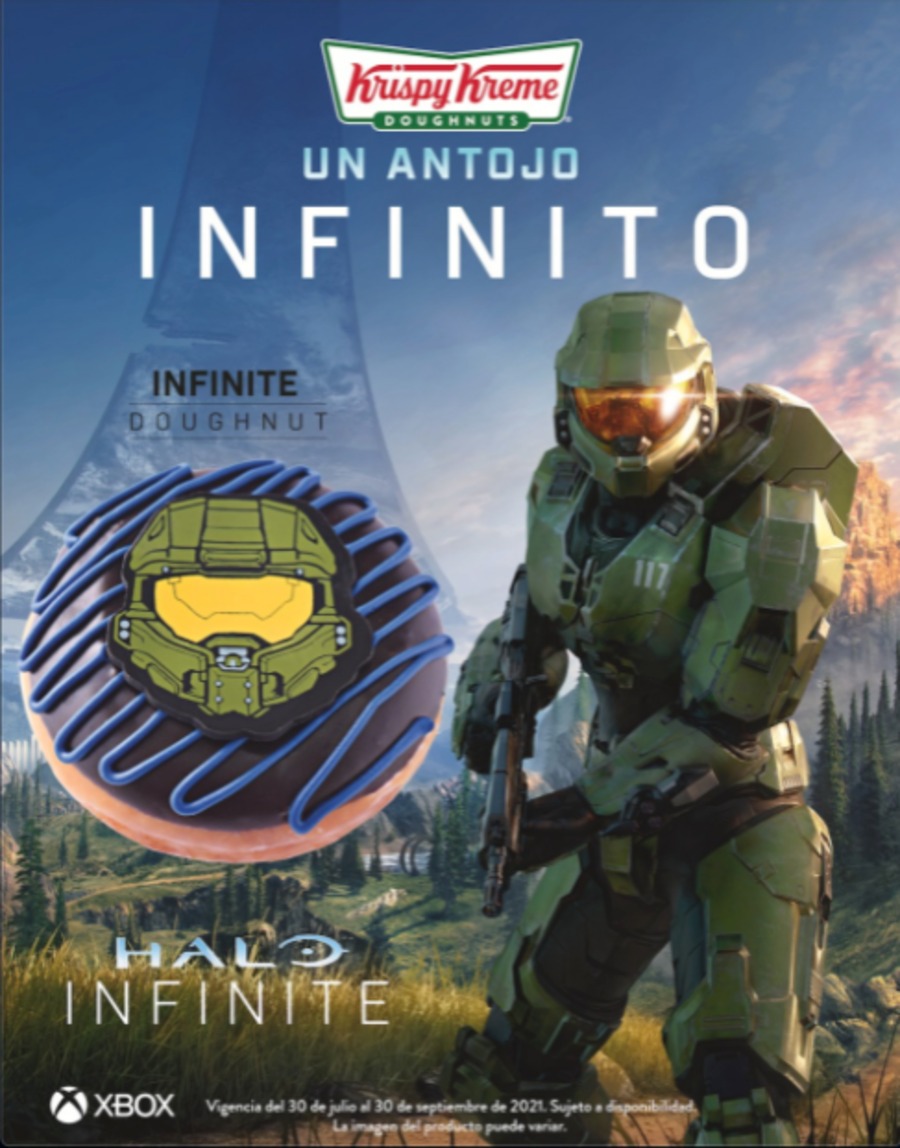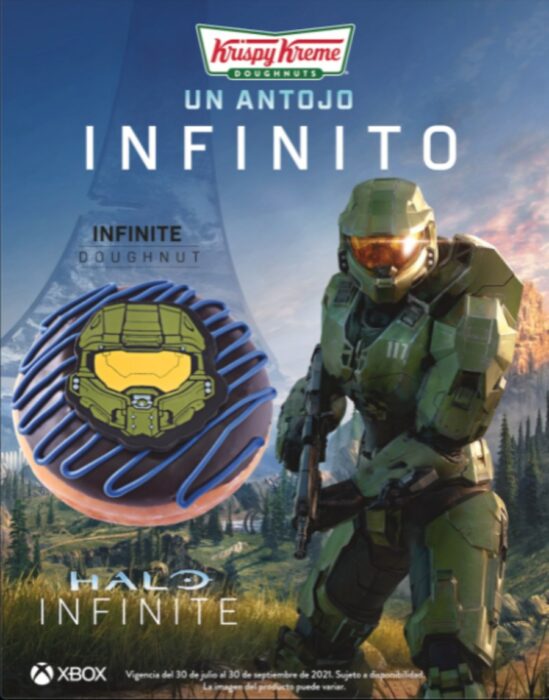 However, it seems like details about the release month are given out by a donut ad. Yes, you heard that right! In a tweet by the verified Xbox Mexico Twitter account, the possible release month of Halo Infinite is revealed – that is, November 2021.
The tweet reads, "Why wait for November if we can start the festivities now?" Indicating that the highly anticipated Halo Infinite could come to Xbox Game Pass in November.
Meanwhile, 343 Industries is ready for the Halo Infinite multiplayer flight test, which starts today. However, only a few select individuals would get the chance to see the Master Chief in the upcoming Halo Infinite. The developers have begun sending out invites for the Halo Infinite flight test through the Halo Insider program. In case you wish to give it a go, you can do it here.
Talking about the game's release window, it was evident that we would learn about the game's release soon. Since the game will release in 2021 and it makes sense to reveal a release date soon. However, no one expected Halo Infinite's release window to be revealed through a donut ad.
Halo Infinite will launch for PC, along with the current-gen Xbox consoles. In addition, the Halo Infinite flight test is going live for the first time from July 29th to August 1st.