A few weeks ago, we discussed a brand new application called Portfolio that lets you manage your files and folders in a very simple and easy way.
Portfolio is a lightweight file manager designed with a clean user interface for Linux-based mobile devices by Martin Abente Lahaye.
Continuing the development, Martin has announced a new version 0.9.10 of the Portfolio app.
With v0.9.10, Portfolio offers a smoother file management experience and new enhancements.
One important addition that Portfolio 0.9.10 has brought is a new home page. It now serves as the starting point for the navigation experience.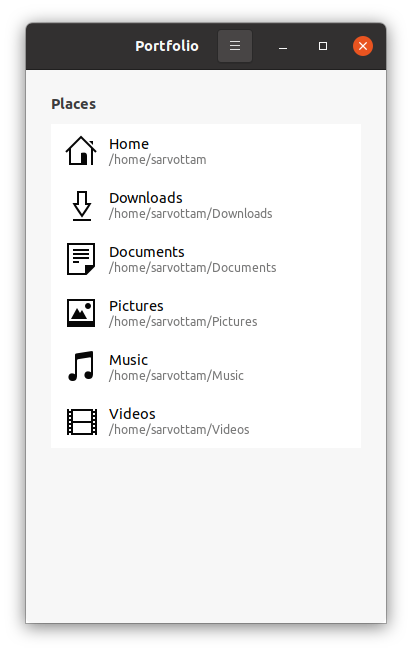 In addition to Places, the home page also provides an interface for managing external devices.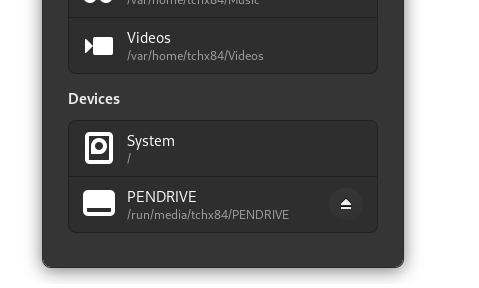 Another important component, Properties Viewer, that you might have missed in the earlier Portfolio app, is also now added.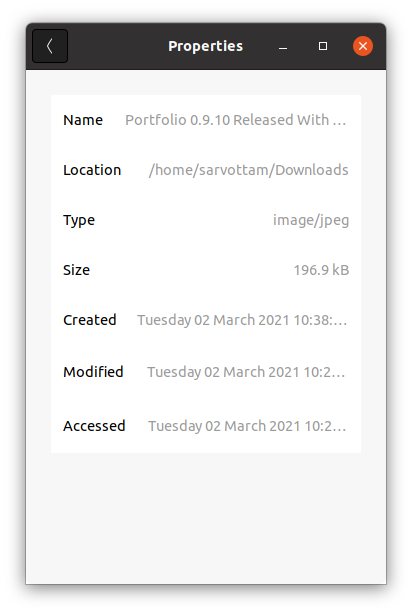 As of now, the viewer displays only the most basic properties of the file.
Furthermore, with the addition of Brazilian Portuguese translation, the app is now available in six different languages.
Among other key improvements and bug fixes, here's what Portfolio 0.9.10 includes:
Fixed all blockers to enable portrait mode
Fixed stopping operations to immediately cancel the current operation
Added eject button for external storage devices
Fixed categories and keywords to make Portfolio easier to find
Changed folder loading behavior to only display the progress bar if loading too slow
Lastly, if you want to get your hands on the Portfolio app, you can download it from the Flathub app store and install using the Flatpak.
However, if you're already using it, you can also upgrade it to a new version 0.9.10 by running a single command:
flatpak update dev.tchx84.Portfolio