The high-performance carmaker, Porsche, is getting into the EV battery business. Porsche joined has hands with the battery manufacturer Customcells and announced its own company, Cellforce.
Customcells is one of the leading lithium-ion battery cell developers and producers of electrodes. Hence, the German automaker is planning to make high-performance electric vehicle batteries under this new wing.
The CEO of Porsche, Oliver Blume, said in a statement, "This joint venture allows us to position ourselves at the forefront of global competition in developing the most powerful battery cell and make it the link between the unmistakable Porsche driving experience and sustainability."
Porsche has invested a huge sum in this new joint-venture. According to the sources, it could be in 'high double-digit millions.'
However, the automaker is not planning to build a large-scale facility like its parent company Volkswagen or Tesla and Panasonic joint venture.
Torge Thönnessen, CEO of Customcells, said they are aiming for a 100-MWh production capacity that would be enough to power around 1000 high-end electric vehicles.
Porsche Cellforce Will Build Battery For Racing Cars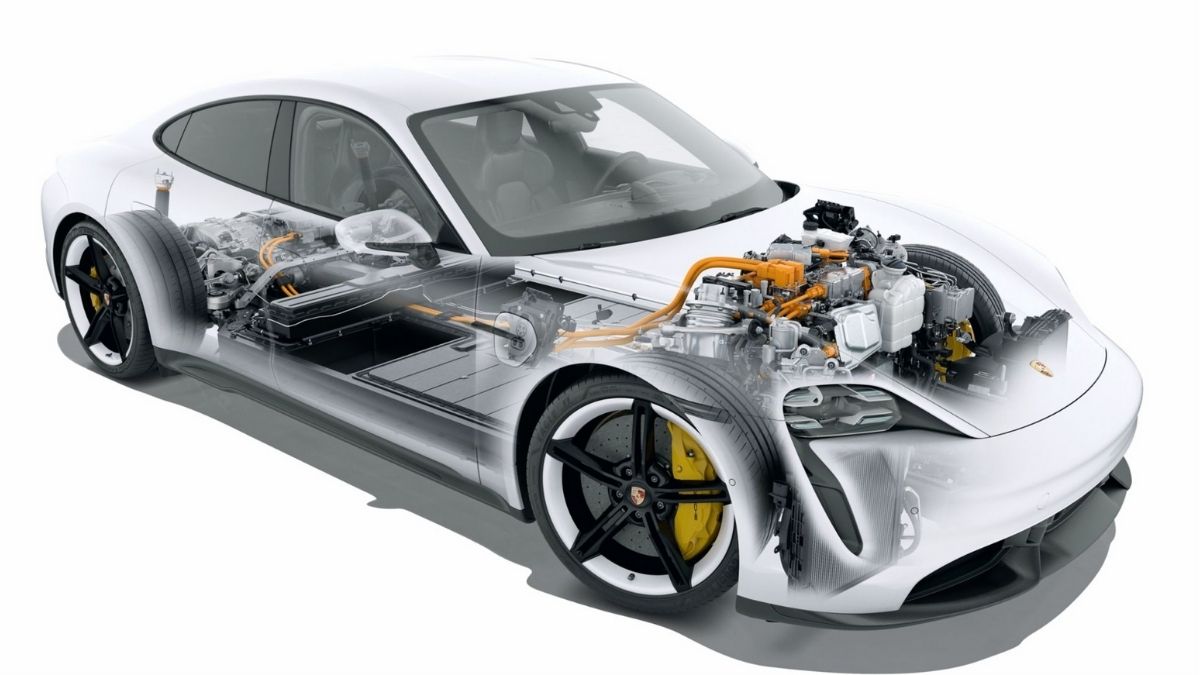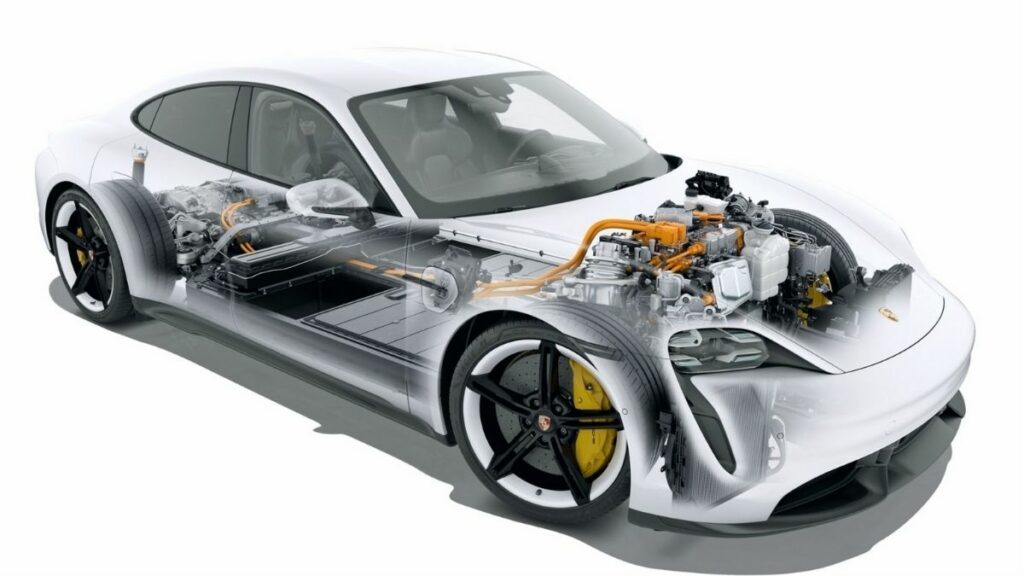 Michael Steiner, the executive board member of Porsche R&D, said, "In this market, we are looking for special purpose cells for high-end cars and motorsports, and this is not available in the market today."
The automaker plans to use silicon to make anode and high-energy HED NCM material in the cathode. Porsche believes silicon will boost energy density and the capacity to withstand high temperatures.
However, silicon-based anodes may not return promising results in icy conditions. Also, they don't remain stable after numerous charging cycles.
Therefore, they are suitable only for racing cars. That's why Porsche does not intend to bring it into its mainstream electric vehicles for now.
Final Thoughts
As the world is transitioning towards electric mobility, automakers are also taking important steps to cope with modern industry demands.
Porsche is also following the same path and invested in battery technology. As Porsche has targeted an area with less competition, we believe it will benefit the automaker as per their expectation.
Also, we expect sooner or later Porsche will most likely incorporate these battery cells in its mainstream electric cars.
What are your thoughts on this? Write in the comments section below.