The makers of Pop!_OS System76 announced the latest Pop!_OS 21.04 in April with the COSMIC desktop environment, with the official blog post stating that the stable release would be in June. We're in June now, and it looks like the distro release is on schedule as the Beta version of Pop!_OS has been released today.
In this article, we'll be having our first look at the COSMIC desktop environment and Pop!_OS 21.04 features, and let's see how you can update from Pop!_OS 20.04/19.04 to the same. In the end, we'll also have a link to the official GitHub release page where you can download the Intel/AMD or NVIDIA ISO's.
What's New In The Pop!_OS 21.04 Beta?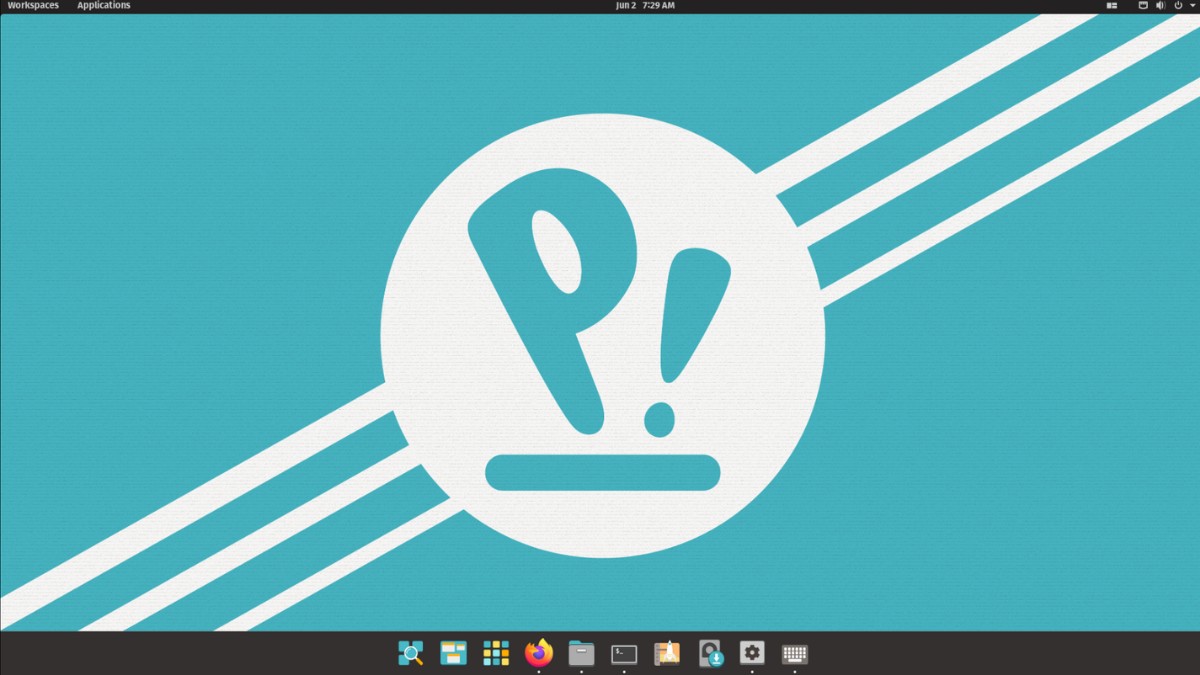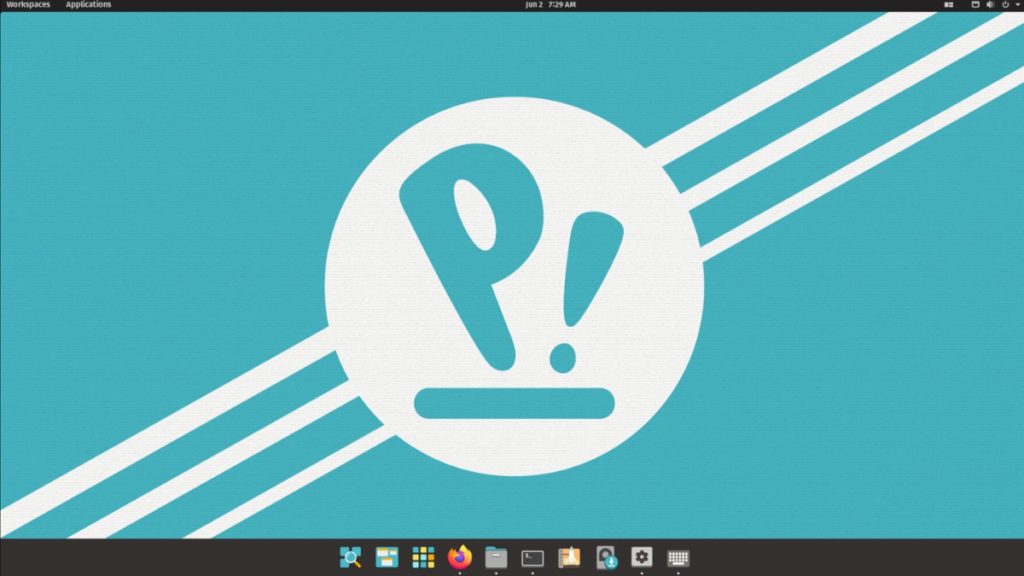 COSMIC adds more flexibility to the already flexible Pop!_OS. The main emphasis in this release is to make switching between UI elements easier using the keyboard shortcuts so that the user spends less time waving the mouse and focuses more on the task that has to be done.
Everything that we covered in our COSMIC release article, including the new COSMIC features like a built-in Dock, Revamped Workspaces, a remapped and customizable Super key, and keyboard shortcuts, is pretty much what's new in this release.
If you want more insights on how it looks and feels, check out this video from the YouTuber DorianDotSlash.
I've been daily driving Pop!_OS for almost two years, and while most people like the Window tiling feature, I never used it until today when I tried it with the Workspaces feature and was really impressed by how well implemented this feature is. Hence, if you're someone like the past me, try it out.
How To Update To Pop!_OS 21.04 Beta?
If you're already running Pop!_OS, I wouldn't recommend installing 21.04 yet on your main PC. However, you can try it out on a VM by installing it on Boxes or VirtualBox. All you need to do to update to Pop!_OS 21.04 is:
1. Open the terminal and enter the following command
sudo pop-upgrade release upgrade -f
2. If you encounter an issue, use the following commands to stop and start the system daemon
sudo systemctl stop pop-upgrade
sudo pop-upgrade daemon
3. Finally, type this command and hit enter
sudo systemctl start pop-upgrade
Finally, here's the official Pop!_OS 21.04 Beta Github release page, where you can download the ISO.
What do you think of Pop!_OS? Have you ever tried it? Let us know your experience and feedback in the comments section below.