The Sony PlayStation 5 was unofficially announced by Mark Cerny during an interview with WIRED. It is rumored to have a number of exciting hardware upgrades, enough to make every PlayStation fan excited.
However, according to a recent rumor, the PlayStation 5 Backwards Compatibility won't feature in older PlayStation 3 games. The news comes from Reddit, where a user claims to have been present during a meeting with Sony to discuss PS5 specs.
PlayStation 5 Backwards Compatibility Not For Cell Processor.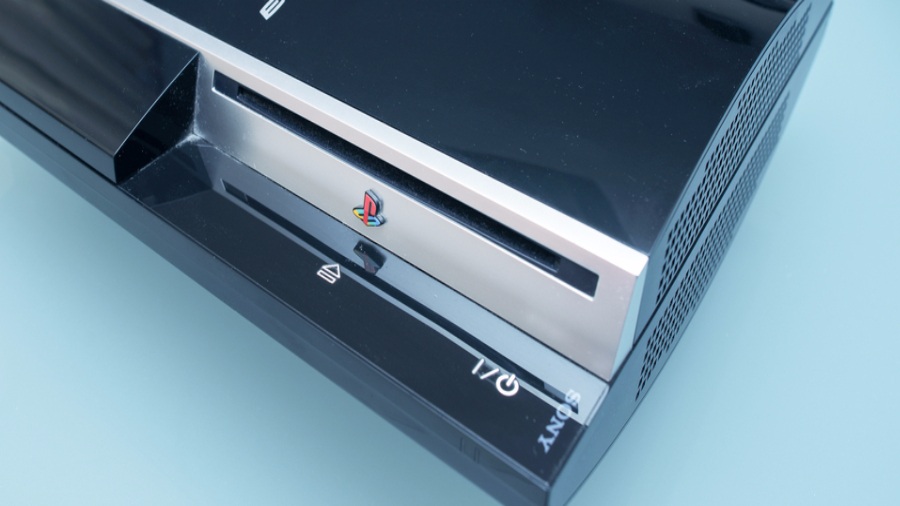 Earlier rumors had pointed towards the PlayStation 5 backward compatibility as an innate feature of the upcoming gaming console. Sony had previously filed a patent for the same. However, the chances of PS3 games becoming playable on PlayStation 5 were always very thin.
During the interview, when Mark Cerny was asked about the PlayStation 5 backward compatibility, he explained that PS3 had a different cell architecture from the X86 architecture of the PS4. Due to this reason, the PlayStation 5 will be compatible with PlayStation 4 because it too features an X86 processor and not with PlayStation 3.
During its life cycle, PS3 has always been a tough console to make games for. Third party releases always had a poor performance on PS3 but a good one on Xbox 360. It was one of the reasons why Sony lost the PS3-gen era war to Microsoft.
Sony switched to an X86 Jaguar processor in its PS4 console from a cell-based chip in the PS3. It doubled the performance and gave developers an easy time to make games for PS4.
This resulted in the PS4 having an even better performance than its arch-rival, the Microsoft Xbox One.
Sony flipped the table with Microsoft using an X86 processor, so it makes sense to keep the same architecture in their next generation.
What about Xbox Scarlett
Microsoft is also trying hard to regain its dominance in the console gaming market. The next rumored Microsoft gaming console will likely be more powerful than Sony's at the time of the launch.
It is important to note that Microsoft currently offers backward compatibility on its Xbox One console. So, there is a chance that the upcoming Xbox Scarlett could become compatible with the Xbox One as well as Xbox 360 games.
The console war is heating up as more and more players are joining the platform each day. According to a study, in the near future, more players will use consoles as a primary gaming device instead of a PC.
A lot depends on the upcoming generation of consoles. With the arrival of Google Stadia, the upcoming PS5 and Xbox Scarlett could be the last offline console we will ever see.