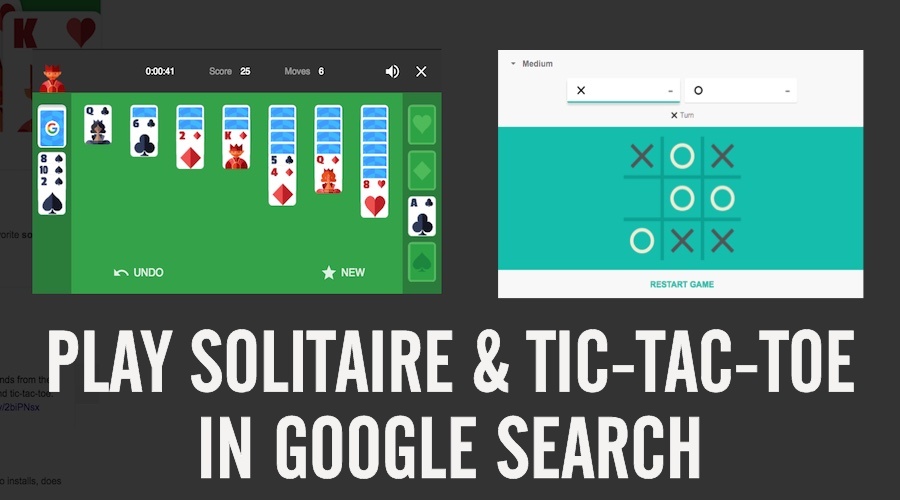 Short Bytes: Adding another gem in its box of search tricks, Google now lets you play Tic-Tac-Toe and Solitaire right in the search results. All you need to do is Google these words, choose difficulty settings, and you are good to go. Go ahead, kill some time!
L
ots of people perceive Google as a fun-loving company and this quality makes the tech giant special. Very often we are greeted with
different easter eggs
that are spread all across Google's ecosystem.
Adding another treasure in Google Search, the company has introduced two new tricks — Tic-Tac-Toe and Solitaire.
Here's what Google said in its announcement:
"Today we're dealing two new hands from the Google Search deck: solitaire and tic-tac-toe. Now you can play two of the oldest and most popular games for all ages, on desktop and in the Google app."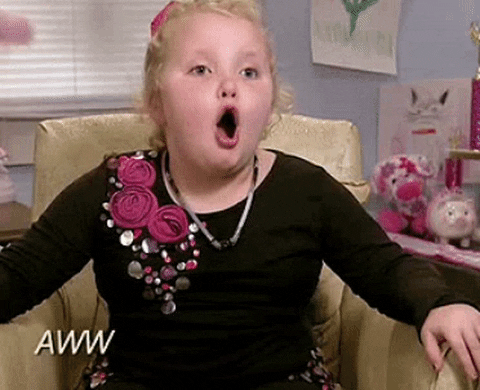 How To Play Solitaire and Tic-tac-toe In Google Search Results?
This isn't some rocket science that I'm going to teach you here. Just like Google Search, it's supposed to be simple, right?
So, to play Solitaire on Google, all you need to is search for solitaire on Google. Google will show you a top result that'll ask you to start playing the game.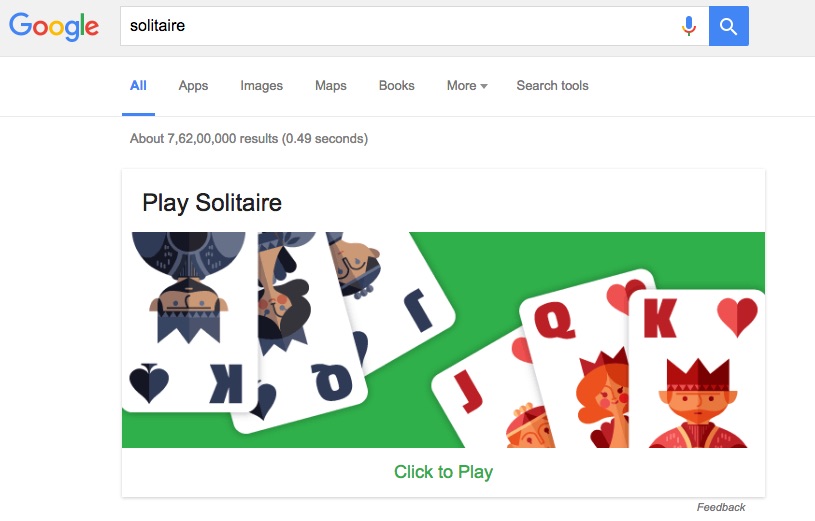 Once you click on the 'Click to play' button, Google will ask you to choose the difficulty level. After doing that, you can go ahead and play the game.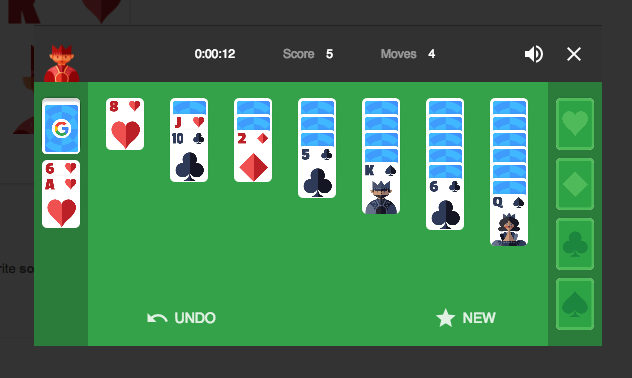 If you are looking for something else, something simpler, Tic-tac-toe will help you out. To play this game of naughts and crosses, simply search Tic-tac-toe on Google. This will instantly show the game at the top of your Google search screen.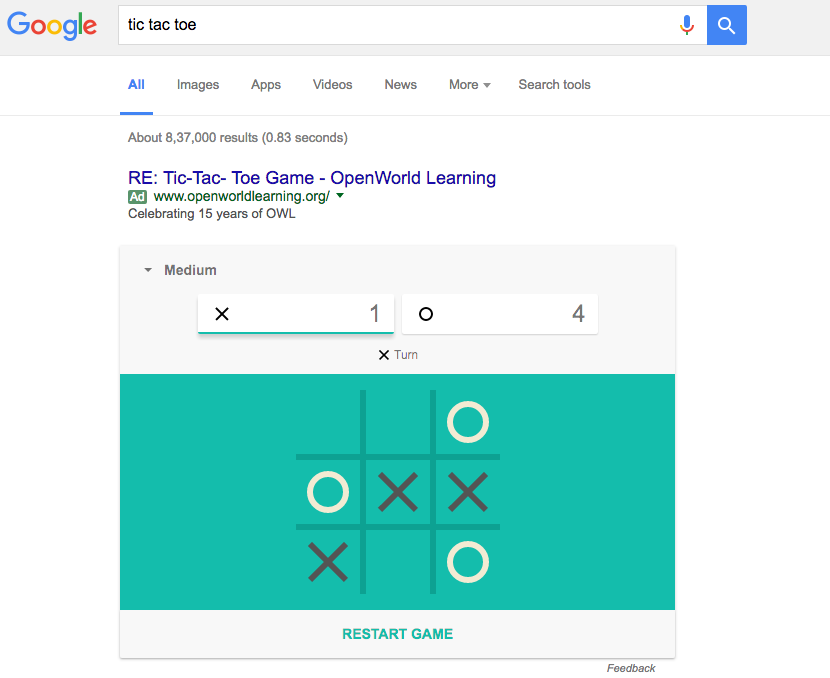 Here, you are also given the options to choose a difficulty level and an option to play against a friend.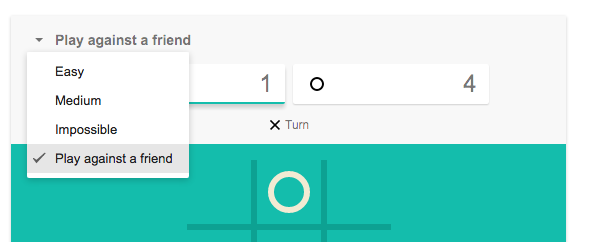 Good luck! :D
Did you find this article helpful? Don't forget to drop your feedback in the comments section below.
Also Read: 8 Google Easter Eggs And Fun Tricks That You'd Love to Know