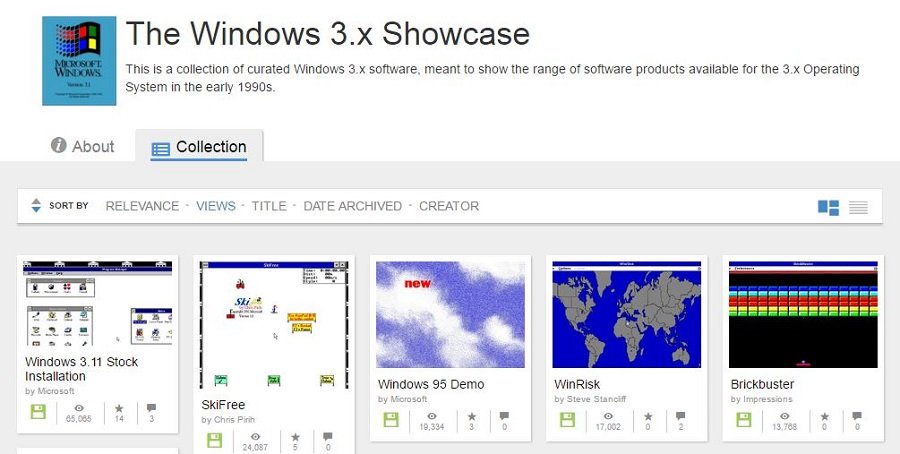 Short Bytes: Check out the games and software from the time of Microsoft Windows 3.x and 3.1x in the collection published by Internet Archive. These will work right in your web browser without the need of any plugin.
R
emembering the
early computers
from the 90s does induce a nostalgic feeling, mostly for our parents or elder siblings. People who were a child or not even born during that time may find it 'normal' to talk about those machines with minimalistic graphics. There was no internet back then, at least for the common people. An average PC user had a whole pack to CDs or I should say floppy disks to store their software collection. Over the years, these have drowned into the quickly depositing sand of technological advancement and replaced by cloud storage.
We have come a long way. It's good to have high-speed internet access and we don't have to deal with a bunch of CDs to install software or watch movies. Everything has become simpler from the technology point of view but more complicated than ever if we talk about the emotional point. The rise of the internet and the technology has detached us from our social life. One praiseworthy thing the internet has done is preserving the past. Whether it's about the Apple Lisa buried in a landfill or the first Moon Mission by NASA, all of it is just a few clicks away.
Internet Archive, a San Francisco-based nonprofit digital library made attempts to rejuvenate older Windows games. A couple of months ago, they published an archive containing all the famous games and software from the time of Windows 3.x and Windows 3.1x. The 'Windows 3.x Showcase' contains 49 entries. It is a part of a giant Software Library hosted by Internet Archive having thousands of such playable files which were originally created for MS-DOS, Apple Computer, etc.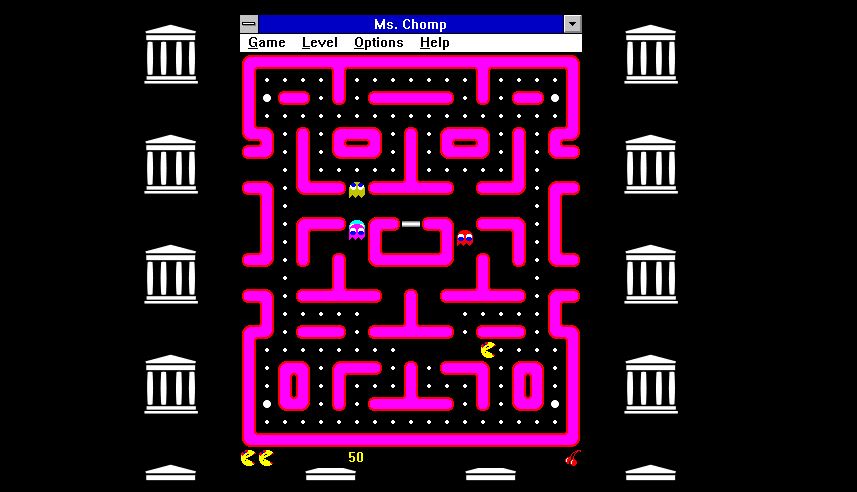 I wasn't even born at the time when people used to enjoy these games so I didn't want to miss the shot this time. The very first gamed I played was Ms. Chomp in which I was assigned the role of a Pac-Man-like smiley who had to eat all the dots in the maze and save himself from the ghosts at the same time. I am glad that I ate around ninety-five percent of the dots before getting caught by one of the ghosts. Actually, I ran into him myself, by mistake, though. I had a great time enjoying other games like Brickbuster and TDK Pinball machine.
The best part of the Windows 3.x Showcase is that you don't have to install any software or plugin to run the games and software. They just work in your web browser using the DOSBox emulator. A detailed description about each one of them is also provided.
Did we miss something? Let us know in comments below.