Metal Hellsinger is a rhythmic first-person shooter video game where the player has to shoot in sync with the beats of the music. The game is similar to BPM: Bullets Per Minute and Pistol Whip. Fortunately, modder LivingFray has done a fantastic job bringing Metal: Hellsinger to PC VR with motion controls.
After being ported to VR, the game seems more like a combination of Pistol Whip and Doom. Shoot down hordes of demons with epic metal music playing in the background. It is definitely one of the more interesting flatscreen games with a PC VR port.
Fortunately, this game is not the only PC game that can be played in VR. Gamers can check out our other guides on how to play games like GTA V, Cyberpunk 2077, Resident Evil Village, and more in VR. For Metal: Hellsinger, you can take a look at some of the VR gameplay down below.
Things needed
To play the game in VR, users must have a decent gaming PC. The game was not designed for VR so it can be quite graphically intensive. So we recommend turning down the graphics settings. If you are using a Meta Quest headset, then you can connect to a PC using Oculus Link, Air Link, or Virtual Desktop.
High-spec gaming PC
USB-C cable
Metal: Hellsinger on PC
SteamVR
LivingFray VR mod
VR motion controllers
How to play Metal: Hellsinger on PC VR
1. Download the latest mod version from the GitHub releases page.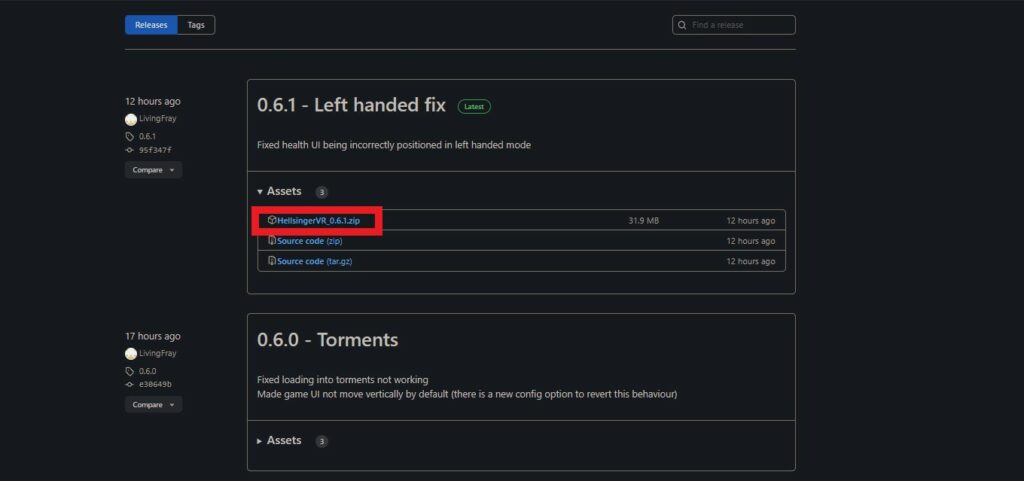 2. Locate your game's installation folder.
Steam: Library > Metal: Hellsinger > Right Click > Manage > Browse local files
Xbox app: Metal: Hellsinger > 3 dots > Manage > Files > Browse > Metal- Hellsinger > Content
3. Extract the mod zip into the game folder.
4. Connect your PC to a VR headset.
5. Launch the game normally to play in PC VR.
Metal: Hellsinger Motion Controls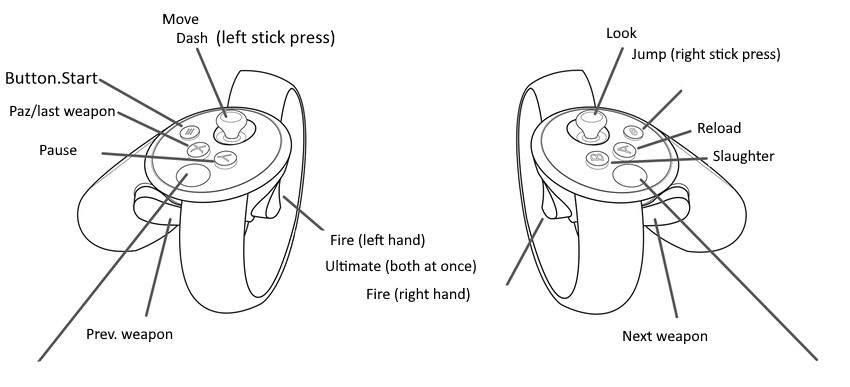 The VR mod also allows users to play the game with motion controls. The modder has also provided the control scheme for the Quest Touch controllers and Valve Index controllers. Take a look at the control scheme before playing the game.
The mod can also be customized by going to LivingFray.HellsingerVR.cfg, found in BepInEx/config. Let us know what other PC games you would like to play in VR in the comment section below.