Call of Duty Mobile is a terrific game and we're in the process of reviewing it. So far, we are quite impressed with the way it plays, the number of guns it has and its visuals as well. However, playing long hours on a mobile screen can become tedious. Thus we switched to playing the Call of Duty Mobile On PC. Here's how you can do the same in 5 simple steps.
Play Call of Duty Mobile On PC
1. Download the official Gameloop emulator for Call of Duty Mobile.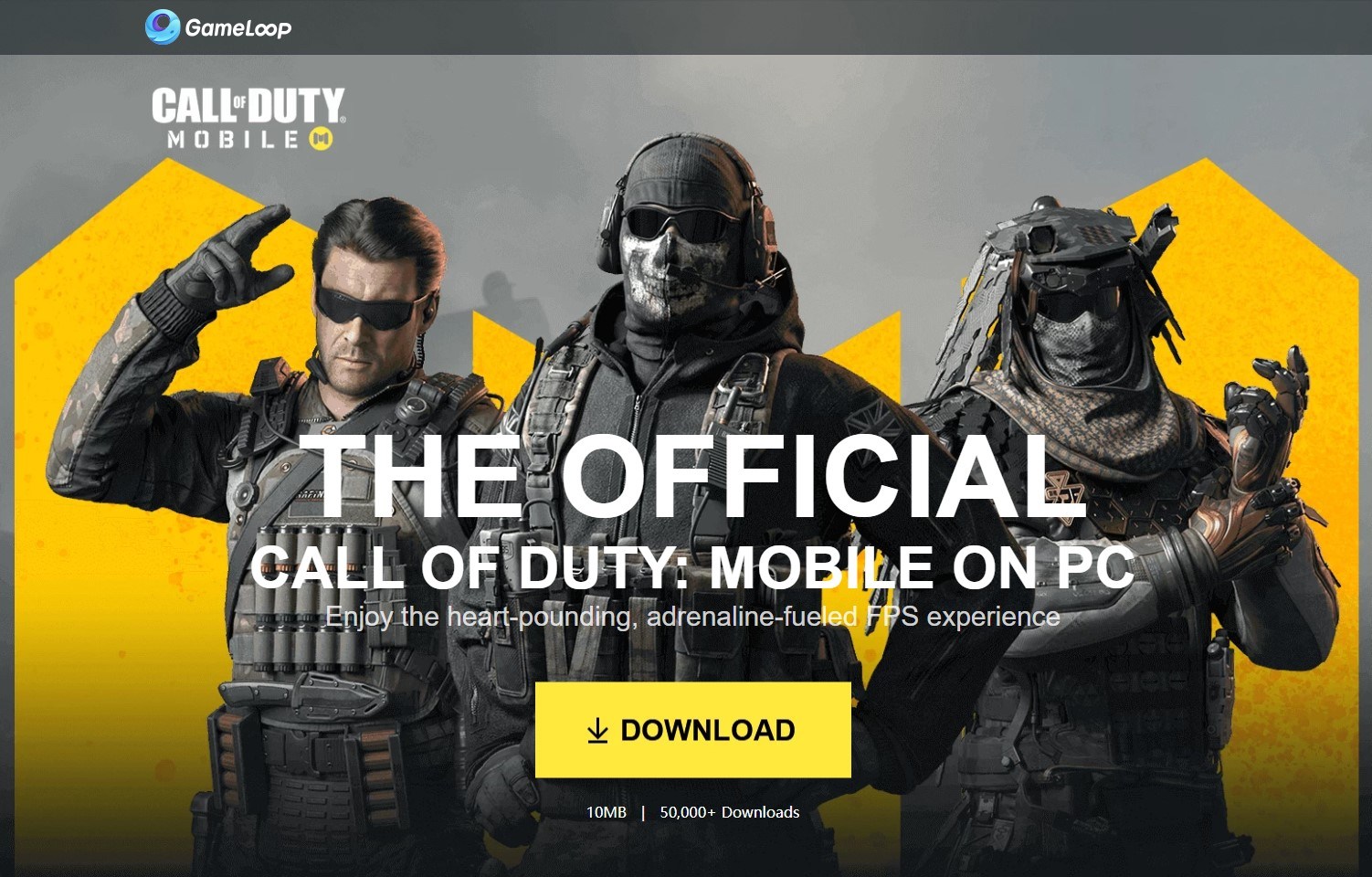 2. Install the Gameloop emulator on your PC and open it.
3. Inside the emulator, click on Install "Call of Duty Mobile."
4. After installation, click on "Play."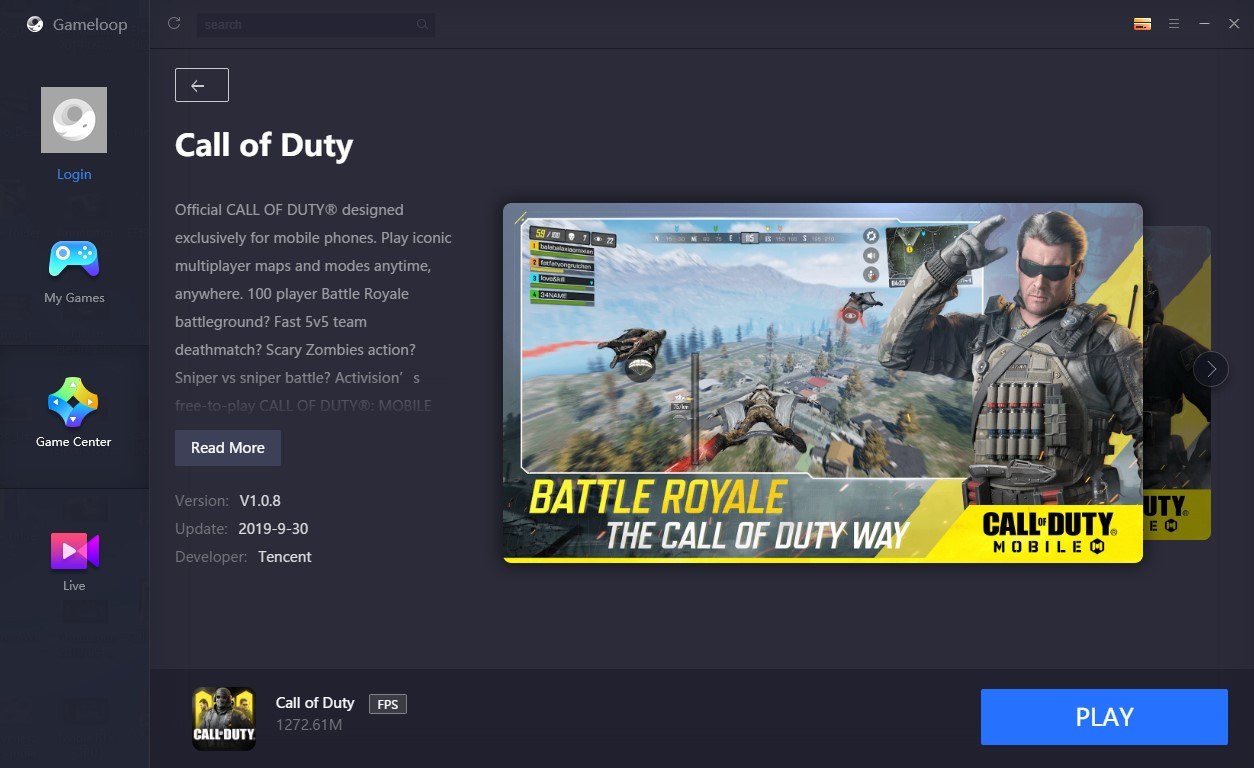 5. Sign in using your Facebook profile or enter it as "Guest" to play the game.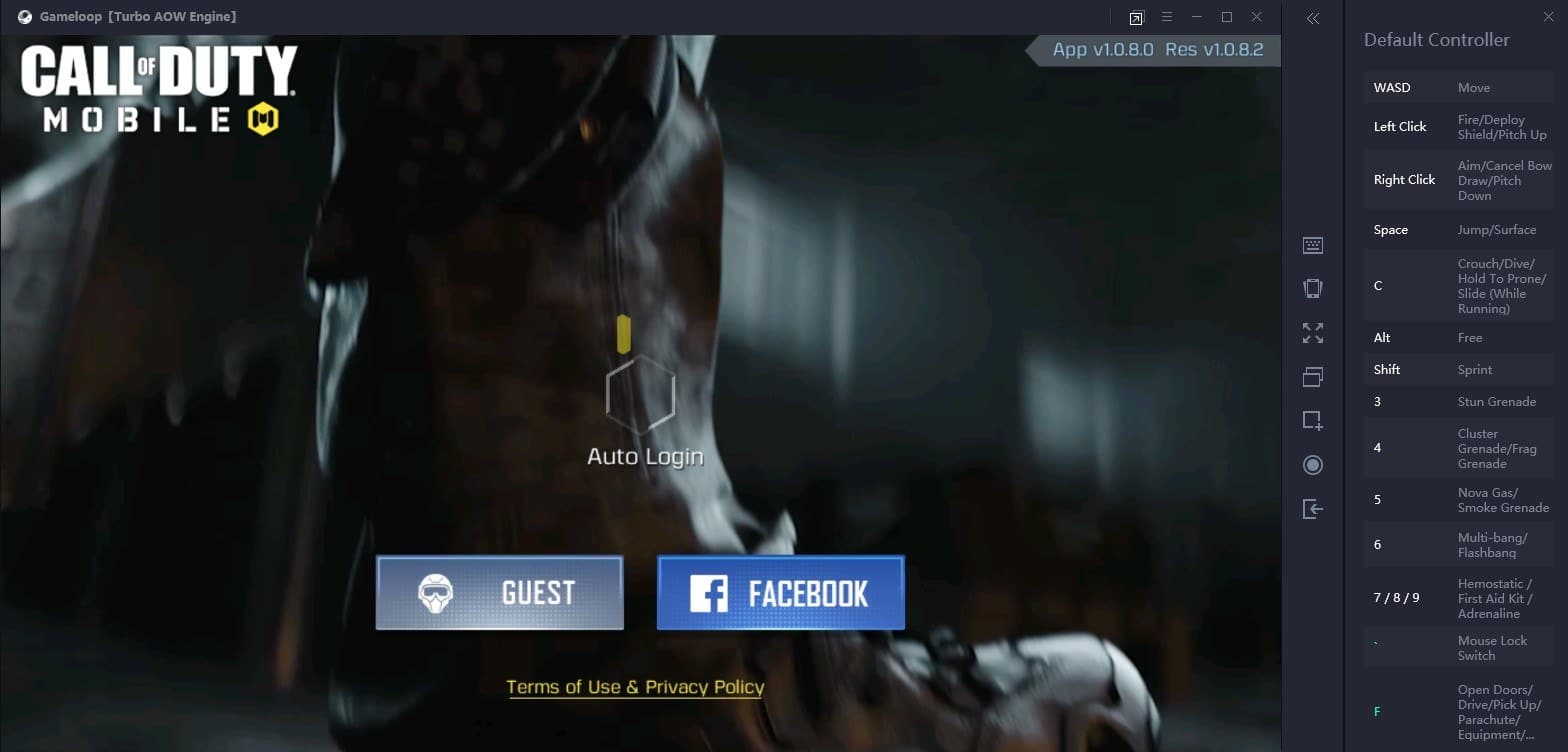 Before starting the game, it will automatically inform you about all the controls and button layout to make your gameplay easier. There's no option to change the button layout but you can adjust the look and aim sensitivity to suit the type of weapon you use.
After Installation, Restart the computer and enable virtualization. For Intel CPU users click on the "Restart" PC button, then enter the BIOS->Advacnce BIOS Features->Virtualisation Technology and click on Enable.
Do note that Call of Duty Mobile is currently suffering from a number of bugs. The game has network issues and suffers from high-ping often during intense gunfights.
However, it has only been a few days since the game's launch so expect these bugs to disappear soon. Also, if you're unsure about whether or not you should download the Call of Duty mobile, then do check out our review of the early access version of the game.