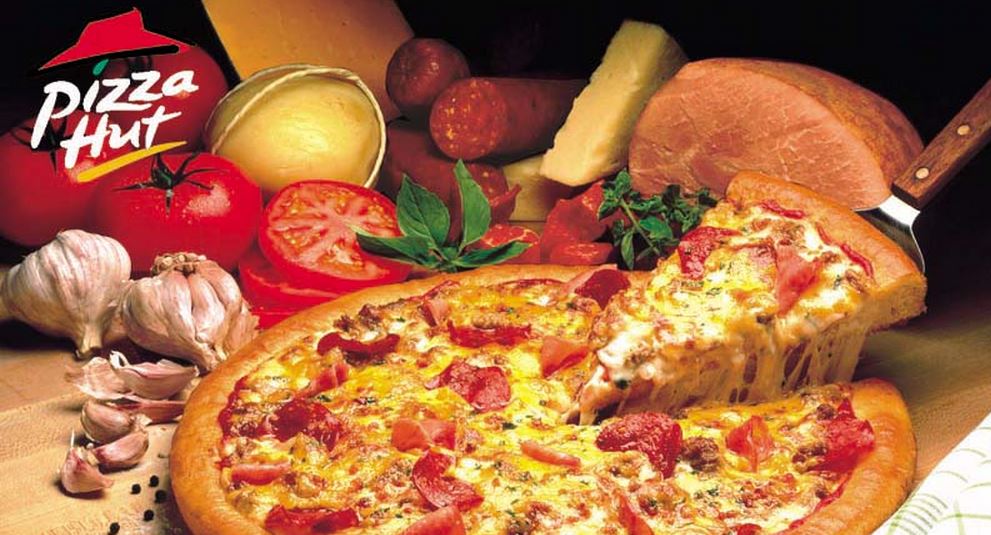 Selecting your desired pizza and its topping can definitely be a brainstorming session for you and your friends. I keep facing this problem from time to time. But what if your pizza menu reads your subconscious mind and decides the perfect pizza for you?
Yes, industry giant Pizza Hut is testing the "the world's first subconscious menu" in UK. This uses an eye-tracking technology to determine what toppings you really want. The system monitors the items your eyes linger over in the menu and then suggests a custom made combination.
How this pizza menu works?
This is basically a tablet with a built in camera which captures your eye movements. This is done with the help of infrared light. This innovative menu is being tested in every Pizza Hut outlet of UK and is developed by Tobii in partnership with the pizza chain. The menu features 20 ingredients most commonly used in all Pizza Hut Restaurants' pizzas e.g. fresh peppers, chorizo, pepperoni, chicken etc.
Also Read: Underwater Houses Are Coming, Forget Floods and Live Under the Sea
Within 2.5 seconds, world's first subconscious menu determines which ingredients you want. With the help of an algorithm, you are presented your perfect pizza. The algorithm makes this choice from 4896 possible combinations. The tests on the subconscious menu have been positive with 98% of people loving the recommended pizza.
Kathryn Austin Head of Marketing, Pizza Hut says,"We love to excite and innovate. This year we've redesigned restaurants up and down the country and launched a brand new menu with lots tasty new options. But we don't just want to stop there. We wanted to try a few ideas on the traditional menu format and we're delighted to have developed the world's first Subconscious Menu, a unique way to reinvent the dining experience."
Watch the video here:
Source: phy.org
---
Share this mouth-watering news about World's First Subconscious Menu by Pizza Hut with your friends!
---