Several owners of Google Pixel 3 and 3 XL are reporting a swollen battery damaging their phone's back. A report from Android Police pointed out the issue, citing a Pixel Phone Help thread.
A similar issue has been raised by a few Pixel 4XL users on Reddit. Reportedly, users didn't notice the battery swelling until their phones popped open. Swollen batteries are a cause for concern as your phone may be exposed to catching fire.
More than seventy Pixel users have replied to the Pixel 3 battery issue thread on Google's forum. They range from popped-out backs to disabled wireless charging. Users have posted pictures of their damaged pixel devices to the forum, hinting at the extent of the damage.
This isn't the first time the Pixel 3 Series devices have come across issues. In the past, users have complained about poor call quality, sound issues, and black screen issues on Google Pixel 3 and 3 XL.
Wireless Charging Accelerating The Issue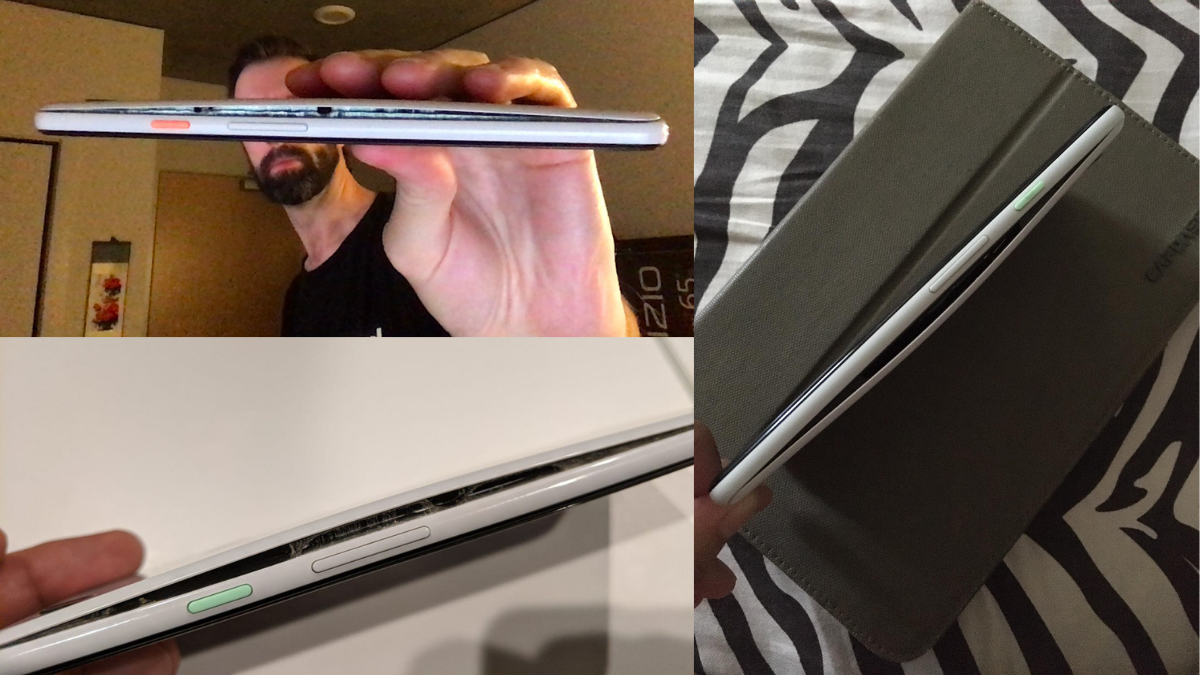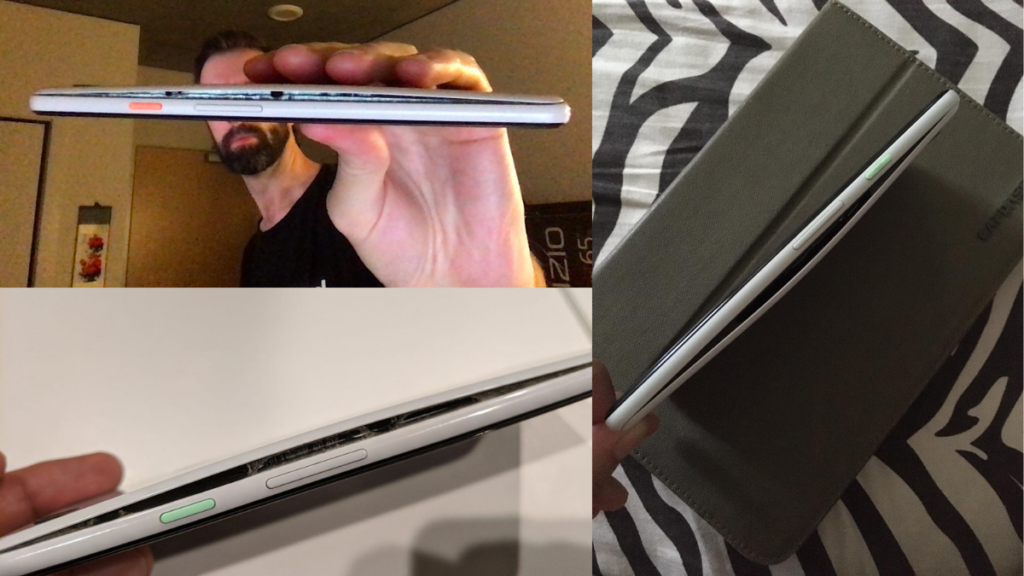 There are multiple replies on threads referring to wireless charging problems on the Pixel 3 and 3 XL. In many cases, the swollen battery slightly popping out of the back has disabled wireless charging. Meanwhile, some have claimed wireless charging is an accelerant in degrading the battery condition. Users are also posting devices slipping off the Pixel Stand.
Many users said they didn't notice the swollen battery because of the back covers. There is also a theory circulating that the phones that were never wirelessly charged are working fine. With more people reporting the issue, some Pixel users on the forum also appeared anxious about their devices' future performance.
Google Offering Replacements
It has been two years since Pixel 3 first arrived on the market. Post the launch of Pixel 4, Google discontinued the Pixel 3 and most of the units sold are now out of warranty.
Some users say that Google is offering a one-time replacement, despite their devices being out of warranty.