M
ore than a year ago, I wrote about a Raspberry Pi-powered phone called
PiPhone
, and the readers loved it. Just recently, I came across another similar project on Kickstarter and decided to share it on Fossbytes.
Named PiTalk
, the project calls itself the "first ever DIY modular smartphone."
Powered by Python, PiTalk modular smartphone is compatible with Raspberry Pi Zero, Pi 2, and Pi 3. For voice and data communication, it has a 3G module. The basic features performed by PiTalk are:
Making calls
Sending/receiving messages
Taking pictures and videos
PiTalk software
Home Automation using SMS
WiFi access point
Audio – 3.5mm jack
Micro USB port for power and communication
Open source hardware and software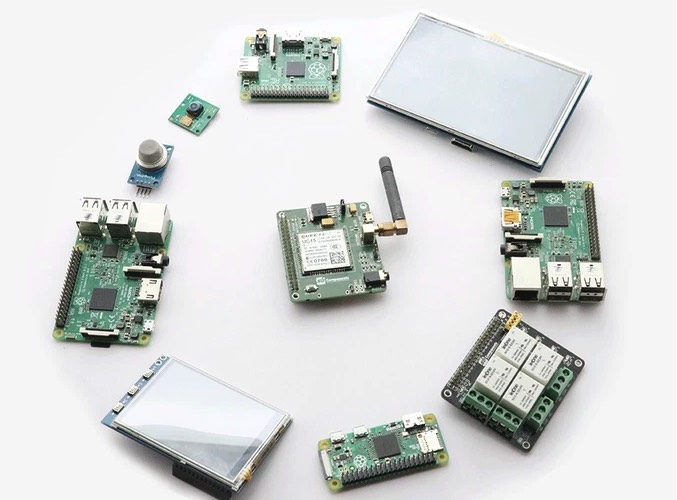 You can change the size of the display to smaller or bigger by just adding a new display without any hassle. The same goes for the camera and built-in audio. That's not all. Thanks to its open source software, you can edit the code and change the functionality of any aspect. You can load your own Python apps.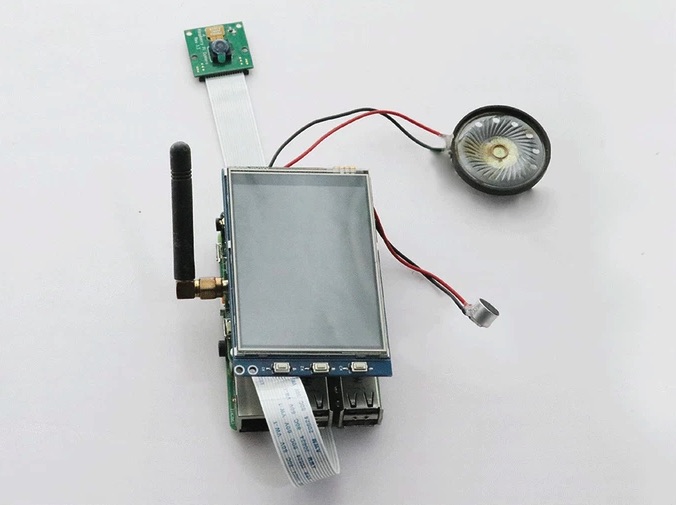 It's worth noting that PiTalk isn't just a phone, it aims to be much more. As it's designed by keeping modularity in mind, it can be used with your own hardware and for customized purposes.
Currently, no detailed information is available about PiTalk software. It has been launched with a £10,000 funding goal on Kickstarted, and there are 22 days to go. Go check it out and leave your feedback.