There has been a massive decline in the number of new pirate releases since last week. This could be due to a raid by US law enforcement on the pirate release group known as SPARKS, which led to three people's indictment.
SPARKS is known to operate in the shadows and is part of a community known as The Scene. It's said that the raid may have impacted other release groups directly or indirectly.
Last Wednesday, the US Department of Justice confirmed in a press release that it worked with law enforcement authorities in over 18 countries to take down dozens of SPARKS group servers in various locations, including North America, Europe, and Asia.
This explains why the pirate community is seeing a lesser number of new Scene releases after the raid. According to data from PreDB obtained by TorrentFreak, there were 1944 new releases on August 19, and a week later, the number shrunk down to just 168 the day after the raid happened.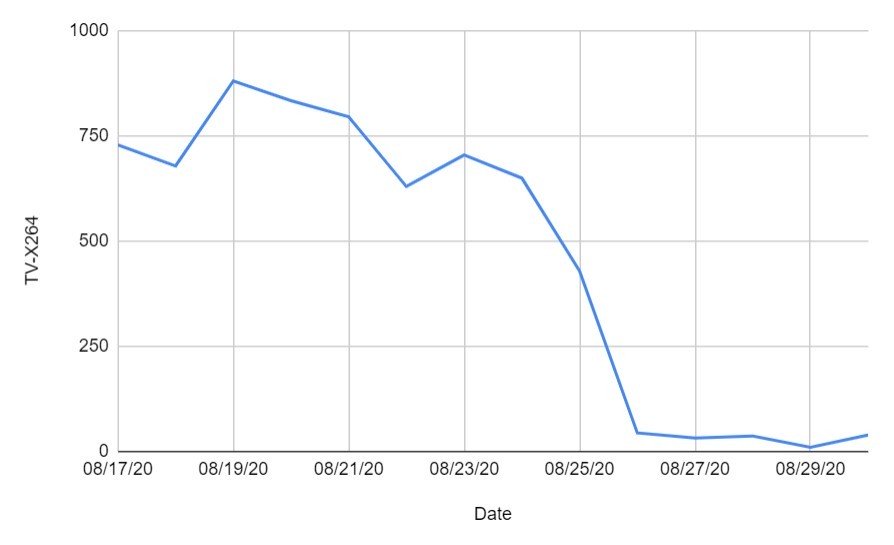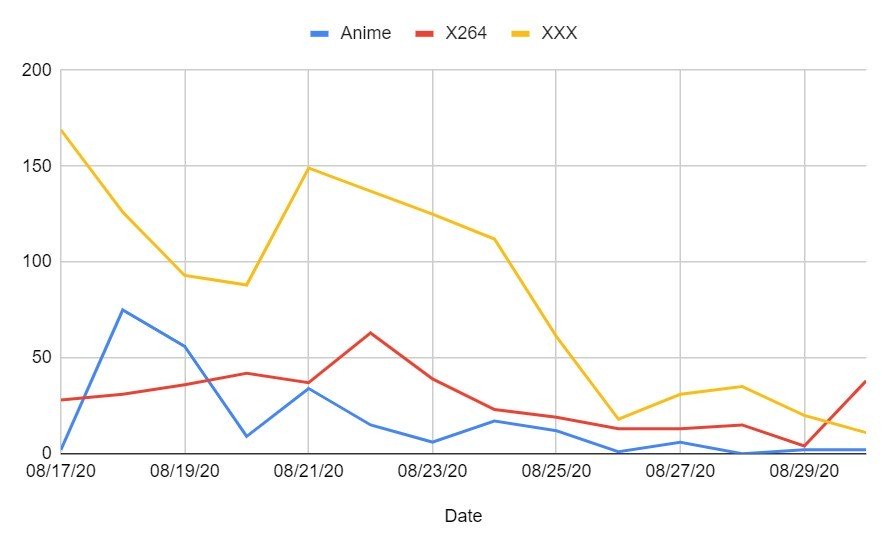 However, there is a non-uniform drop in the number of releases across different categories. A declining graph can be observed in the case of TV-X64, Anime, and other categories but the new releases under the Games and Ebook categories have almost dried up.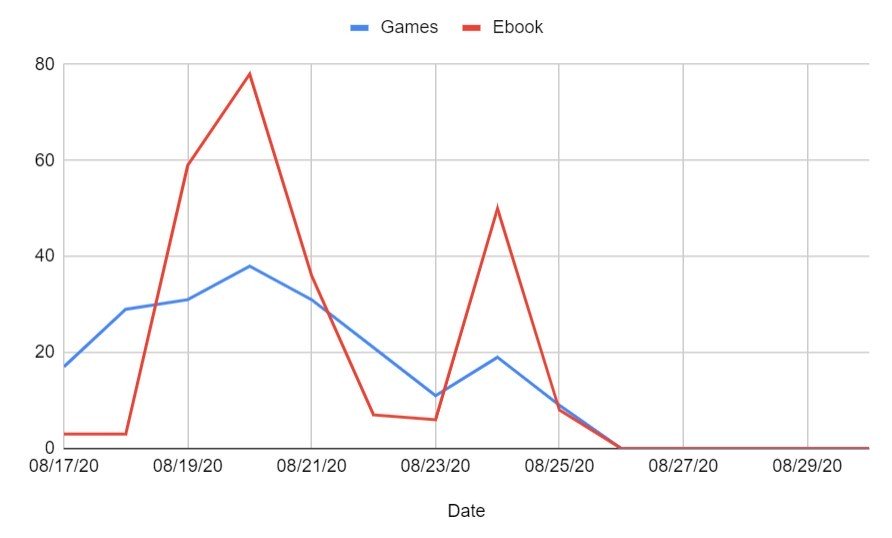 The music category, on the other hand, also saw a drop but was able to get back on its feet pretty quickly, with over 800 new releases over two weeks. Nonetheless, it remains to be seen whether the pirate community will recover or if the big raid has damaged it beyond repair.