Ahead of FOSDEM 2020 community developer gathering, Pine64 has revealed some big announcements for the upcoming hardware devices that include a single-board computer (SBC) HardROCK64, AI compute module SOEdge and CUBE IP Camera.
Following the release of Linux-based laptop and smartphone, Pinebook Pro and PinePhone, Pine64 aims to deliver the small hardware devices at a low cost by early April/May 2020.
Pine64: Upcoming Hardware Devices
Last year at FOSDEM 2019, Pin64 introduced Open source and low powering IP camera, CUBE. But the project slowed down due to its implementation failure with Pine64 devices. Hence, Pin64 announced to resume the work for CUBE again.
To compete with the latest low-cost single-board computer, Raspberry Pi 4, Pine64 plans to bring another SBC HardROCK64. HardROCk64 will be based on RK3399 Hexa-core SOC that also powers the Pinebook Pro laptop and ROCKPro64 SBC.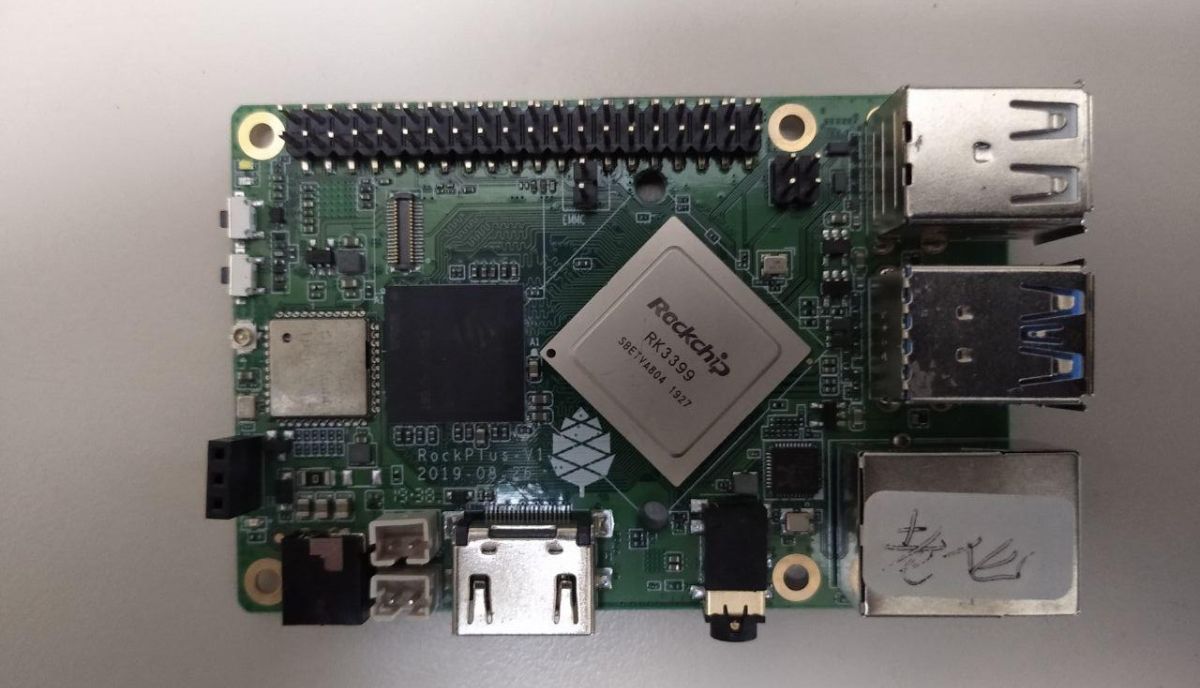 Here are some highlighted features of HardROCK64:
2xUSB 3.0
2xUSB 2.0
Full GPIO pins
eMMC socket
mSD card slot
Heatsink mount
CSI & DSI connector
Although the price is not yet fixed, the estimated price would be the same as that of Raspberry Pi 4, starting at $35 for 1GB LPDDR4 RAM.
Another report underlines the new SOEdge AI module. SOEdge is a 3TOPS compute module that can connect with both the SOPine baseboard and cluster board.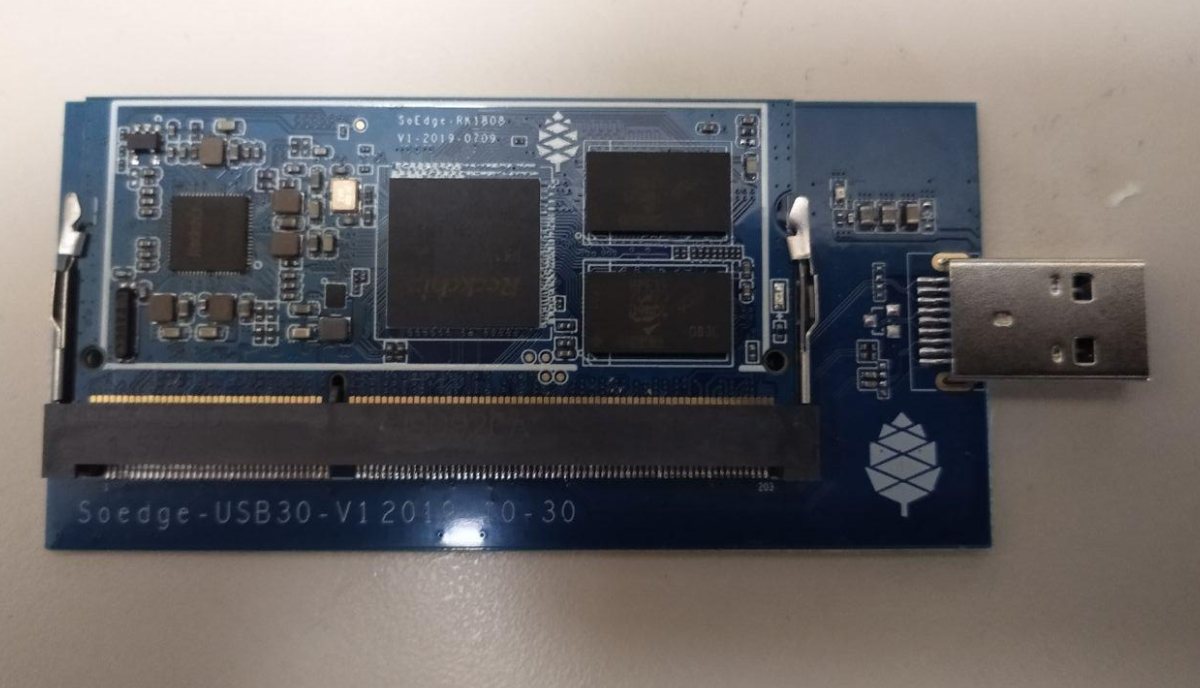 SOEdge will feature the Rockchip RK1808 dual-core Cortex-A35 processor that can be associated with a PC or single-board computer such as ROCKPro64.
For detailed features, you can read the hardware announcements here.
For all the upcoming news and updates for Pine64 devices, keep following the Fossbytes.