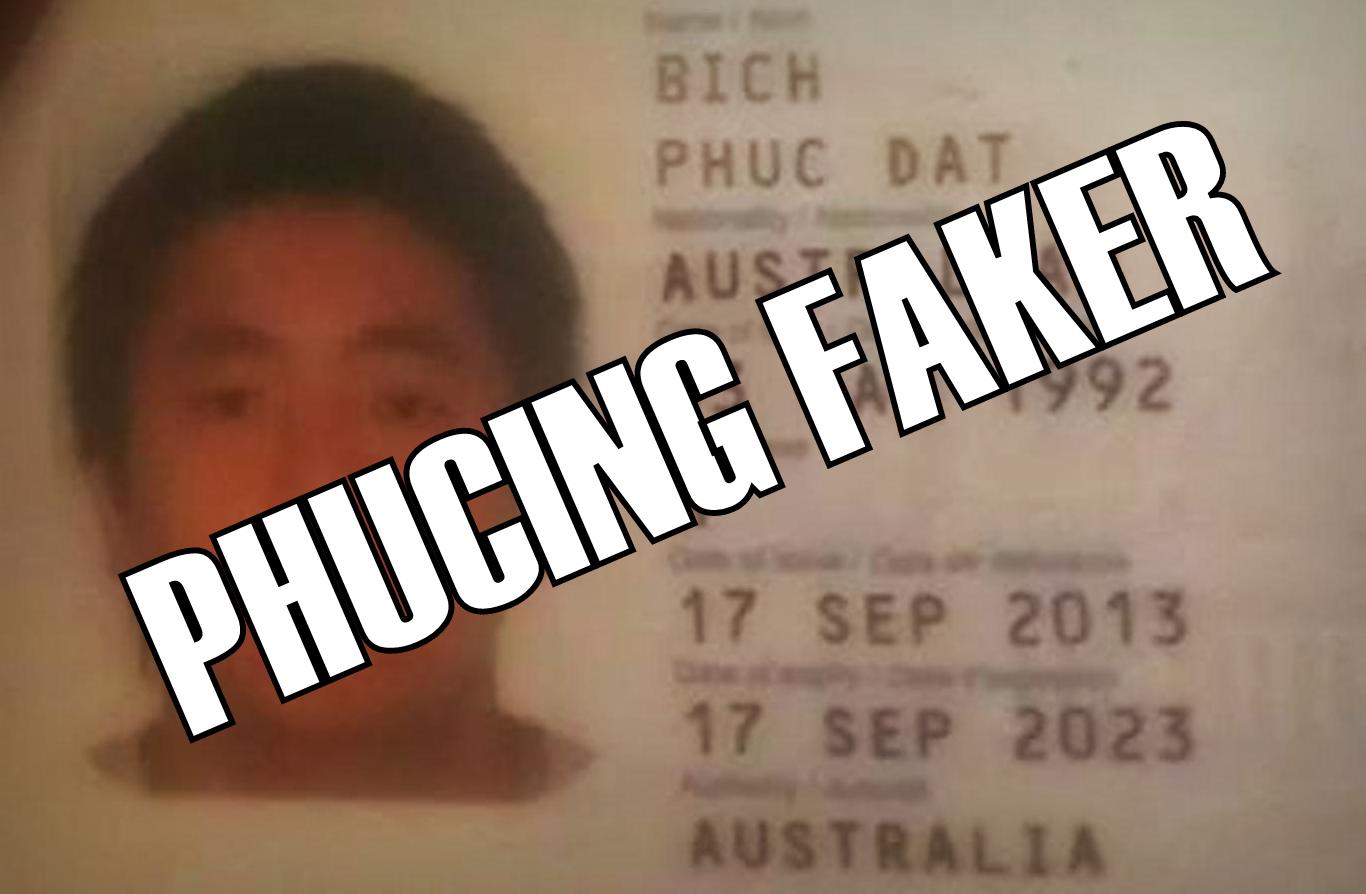 Short Bytes: Phuc Dat Bich earned multiple headlines in leading news websites and sympathies of people all around the world. Just some hours ago, he has revealed that it was a hoax and he went this route to highlight the shortcoming of Facebook's real name policy and news media.
D
o you remember the story of the guy with named "
Phuc Dat Bich
" whose account was suspended multiple times by Facebook? Well, as Gizmodo writes, he's a
phucking
faker.
He has just revealed that it was indeed a prank and he invented this hoax to fool Facebook and news media outlets.
Earlier, he claimed that Facebook shut down his account multiple times as he "was using a false and misleading name." He posted this story as a Facebook post in January and it went viral just a week ago.
News websites contacted him with multiple questions, but Phuc Dat Bich denied those interview calls. Only today, he posted on Facebook how he fooled everyone and highlighted the shortcoming of Facebook's real name policy.
In his post signed Joe Carr, he wrote, "tt goes to show that an average joe like myself can con the biggest news sources with ease."
Read his complete post below:
Do you remember the story; The boy who cried wolf? Imagine that boy grew up into a mischievous man with 21st century…

Posted by Phuc Dat Bich on Tuesday, November 24, 2015
Add your views in the comments below.