Windows 7 reached its "end-of-life" on January 14, 2020, as Microsoft stopped releasing any free security updates for the operating system. However, on January 23, 2020, the Free Software Foundation filed a petition urging Microsoft to open-source Windows 7 and upcycle the OS.
"Microsoft's support of Windows 7 is over, but its life doesn't have to end. We call on Microsoft to upcycle it instead," said the foundation.
According to the foundation, for the long ten years, Microsoft has "invaded user privacy," and "poisoned education" with Windows 7. Shutting down Windows 7 is a perfect move by Microsoft to undo those "past wrongs."
However, the Free Software Foundation doesn't want the same for Windows 7. So, they filed a petition demanding Microsoft to open source the entire operating system. That would be a perfect opportunity for the community to "study and improve" the operating system.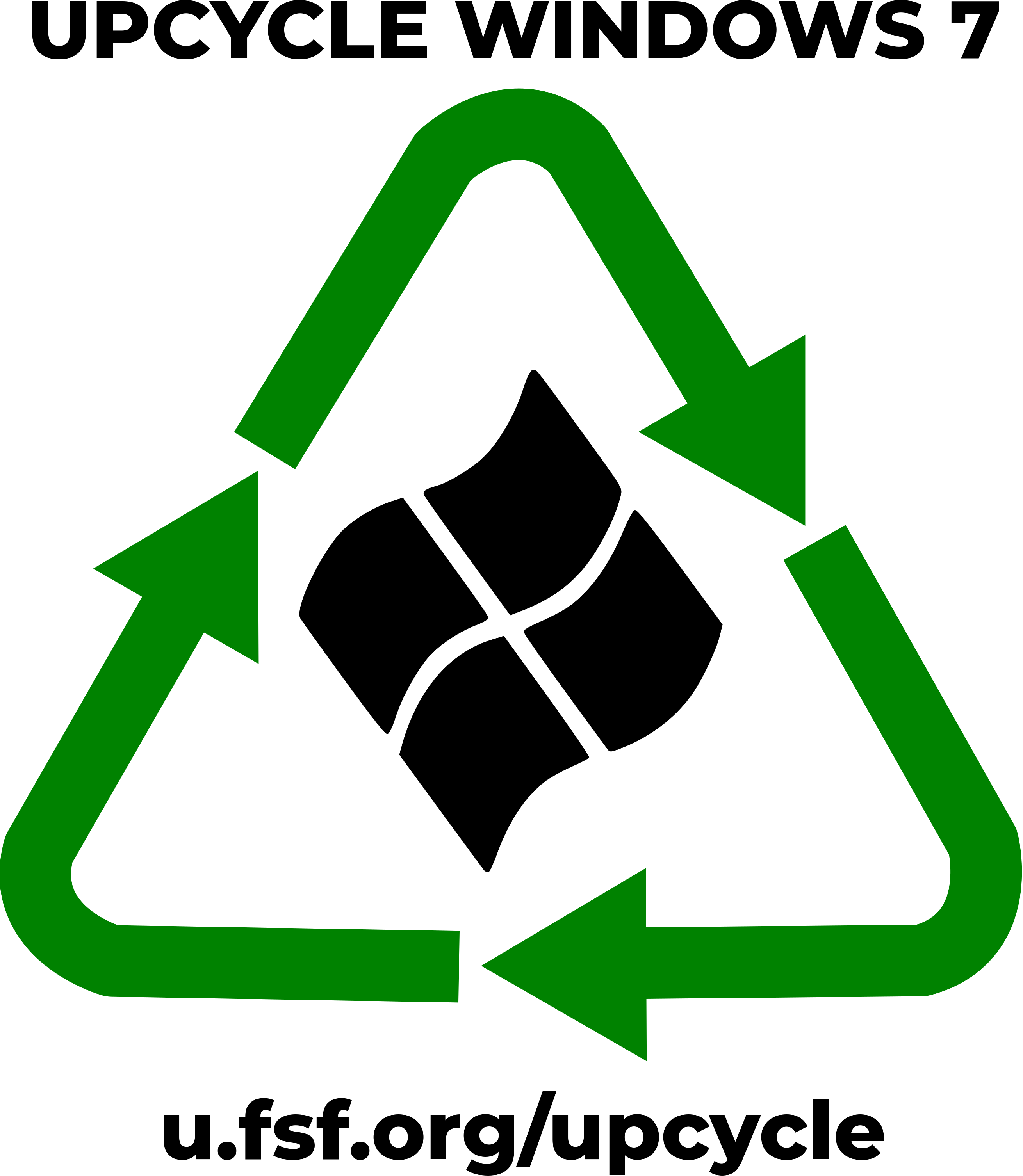 The foundation is aiming for at least 7,777 signatures to make a strong case in front of Microsoft.
Even after Windows 7 reached its end, Microsoft will still provide three-year end-of-life support to people who are willing to pay for it. This further means that Microsoft will still be earning a huge chunk of money from Windows 7.
For instance, the German government is ready to pay $887,000 for Windows 7 Extended Security Updates(ESUs) in 2020. So, it's highly unlikely that Windows 7 will be available as free software.
The Register contacted Microsoft to find out what they have to say on the matter. However, Microsoft said that they don't comment on "rumors or speculations."