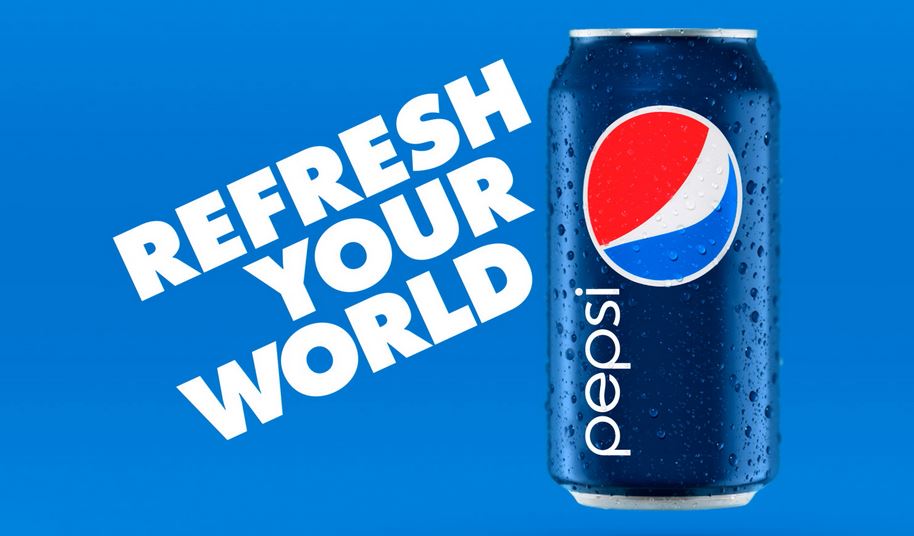 Short Bytes: PepsiCo, one of the world's largest companies, is rumored to launch its own smartphone called Pepsi P1. Read more to know everything.
T
here isn't any typo in the article title. And I'm also not talking about some Chinese electronics company named after your favorite beverage brand Pepsi.
According to the reports, one of the world's large companies, Pepsi, is planning to launch it's first ever smartphone. This is a whole new area for Pepsi, but according to an official Pepsi account spotted on Weibo (also called the Chinese Twitter), an unannounced Pepsi P1 smartphone is in the making.
It won't be wrong to expect that Pepsi will be contacting any one of the Asian phone manufacturers, who would happily make phones on behalf of PepsiCo. The leaks look original as the Pepsi Phone Weibo account was linked to the official Pepsi China Weibo account.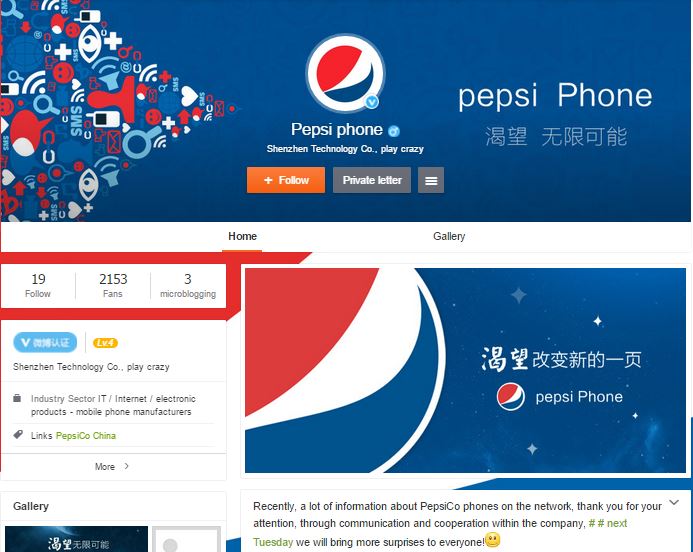 We're talking about a Chinese smartphone, so it's hard to tell if it's something real or just another gimmick. Talking about the price, the Pepsi P1 is priced at $205 in China and it could cost higher in the other countries.
Also read: Turn Anything Into A Phone Using RePhone – World's 1st Open Source Modular Phone
Imagining a phone from Pepsi in US and Europe could be a little difficult. But, the Chinese and Japanese markets are more open to such improvisations.
Anyway, let's see what Pepsi P1 could offer us. The smartphone is running on the Android 5.1 Lollipop operating system and it comes with a full HD 5.5-inch IPS LCD capacitive display.
The Pepsi phone is powered by a 1.7GHz octa-core MediakTek processor and 2GB of RAM. The phone  is rumored to come with 16GB internal memory.
Are you ready for a Pepsi phone? Tell us in the comments below.
Also read: Which Phones Are Getting the Android 6.0 Marshmallow Update? The Complete List