A 25-year-old skincare consultant by the name of Lyndsay Tucker is the Tesla CEO Elon Musk for a lot of people because of her phone number. Her current contact number used to be Elon's personal contact number years ago.
Elon Musk gave up that number in the past when he switched to a new phone and the service provider AT&T randomly assigned it to Lyndsay Tucker. Since then she has received several phone calls intended for the eccentric CEO of Tesla and SpaceX.
Lyndsay Tucker And Elon Musk Have The Same Phone Number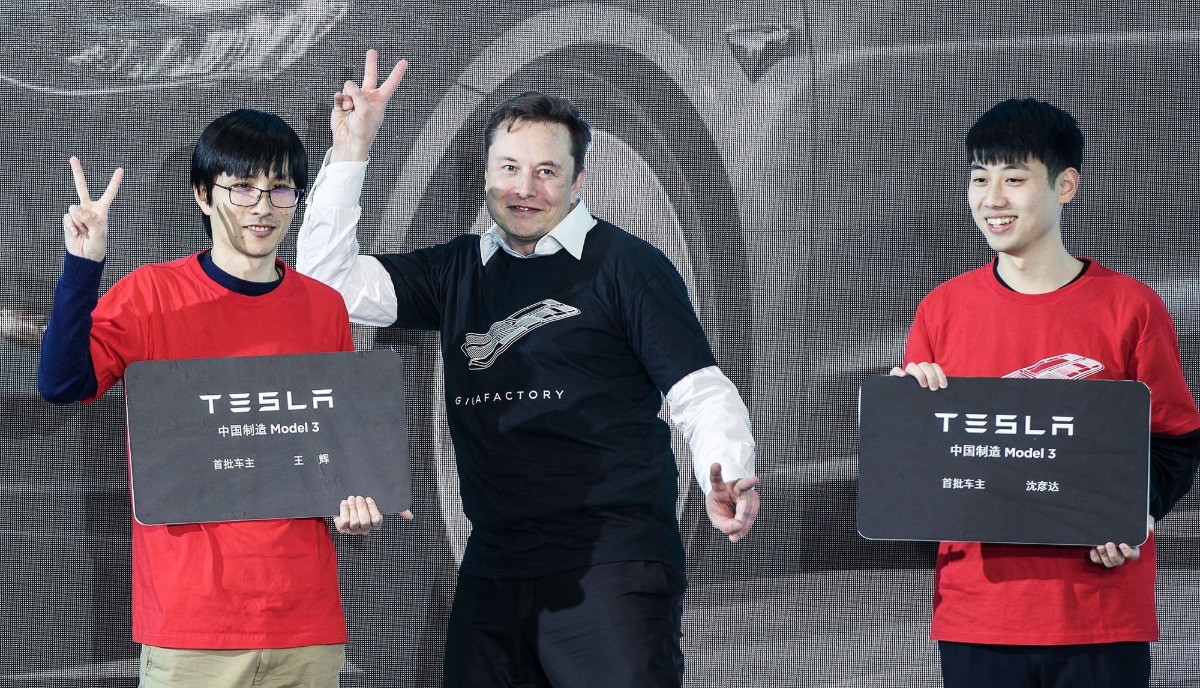 A report by NPR, the agency that reached out to Miss Tucker, details how she has received phone calls from businessmen to IRS, and even a man trying to build a bionic arm.
On a typical day, Tucker will receive two to three calls meant for Elon Musk. However, whenever Elon would tweet something controversial, her phone would blow up with texts and calls.
So far she has received text calls from people who had blueprints for a bionic arm, women who had volunteered to go to space, and even the IRS who wanted Musk's response over a tax issue.
Tucker also got a call from a South African businessman who wanted to place 1,000 orders for Tesla's semi-electric truck.
Other famous people who texted Musk include John Lasseter, the famous animator who has worked with Pixar and Disney. He praised the Tesla he bought and added that the Autopilot is a "trip."
Sometimes, it is hard for Tucker to manage these calls, especially when people think she's really Musk and is just trying to avoid them.
When NPR contacted Musk about the situation, Musk was surprised. He said "that number is so old! I'm surprised it's still out there somewhere."
Answering calls meant for Elon Musk is quite fun, sometimes it becomes a "full-time job" for Tucker.
Tucker follows any news she manages to see related to Elon Musk. Then, she tries to learn about the entire situation, so she can answer whenever someone calls.
From the looks of this, it does seem like a tough job. But with the contacts she's making, this unintentional job seems to have its perks too.