In September 2018, Windows 10 got its own dedicated Linux distro in the form of WLinux. It made sure that the Windows Subsystem For Linux didn't just remain a bare-metal installation of tools without reaping the full benefits. To improve the security and stability of the system, the developers removed components like systemd that were unnecessary for WSL.
Whitewater Foundary, the creators of WLinux, is now here with Pengwin, which is a refreshed version of WLinux with lots of improvements. The teams have called Pengwin the first Linux distro optimized for WSL. It's worth noting that the distro is built on work by Microsoft Research.
Pengwin is currently available on Microsoft Store for $9.99 and you must be running Windows 10 Version 16215 or higher to run the same.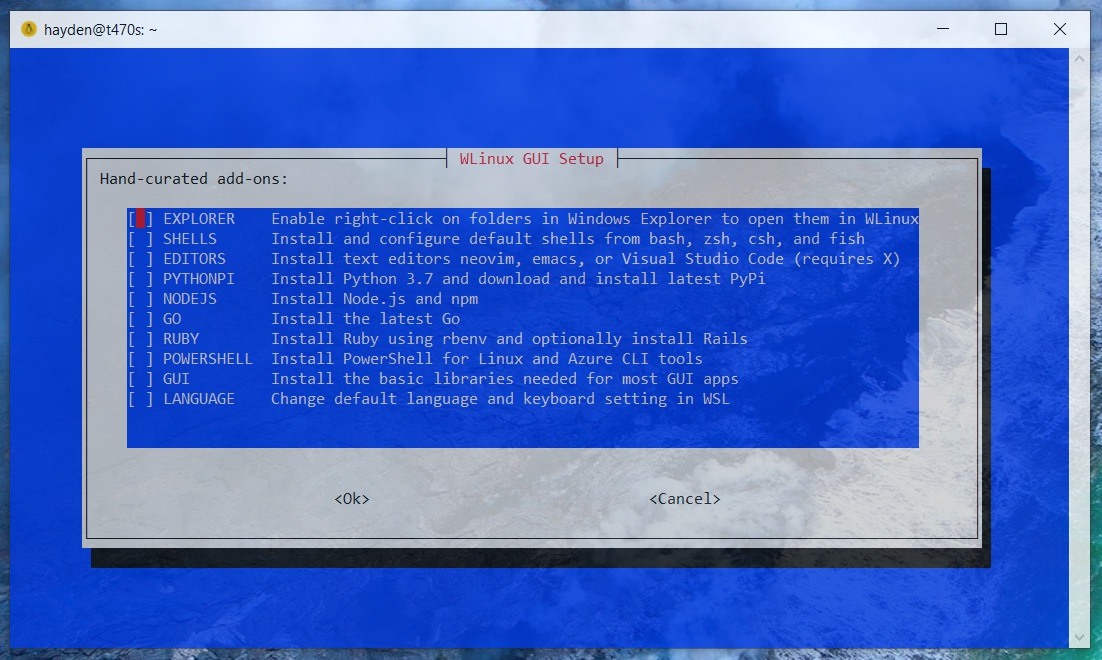 What makes Pengwin special is the support for GUI Linux applications out-of-the-box that expands the usability of the distro in a real manner. The setup process of the distro is also pretty straightforward and doesn't need tons of effort on your part. You have a variety of tools to choose from right during the setup; these tools include Emacs, Visual Studio Code, neovim, different development environments, etc.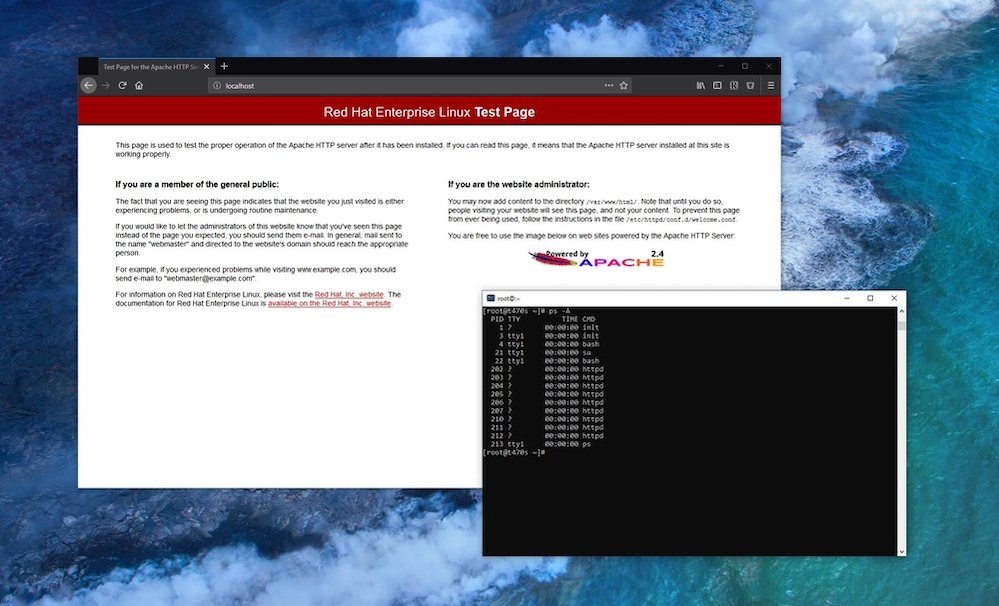 Speaking specifically about the Pengwin 1.2, it comes with fixes all across the system, including Explorer, Azure CLI, and PowerShell. You also have the option to back up your WSL home folder — this is particularly helpful if your Pengwin installation runs into some issue and you need to reset it. Useful tools have also been added to code Linux C/C++ apps with the help of CLion and Visual Studio.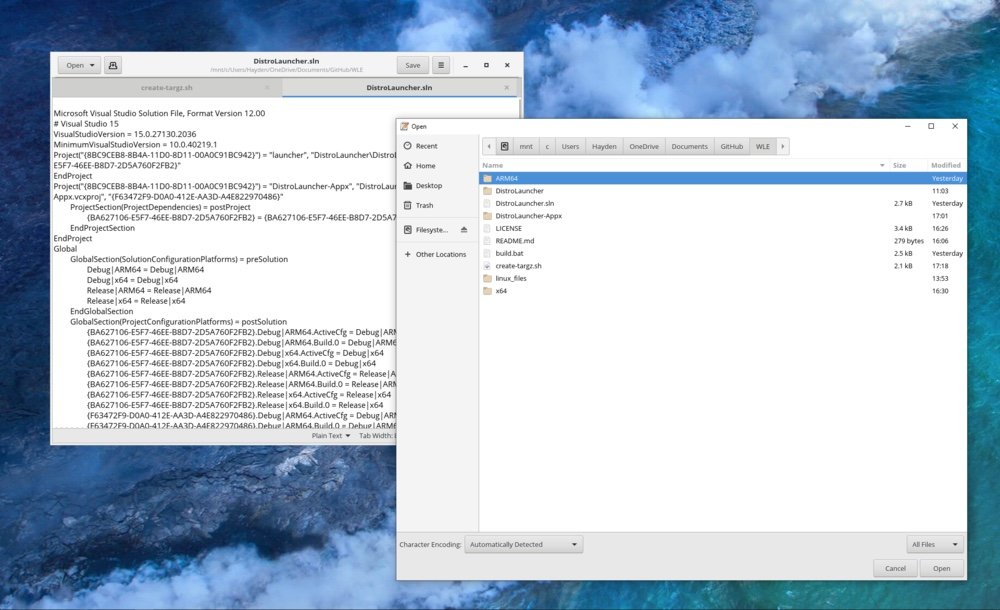 Apart from the standard Pengwin edition, the Whitewater Foundary has also made available the enterprise edition and Fedora Remix for WSL.
Take a look at Pengwin Linux distro fro WSL here on Microsoft Store and give it a try if it interests you.