If you buy an external SSD or a pen drive, you don't pay for it for the rest of your life, do you? So why should it be any different for cloud storage? What if there was a cloud for which you pay just once, and the storage space is yours?
pCloud is one such cloud storage provider. You can choose from individual plans, one-off lifetime payments, or business plans to share storage with your team. There's also a special offer for you at the end of this article, should you choose to try pCloud storage.
What Is pCloud?
pCloud is a premium cloud storage solution that gives you absolute peace of mind about your data. It has a user-friendly interface and packs some serious privacy features to keep your precious files protected at all times.
It currently has over 14 million users around the world. According to the website, pCloud is used by people working at big brands like Nike, Twitter, Coca-Cola, Uber, and more. This should give you some idea about the storage quality and speeds it offers. Other than that, here are 8 reasons you should upgrade to pCloud storage.
8 Reasons To Get pCloud Storage
1. Ease Of Use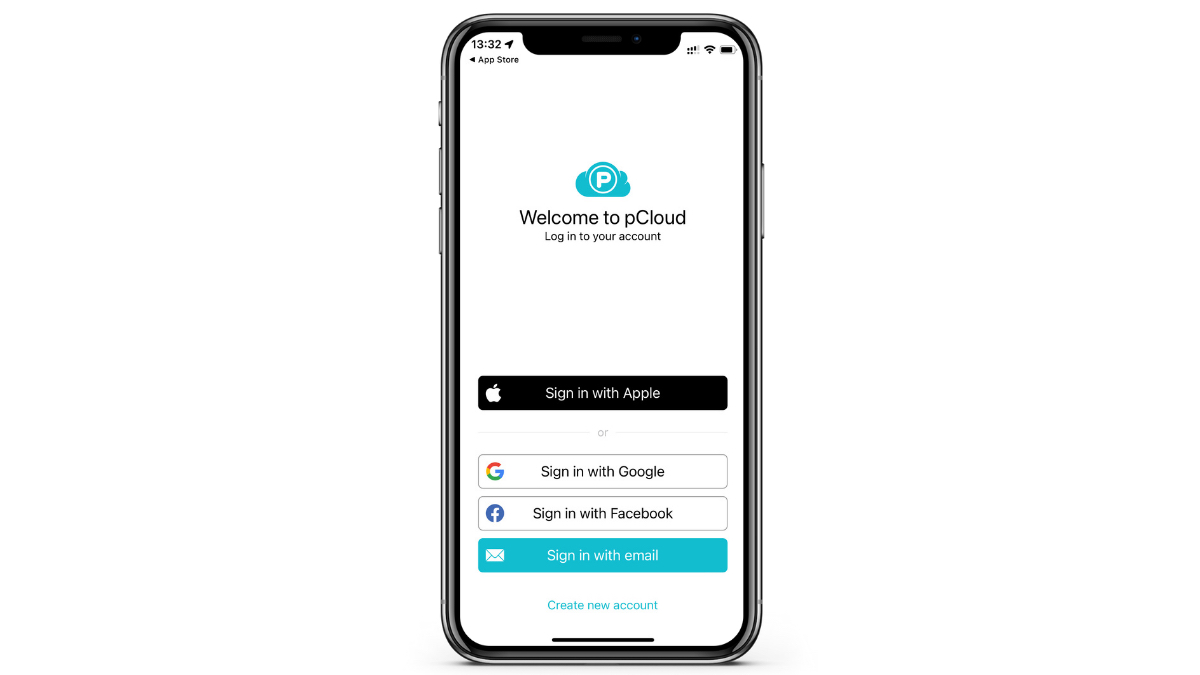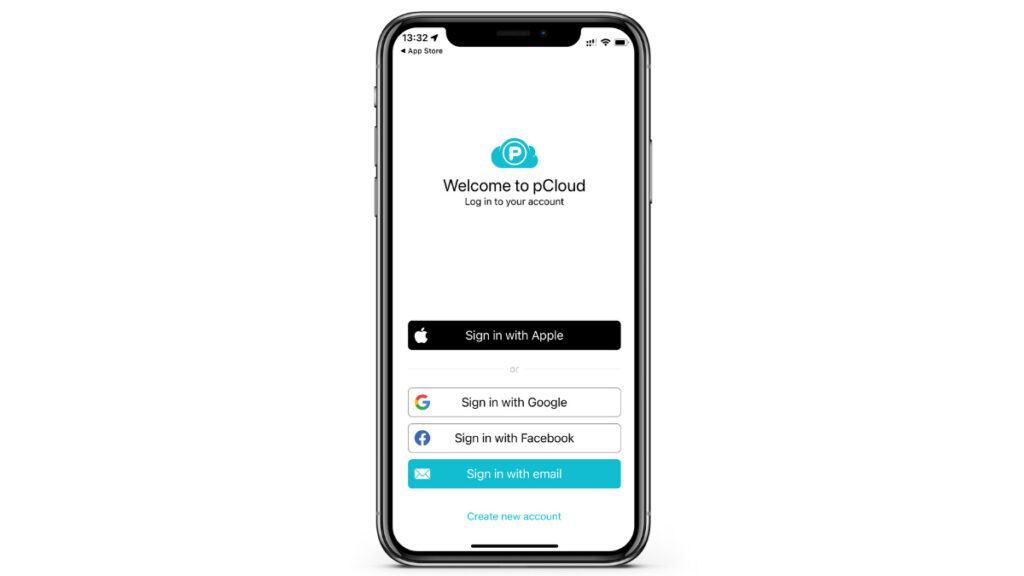 pCloud has dedicated Windows, Mac, Linux, iOS, and Android apps. So you can easily upload your files to pCloud cloud storage. Paste your files in the secure folder, and you're good to go. You can also easily migrate backups from Google Drive, Dropbox, OneDrive, and other cloud storage solutions.
pCloud also lets you back up and sync particular folders. Another cool feature is that you can automatically back up your phone's photos to pCloud.
2. Encrypted And Secured
The platform uses AES encryption, paired with TSL and SSL protocol to secure your uploads and transfers. 5 copies of your encrypted data are then stored on at least 3 different servers to ensure you can always find what you're looking for. That's military-grade encryption that you're getting for your files.
3. Share What You Want, How You Want It
There are different ways you can share a file or folder via pCloud. You can share a link to the file or folder you want to share, invite others to collaborate on a folder, and request files. Moreover, it lets you give different varieties of access to different users. You can choose between allowing others to view or edit folders.
If you get a business plan, you can also select the Manage option which offers more control over shared files and folders.
4. Client-Side-Encryption
Client-side encryption means you can hide the files on your laptop or desktop. So even if your machine is stolen, your data will remain hidden. pCloud encryption is another added layer of security that encrypts your files before they're uploaded to the cloud.
5. Extended File History
Now that you know your files are secured on pCloud storage, you should also know they're always within reach. Even if you accidentally delete a file, pCloud lets you recover it within 1 year of deletion. The extended file history (EFH) feature records all file changes for 365 days so you can bring back files or easily restore an old filing system.
Think of this as a Time Machine backup of your cloud storage. The feature also safeguards you against malware attacks as you can always restore a copy from pCloud.
6. Your Data, Your Choice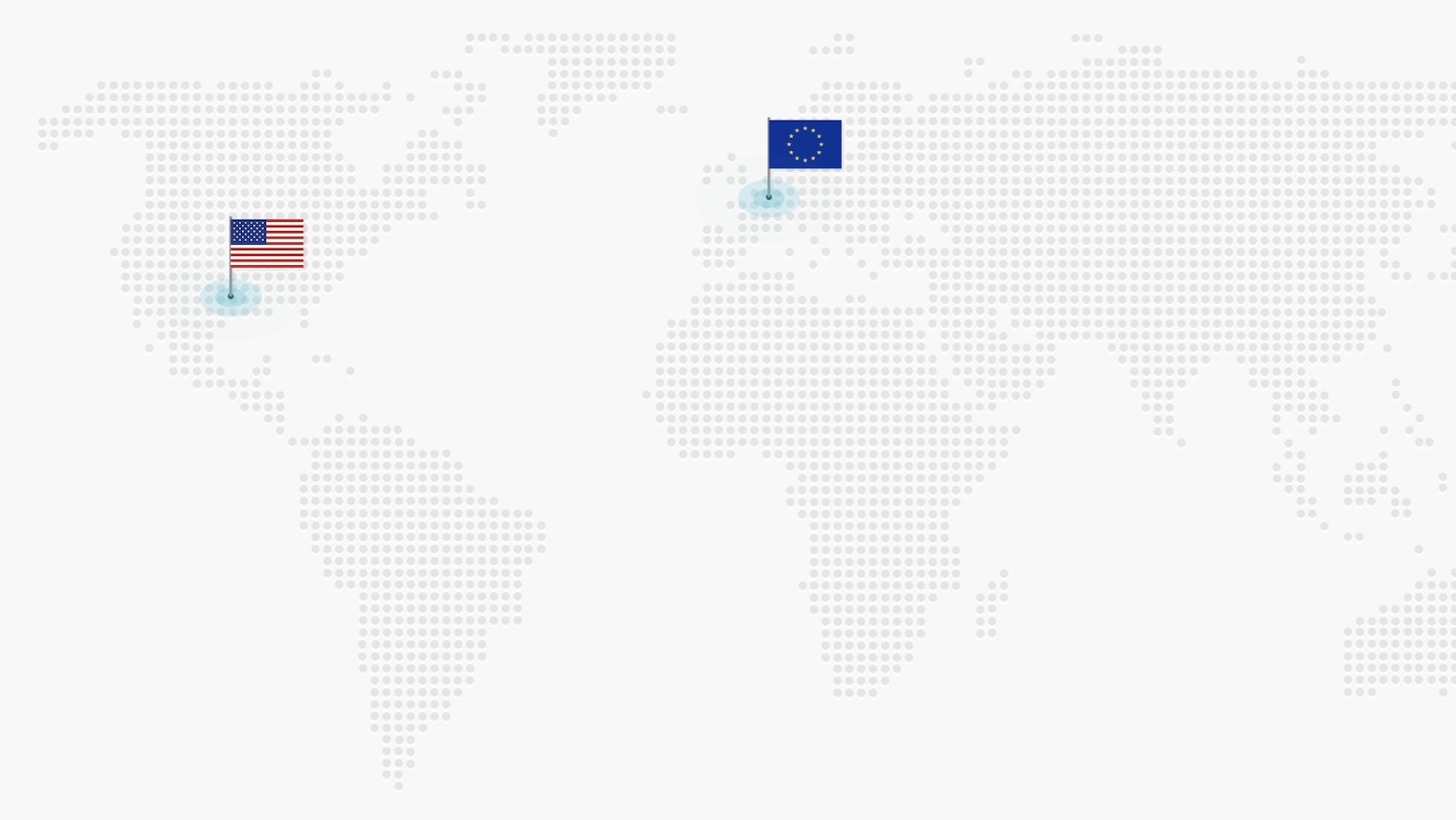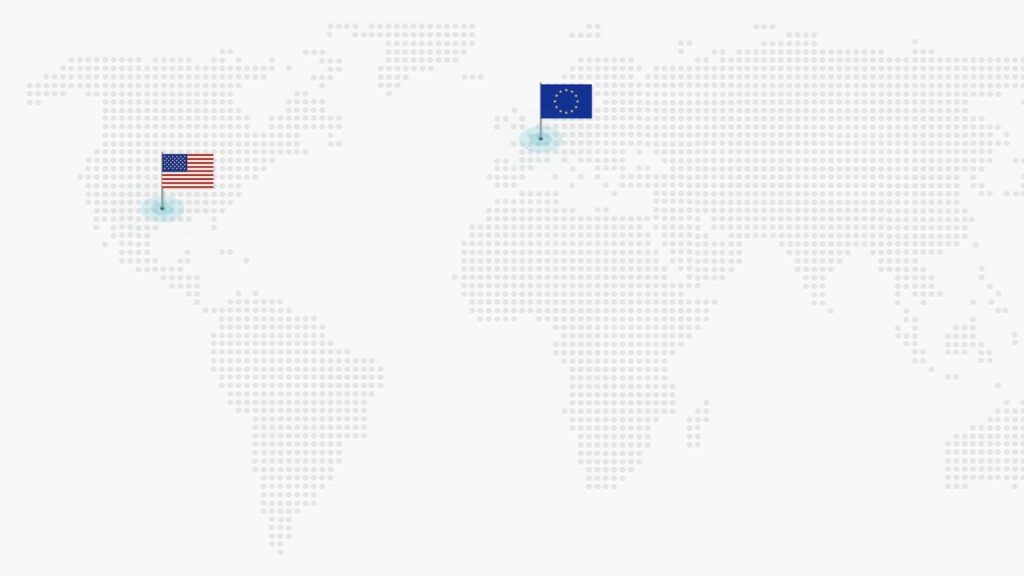 If you're a privacy buff and care about where your data goes, then this feature is for you. pCloud lets you choose where do you want to store your data. You can choose between servers in the U.S. or the E.U. This gives you more control over your data and shows you where it is stored.
You can also switch between the E.U. and U.S. servers anytime you like, so it is flexible that way too.
7. Only You See What You Upload
pCloud is a Swiss company, which means it takes privacy seriously. You can also opt-in for the Zero-knowledge feature that makes sure that not even pCloud administrators can see what you've uploaded. You're the only one with a key, so only you can see or allow others to see what you've uploaded.
8. Comprehensive Plans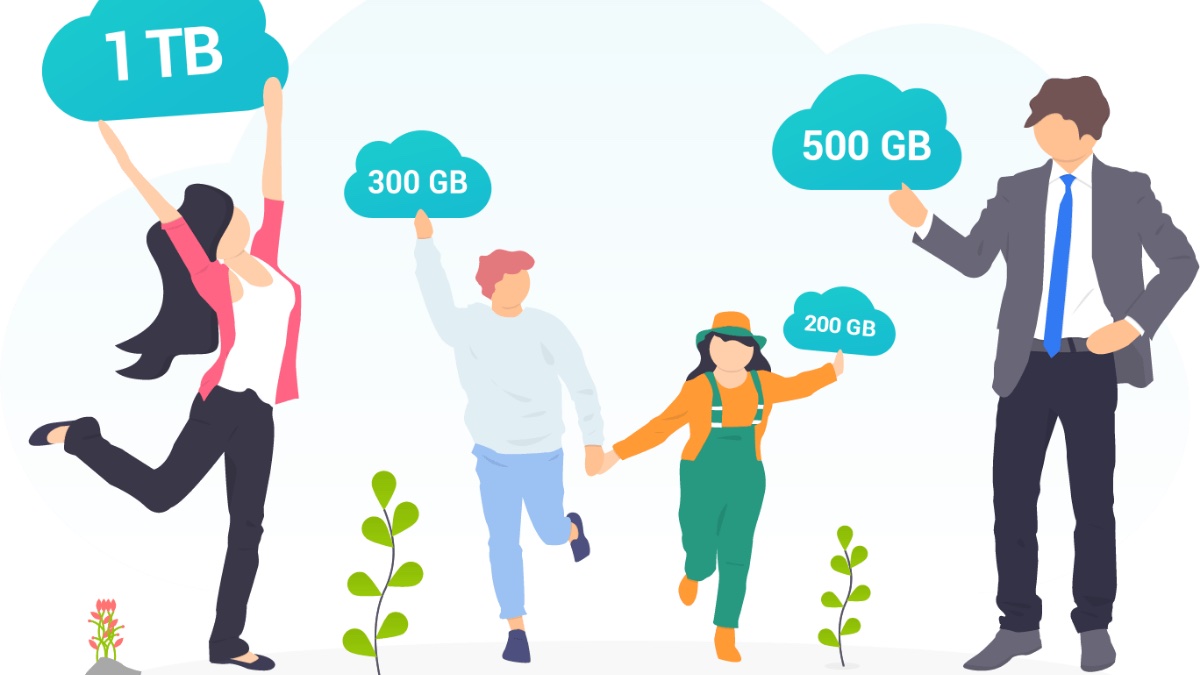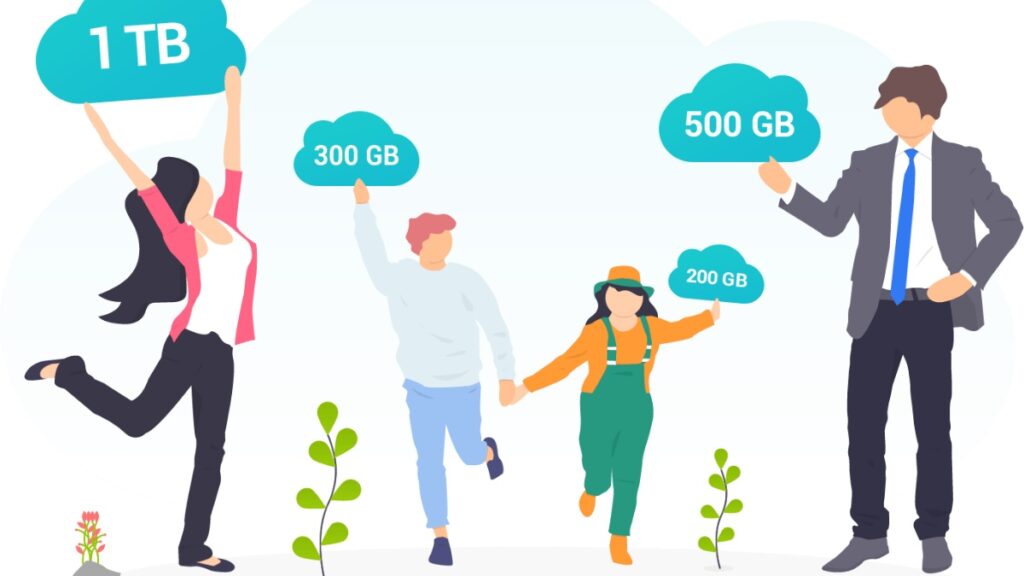 pCloud offers 3 tiers from which you can pick the perfect plan to suit you. The first one is the personal lifetime plans, where you can choose between 500GB, 2TB, or 10TB storage options. Then there's the family lifetime plan that gives you 2TB or 10TB storage. Lastly, there's the lifetime crypto plan.
Here are the new prices:
Personal Lifetime plans
500 GB – $200 current prom price 
2 TB – $400 current promo price
10 TB – $1200 current promo price
Family Lifetime Prices
2TB $600 current promo price
10TB current promo price $1500 
Lifetime Crypto
$150 current promo price
The flexibility of these plans is that you can either opt-in for annual payment plans, or make a one-time payment for lifetime access. For more information on price details, visit here.
Get 500GB pCloud For 3 Months On Us!
This is a special offer for our users only. Click on the button below to get 500GB of pCloud free for 3 months. You can try out a full host of privacy features and controls like a built-in video and audio player, automatic upload from camera roll, and more.
One of the most unique features of pCloud is that it lets you pay once and use it forever. You can bring your family into the loop and upgrade to a family plan. If you buy the family plan now, you'll get 2TB storage for just a $500 one-time payment. But if you want to try it before you commit, click on the button below and enjoy your 3 months 500GB storage space for FREE with pCloud.