Short Bytes: Slider2732, a YouTuber, has created his own version of a "PC In A Mouse." Using an Orange Pi Zero and an old optical mouse, he created a tiny PC that runs Linux. He has also shared the video of his DIY, using which you can also create one for yourself.
D
o you have a couple of discarded optical mice in your vintage electronics collection? If you're planning to throw them away, it's time to hold your horses and create a PC out of it. No, I'm not asking you to get it repaired and use it with a PC or laptop. I'm asking you to use the mouse to build a new PC.
If you're thinking that I'm not making any sense, let me tell you that you can fit an Orange Pi Zero inside a mouse. Using a 3-watt amplifier, wireless keyboard with built-in mouse, and car reversing monitor, YouTuber Slider2732 has built his own PC. And, you can do the same.
To make his version of PC In A Mouse, he used an old Logitech optical mouse that had a transparent bottom, which is perfect for looking at the inside components.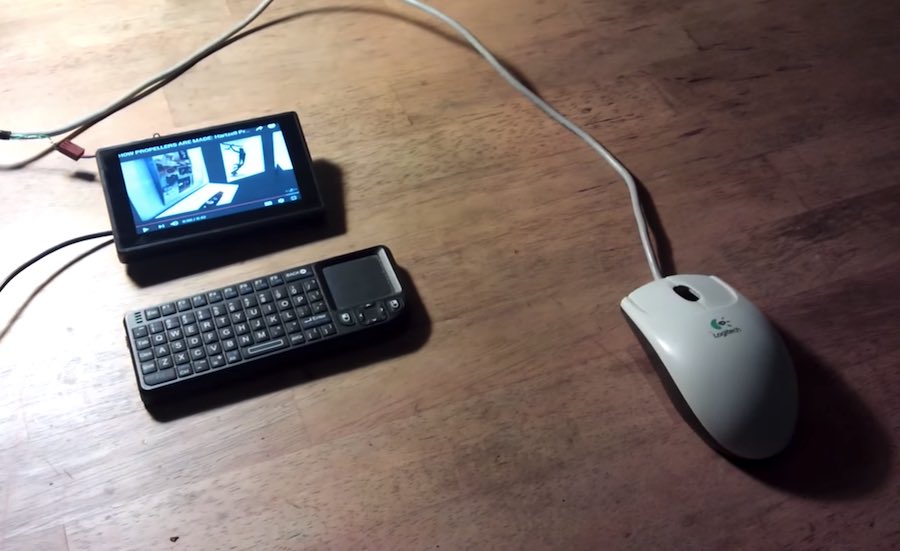 Slider2732 was also able to set up the wireless networking that allowed him to use the internet and watch some cool videos on YouTube.
The PC In A Mouse build by him runs the RetroOrangePi 3.0.1 Linux distro, which has Armbian 5.25 O/S, OpenElec, Kodi and all the games system + arcade emulators. You can also use Debian 8-based standalone Armbian. You can grab an Orange Pi Zero by visiting this link.
Just in case you're interested in building your own PC In A Mouse, feel free to watch the video below and grab some inspiration: