The best-selling Model 3 and the Model Y electric SUV share a ton of mechanical parts with each other. 75% of the total parts, to be exact.
In terms of exterior, the shape of the front and side panels of both electric cars is quite similar. From the inside, the front dashboard of both the cars looks almost alike. Even the seats on the Model Y are the same as Model 3, placed on a higher platform.
Recently, the guy who found the Model Y heat pump took apart the door of his Tesla to see its internal structure. Here's what he found.
How Tesla Model 3 Shares Parts With Tesla Model Y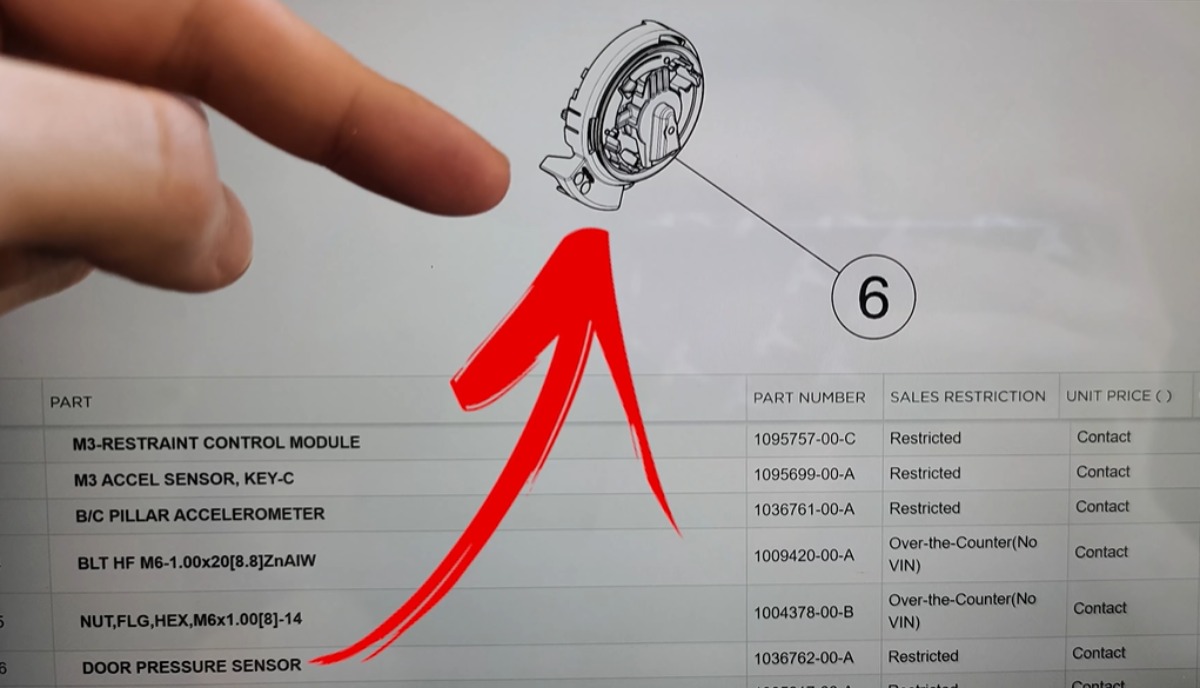 The Youtuber Dearik is the one, taking apart his Tesla Model Y, you can check out his channel here.
Beneath the first layer of plastic is the sound damping material, and below is all the wiring and electric motor for windows.
The first thing you'll notice is the immediate lack of wiring harness. Only a single solid pack of wire runs through the door from the electric motor to the speakers.
Most of the parts, including the wire mentioned here, lack a Model Y specific tag. Meaning these internal parts are the ones this SUV shares with the Model 3.
One major difference between the door of the Model 3 and the Model Y is the placement of the pressure sensor. The main function of this sensor is to deploy airbags upon sensing a collision to protect the passengers.
In the Model Y, it is placed in the middle of the door, whereas in Model 3 it is placed at one end on the top side. Could this impact the deployment of safety measures like airbags?
The answer is no. The pressure sensor is placed downward to sense speaker vibrations. As soon as any collision happens, the speaker vibration is disturbed, which is sensed by the pressure sensor and the airbags are deployed on that particular side.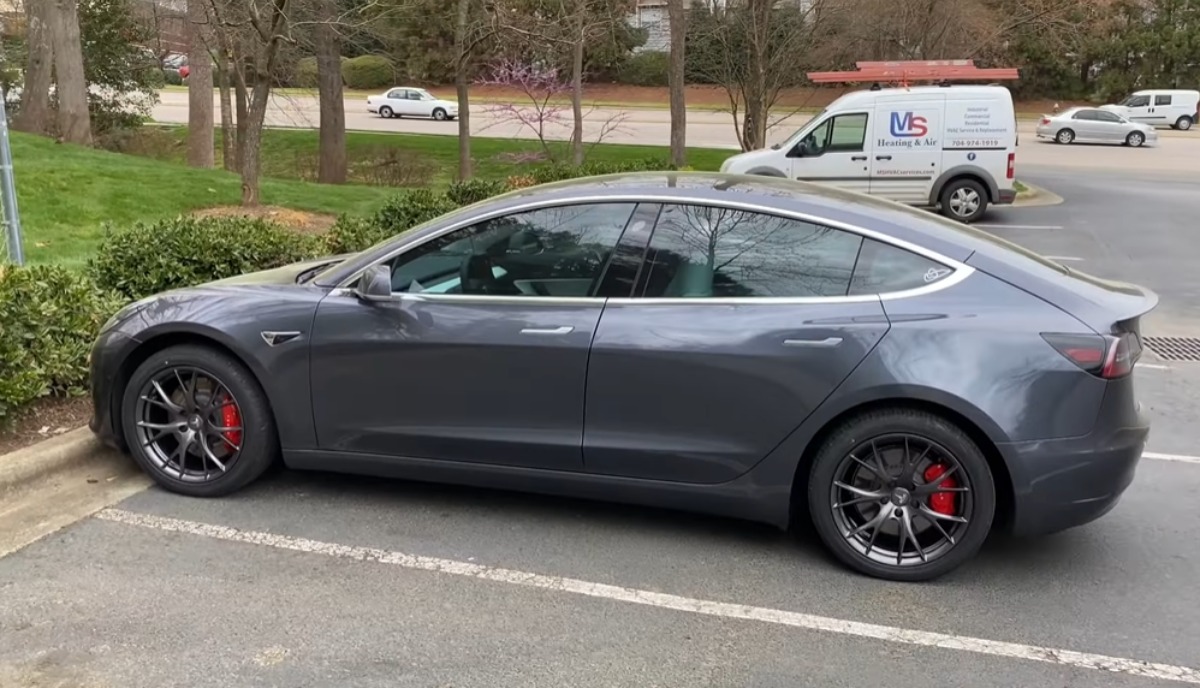 As far as we know, the Model Y features a heat pump that enables features such as improved battery range and a heated RADAR.
A heat pump is a useful piece of equipment that will make its way onto other Tesla electric cars as well.
Beyond this, most differences between the Model 3 and the Model Y appear to be in terms of design and structure.