Apple AirPods Pro ruptured the eardrums of a twelve-year-old boy in 2020. The boy's parents filed a lawsuit claiming punitive damages to the child's hearing. Apple AirPods failed to reduce the volume while the phone emitted an Amber Alert, thereby causing damage to the eardrum.
Apple hasn't released any statements regarding the case. But the child's parents are motivated to get payback for the health and financial damages due to faulty AirPods.
Details of the Accident
The lawsuit claims that a 12-year-old child addressed by the name B.J. suffered hearing loss and other medical problems due to faulty AirPods. He was watching a movie on Netflix in 2020 using his AirPods Pro which was at low volume.
Suddenly, an Amber Alert went off on his phone which generated a loud volume noise in the AirPods. The unbearable volume levels ruptured B.J.'s eardrums. It also damaged his cochlea and caused injuries to his hearing.
MacRumors reported that " He has since suffered from bouts of dizziness, vertigo, tinnitus, and nausea, and there is permanent hearing loss in his right ear, requiring him to wear a hearing aid."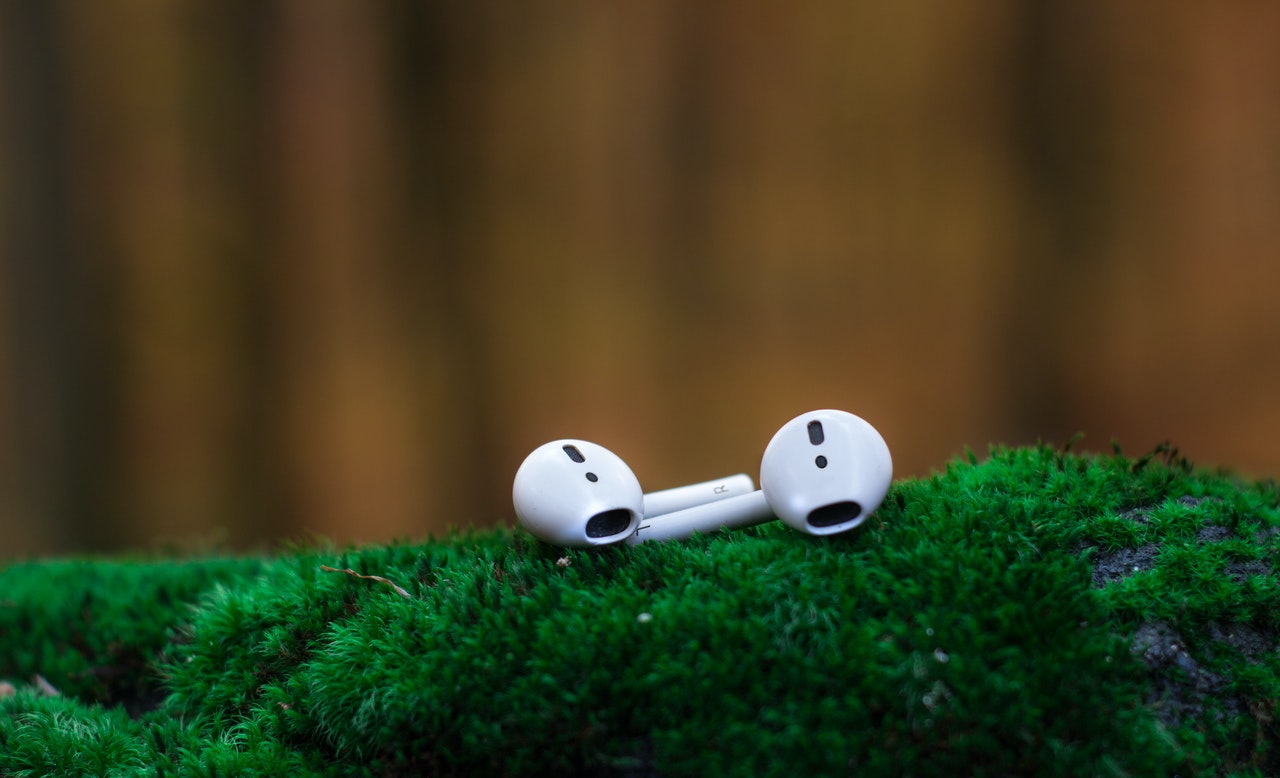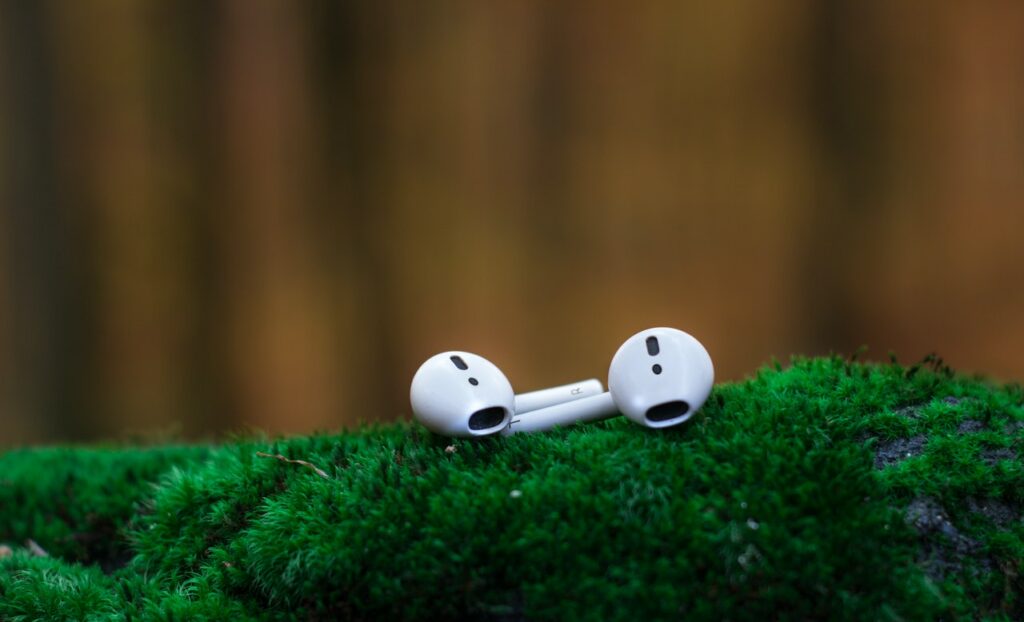 The lawsuit accuses Apple of producing faulty AirPods which caused damages to the hearing of the child. Apple AirPods weren't capable of reducing the volume of Amber alerts which generates a loud sound, which appears to be faulty programming.
It also states that Apple didn't issue a prior warning to the AirPods users and continued to sell defective AirPods despite knowing this major flaw.
What do the parents want from Apple?
The lawsuit aims to repay the damages caused to B.J. and his parents who suffered a lot of emotional damage due to the incident. Moreover, they want punitive damages which would strike some sense into Apple and other tech giants who continue to release defective products.
This isn't the first case where Amber Alerts caused an issue for iPhone users. Many iPhone owners have reported incidents where the Amber Alerts go off and emit an obnoxiously loud noise via the AirPods. It doesn't tone it down to the volume level of AirPods which can result in more accidents as happened with B.J.
Apple needs to address this issue and rollout some updates to reduce volume levels of Amber Alerts while using AirPods. Meanwhile, Apple introduced a new rule to auto-renew subscriptions and remove the opt-in methods for the users.
Have you ever experienced high-pitch noises while using AirPods? Share your thoughts in the comments.