OnePlus has time and again proved to be an OEM worth opting for, by offering timely updates bringing new features. Recently, OnePlus released OxygenOS Beta 3 update for OnePlus 7T that brought the April 2020 security patch. It also added a couple of features like ringtone duration info for missed called and camera lens dirt detection.
Now, according to a Redditor, OnePlus has also silently pushed 960fps slo-mo and [email protected] wide-angle video recording features in this update without mentioning these in the changelog.
OnePlus promised in September last year that it would add the features with a software update but nobody expected the company to add the features silently with an OxygenOS Beta update.
If your OnePlus 7T is running on OxygenOS Open Beta 3, you can record 960fps slow-mo videos and also shoot [email protected] videos using the ultra-wide lens from the stock camera app.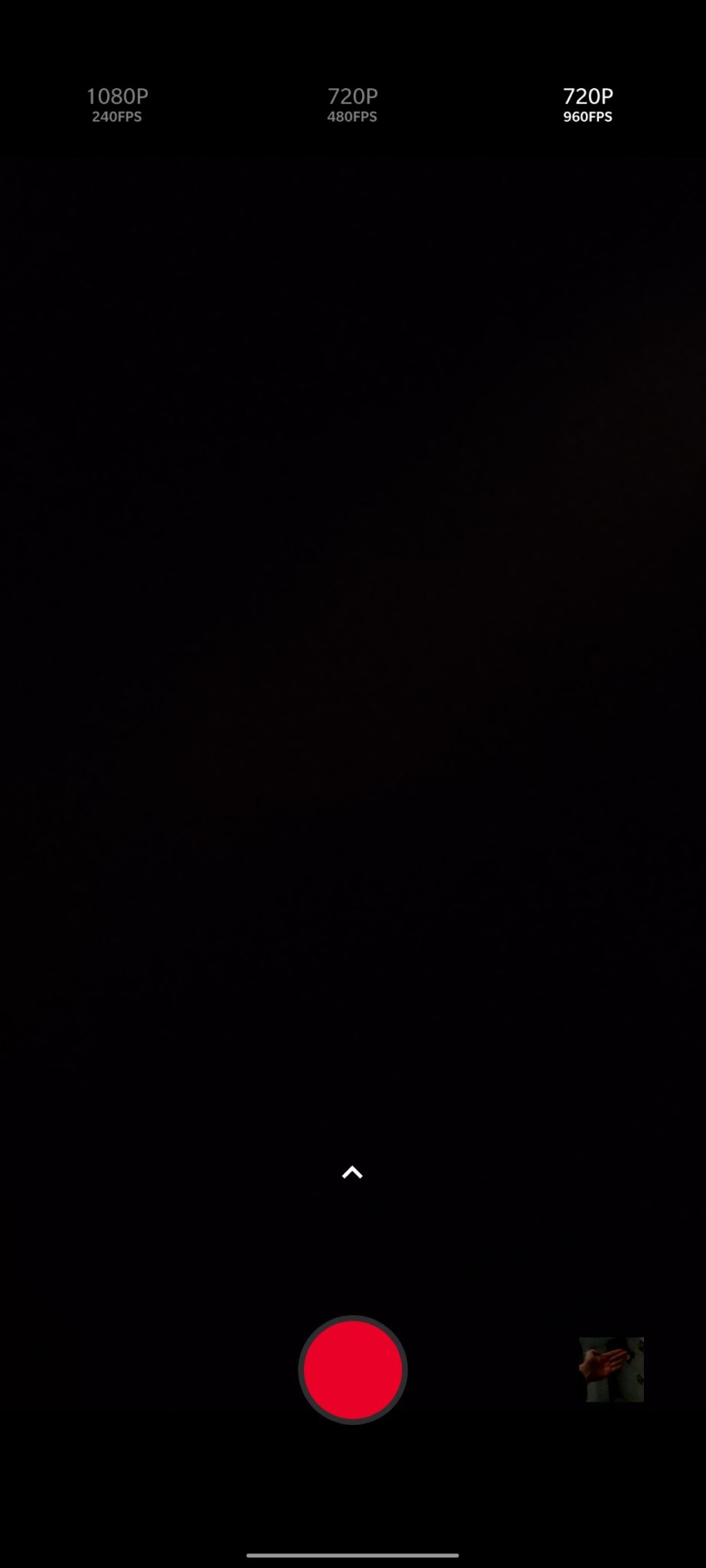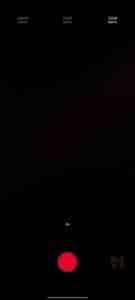 However, there is a caveat in the 960fps slow-mo video recording feature in OnePlus 7T.
Technically, OnePlus 7T's camera hardware cannot capture 960 frames per second due to the lack of DRAM die to store a large number of frames. DRAM Die is used to temporarily store the large number of frames captured per second before the data is fed to image buffer and then, ultimately, writing it to storage. At max, it can handle [email protected]
Therefore, the feature is merely an extrapolation and you cannot expect results as clear as a camera having sensors capable of capturing 960fps natively.
Nonetheless, OnePlus has kept its promise of adding the above-mentioned features to OnePlus 7T.
Speaking of features added by OnePlus, a recent unintended feature in OnePlus 8 Pro has become the talk of the town. Recently, it has been discovered that OnePlus 8 Pro's camera can see through clothes and plastics. You can read more about the X-ray-like feature of OnePlus 8 Pro here.