OxygenOS from OnePlus is undoubtedly one of the cleanest and near-to-stock Android experience that you can get on your smartphone. The Android fork is popular for having a decluttered user interface and minimal bloatware. In addition to offering a user-friendly UI, OxygenOS also boasts faster updates and ample customization options for users.
Besides user-interface, OxygenOS also has several hidden features that could increase your productivity. If you're a OnePlus user, these OxygenOS features could prove highly beneficial to you.
Top OxygenOS 10 features to increase productivity
1. Shelf – A utility OxygenOS feature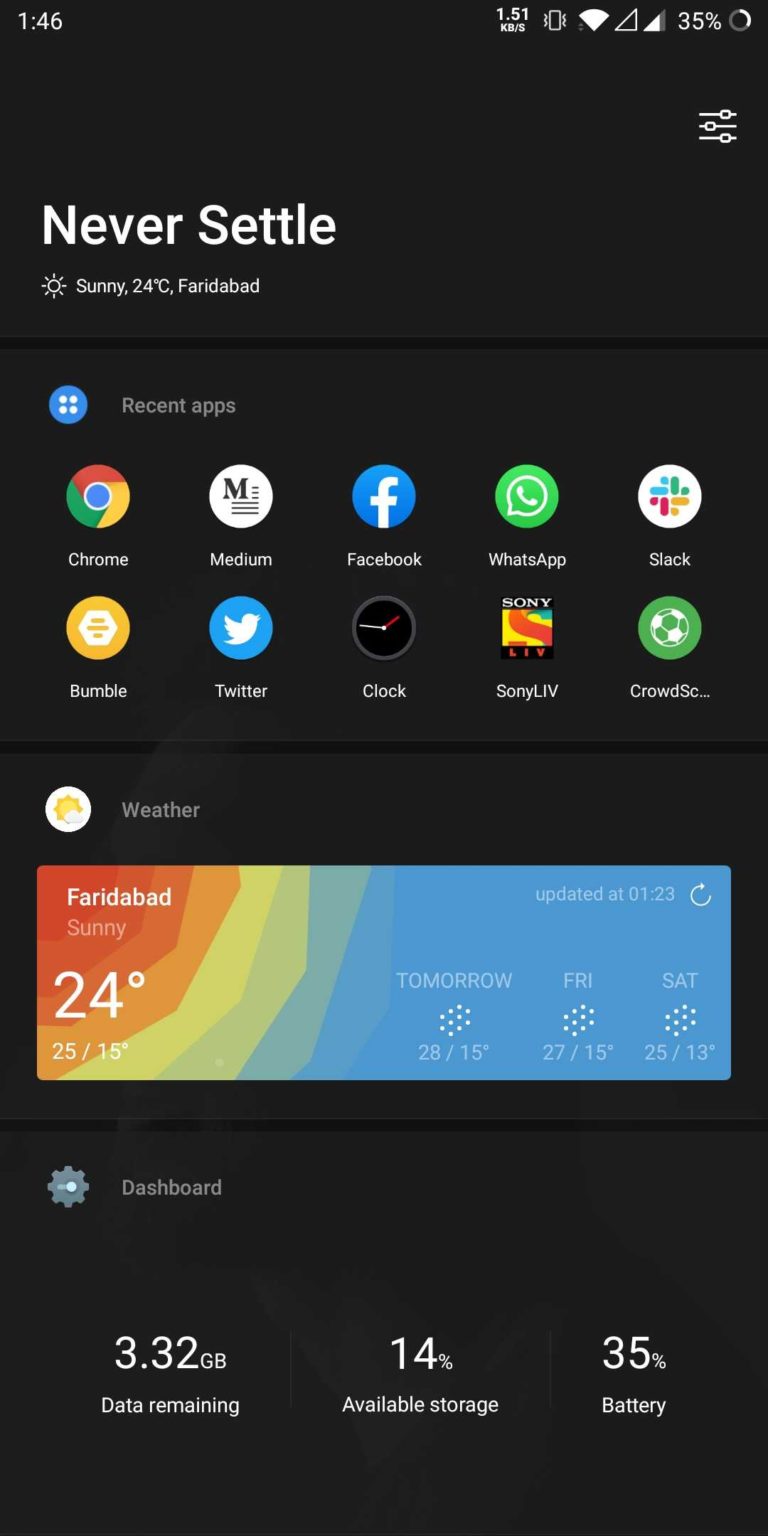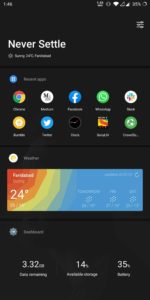 Shelf is one of my favorite OxygenOS features owing to easiness it offers in daily life. You can consider Shelf as an additional home screen where you can find recently used apps, contacts, widgets to create notes, open calculator, check available storage and much more.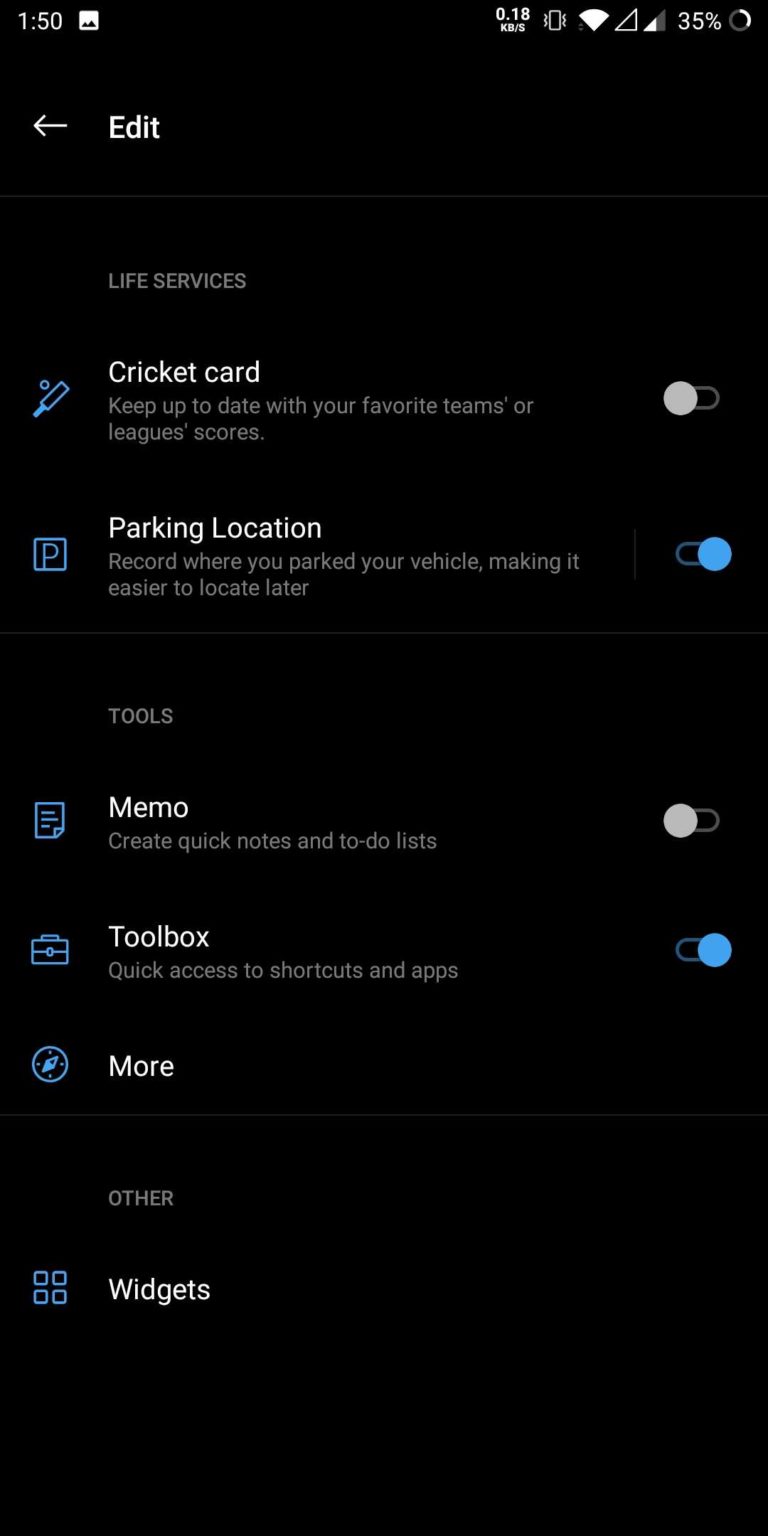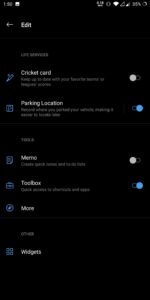 The shelf appears simply by swiping right on your home screen. There are several options to customize the Shelf, for example, you can add life services like Cricket card for displaying the latest cricket scores of your favorite team, Parking Location. Since I've started using this OxygenOS feature, my productivity has increased manifolds.
2. Fingerprint gesture – Launch apps using fingerprint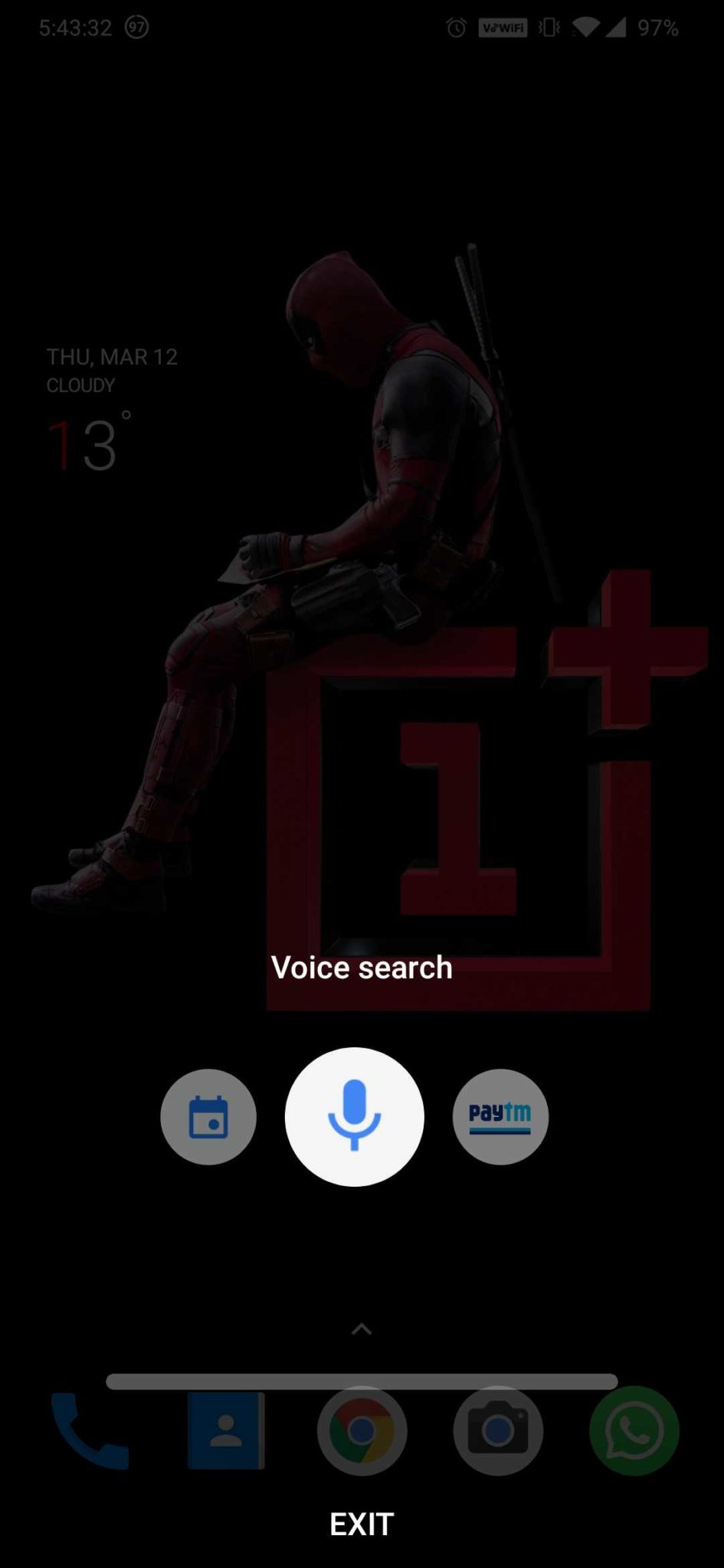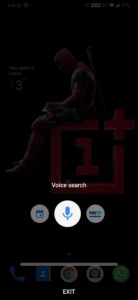 Fingerprint gesture is one of the features released in OxygenOS 10 (Android 10) update and allows you to access apps easily by long pressing on the fingerprint gesture. You can find this setting under Utilities>Quick launch. Swipe to select the app that you want to open.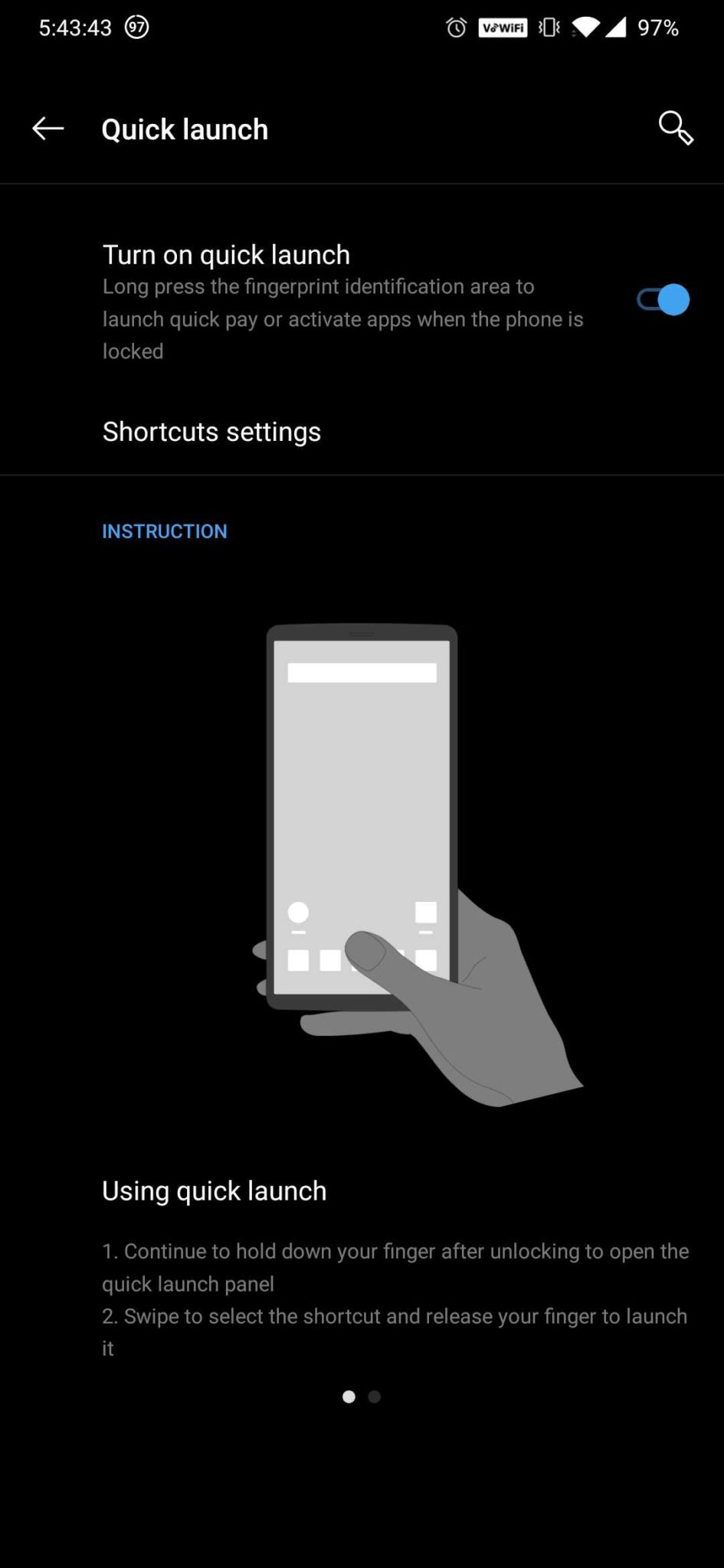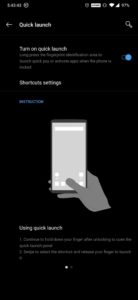 The fingerprint gesture feature of OxygenOS 10 allows you to add any app that you want to access. It is one of the easiest methods to access frequently used apps without unlocking your OnePlus smartphone. Easy access to apps further contributes to productivity.
3. Integrated Google lens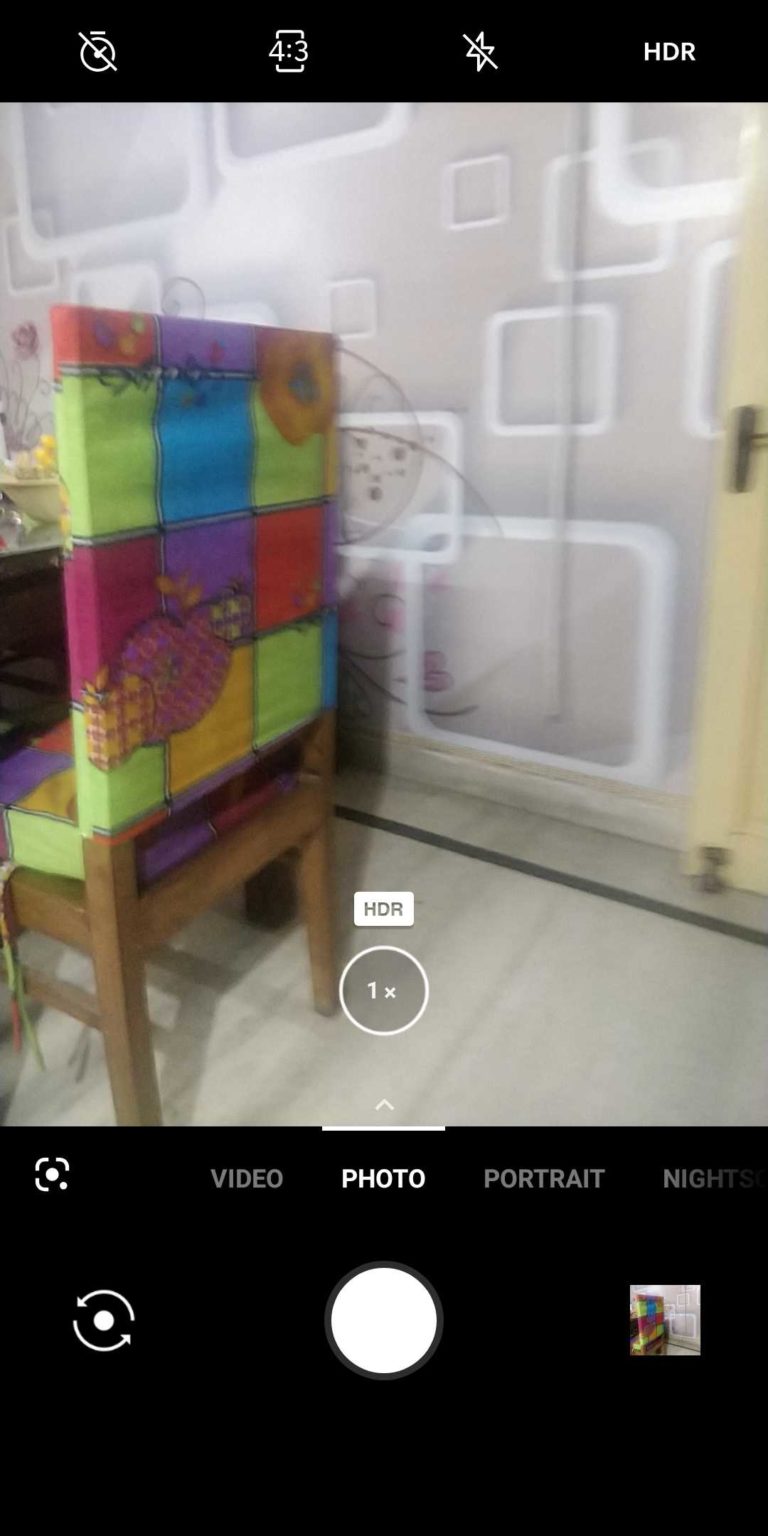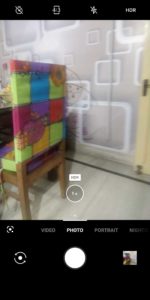 Google Lens is a highly useful tool from Google that uses an image recognition tool for recognizing and displaying information for the subjects you point your camera at. You can find the Google lens integrated into the OnePlus camera app. To launch Google Lens, simply click on the left-most button adjacent to different shooting modes like video, photo, portrait and more.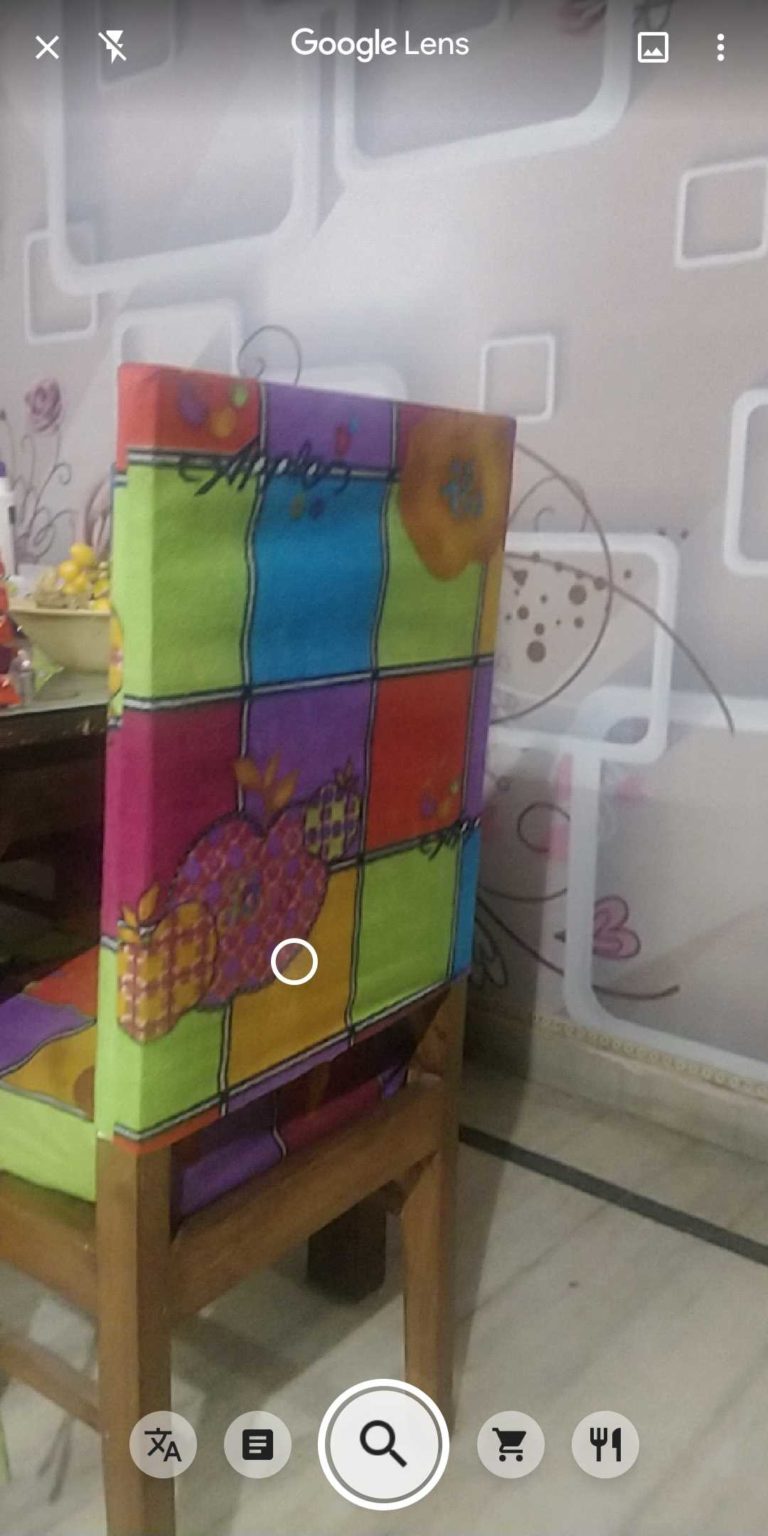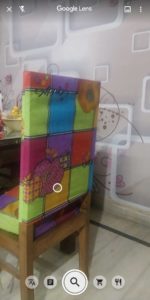 Now, by pointing your camera at different objects, and clicking a picture, you can get information about the object in the photo. This is a highly useful OxygenOS feature in daily life especially if you're into Googling things for getting information about them.
4. FileDash – OxygenOS feature to share files swiftly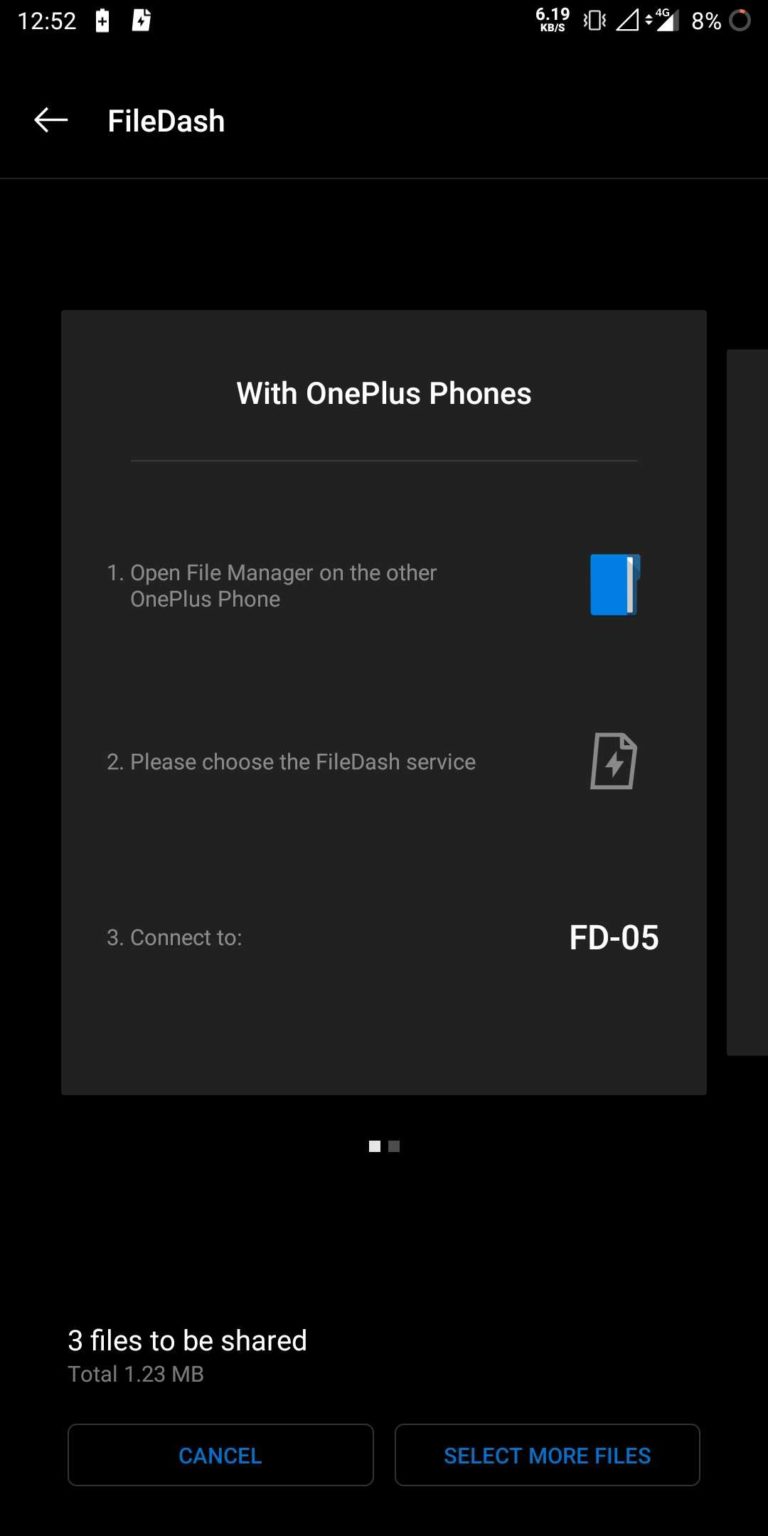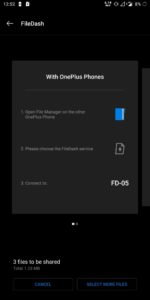 You can consider FileDash feature of OxygenOS as AirDrop of Apple. With FileDash, you can easily share files between two OnePlus devices. It is OnePlus' native file sharing tool but it also works with other Android devices with an additional step.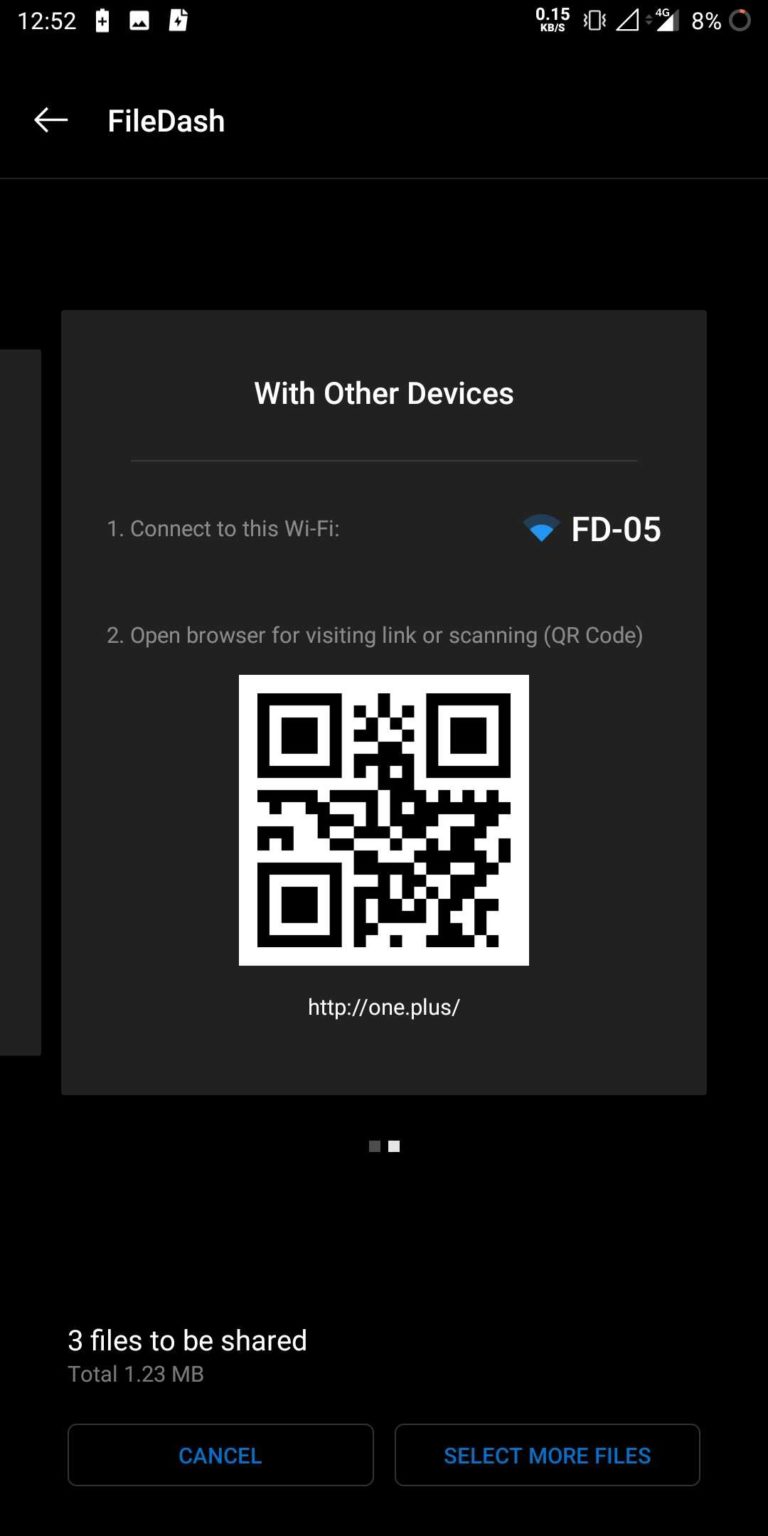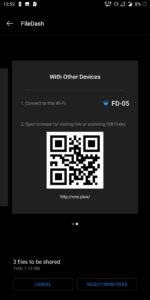 If you're using a OnePlus device, you can simply use FileDash feature by selecting the file from the file manager and choosing the FileDash option from the hamburger menu. In case you want to share files with any other Android device, you can still share files. The other person will have to scan a QR code to receive the files. It is one of the most underrated features of OxygenOS.
5. RAM Booster – Boost RAM for frequently used apps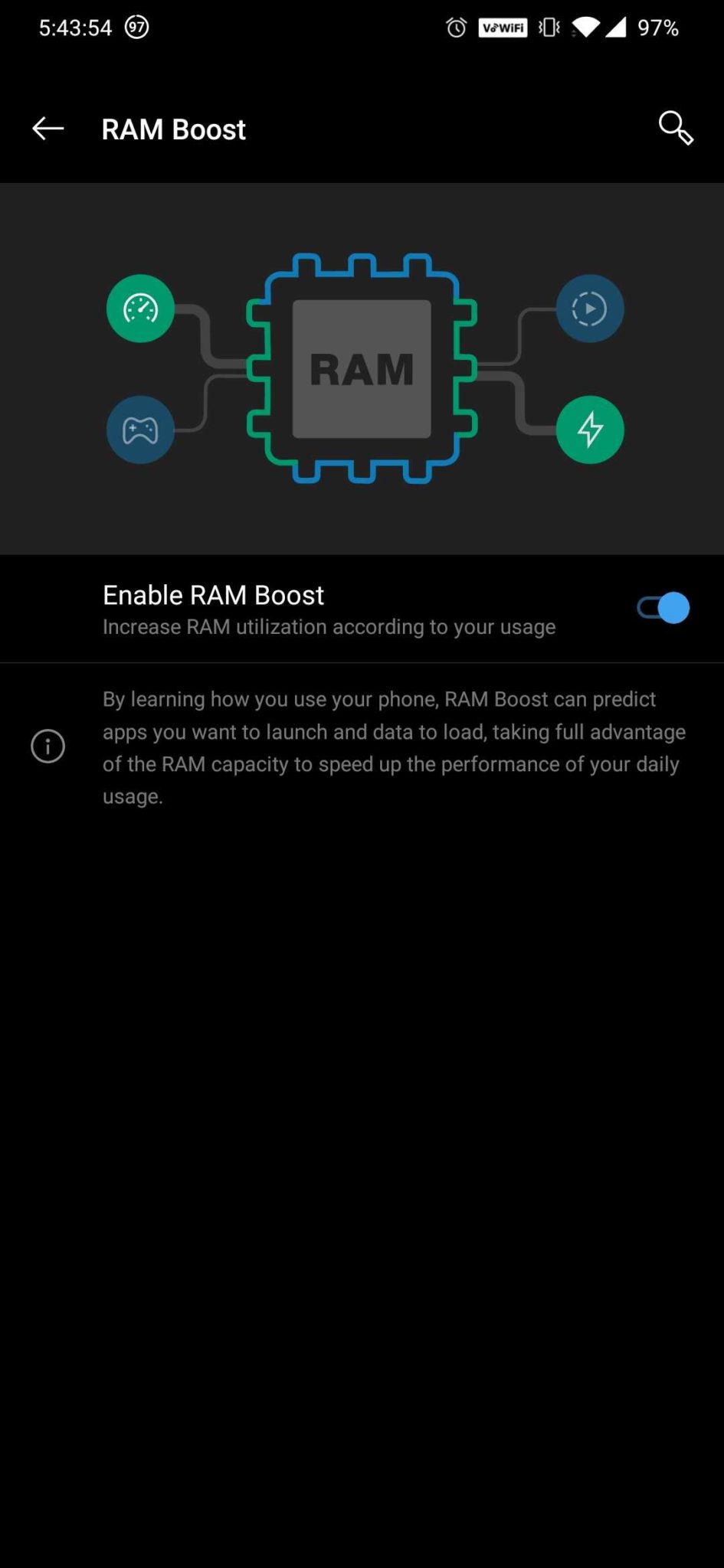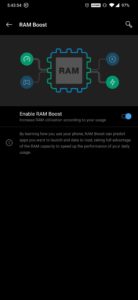 Smartphones, these days, come with excessive RAM to ensure that you don't face lag while performing any task or during multitasking. RAM Booster is one of the features of OxygenOS which remembers the apps you use frequently and keeps them into RAM.
RAM Booster OxygenOS feature can improve your smartphone's performance on a daily basis by helping in faster app launches and other tasks. This feature is available in Settings>System>RAM Boost.
6. Adaptive battery – Increase battery life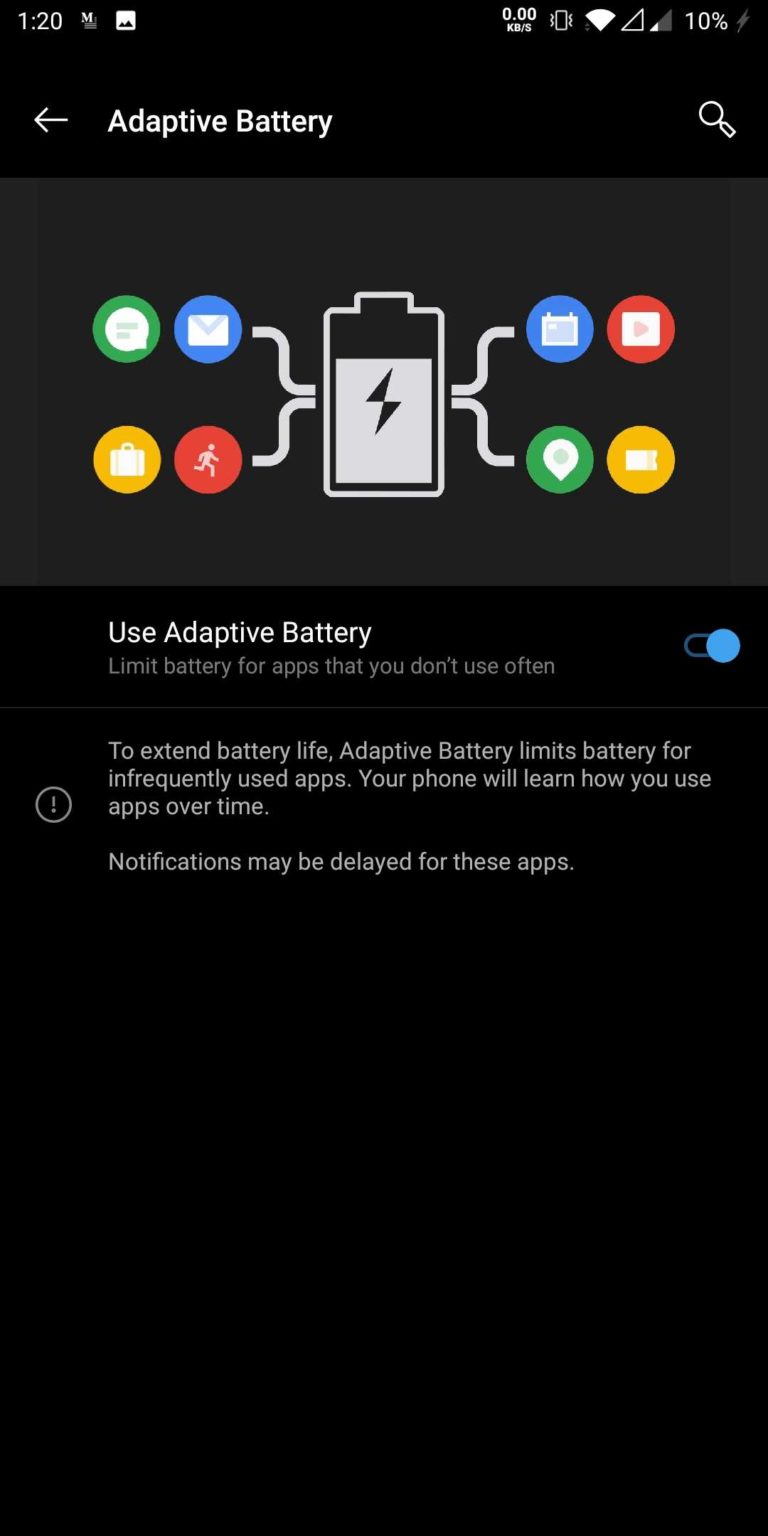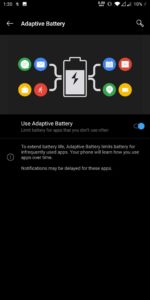 If you want to make the most out of your OnePlus smartphone, turn on the Adaptive battery feature of OxygenOS. It is basically an Android 10 feature and not exclusive to OxygenOS. Nonetheless, it is one of the most useful features of OxygenOS if you're a heavy user.
When Adaptive Battery mode is turned on, the phone learns how you use apps over time and also limits battery usage for infrequently used apps. You can find the Adaptive Battery feature in the Battery section in Settings.
7. Fnatic mode – An OxygenOS feature for gamers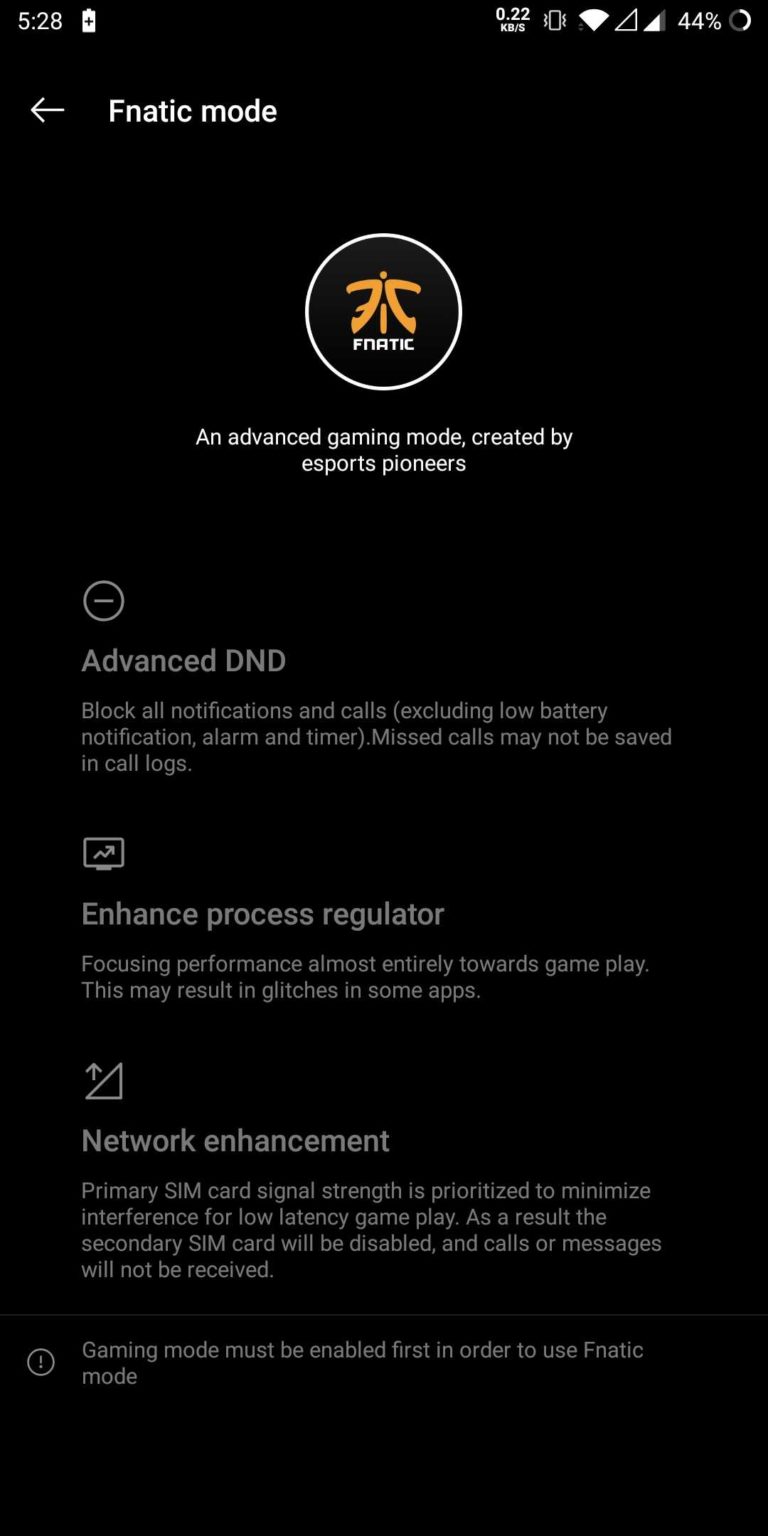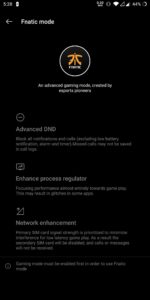 OnePlus offers a special gaming mode for hard-core gamers in the form of Fnatic mode. When enabled, Fnatic mode turns off any kind of notification including low-battery notification, alarm, and timer, focuses on performance by enhancing process regulator and also network enhancements are deployed.
To enable Fnatic Mode, you need to go to Settings>Utilities>Gaming mode. Next, you need to add games for which you want Fnatic mode. This OxygenOS feature is a highly useful one if you are into playing graphics-rich games on your smartphone.
Bonus Tip: Tap on Fnatic mode icon under Fnatic mode five times and type "alwaysfnatic" to unlock three special wallpapers.
8. Hidden Space – Hide applications with password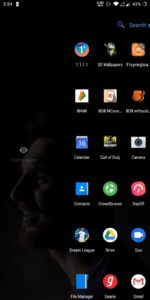 At times, you might want certain applications to hide from the app drawer but at the same time, you don't want to uninstall them. Well, there is an OxygenOS feature that does exactly that. Hidden Space feature in OnePlus smartphones allows you to hide apps from the app drawer and you can also enable a password for unintended access.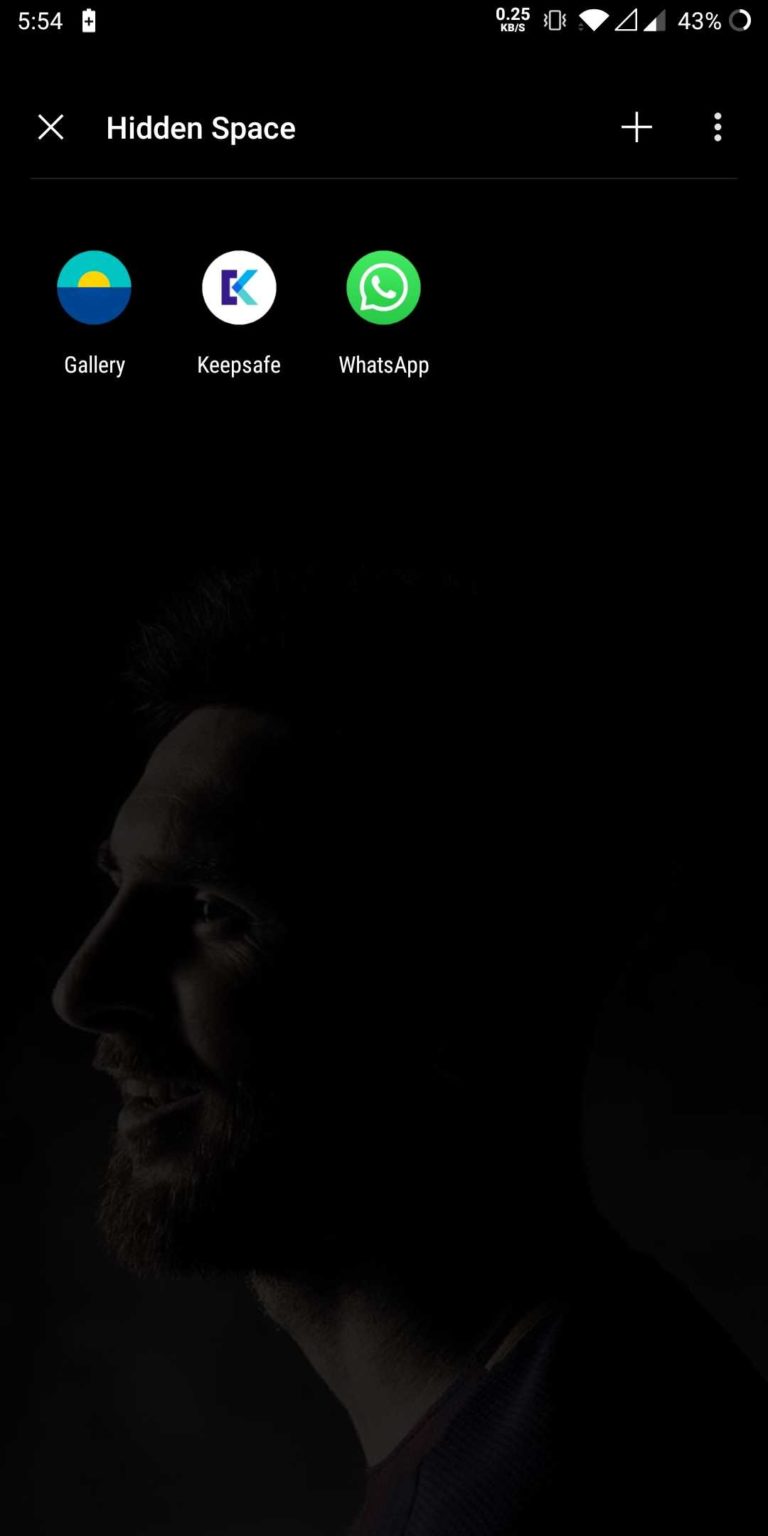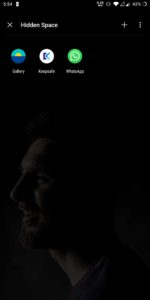 To access Hidden Space, slide up from the home screen to display app drawer, now slide right to pen the Hidden Space feature. In this feature, you can add apps you want to hide by clicking on the '+' button and you can lock it with a password by clicking on the hamburger button.
Increasing productivity with OxygenOS 10 Features
All the features enlisted above would definitely help you in increasing your productivity and making the most out of your OnePlus smartphone.
If you think that we have missed another OxygenOS feature which could be helpful in enhancing the user experience, mention them in the comments.