Tata Altroz is a premium hatchback that offers lots of features in its higher variants. The Tata Altroz XE base model misses out on many features that make it a premium hatchback. Still, a significant percentage of masses are going for the base variant of Altroz due to its affordability. Tata Altroz prices start at Rs 5.29 lakh (ex-showroom) and go as high as Rs 7.74 lakh (ex-showroom).
If you are planning to buy the Tata Altroz XE base variant, then you should read ahead as there are some premium features you can add to your car for under Rs 50,000 only. Recently a YouTuber uploaded a video of Tata Altroz XE getting an aftermarket android floating display, JBL components, reverse parking camera, central locking, and much more.
Tata Altrox XE To XZ: All Features Explained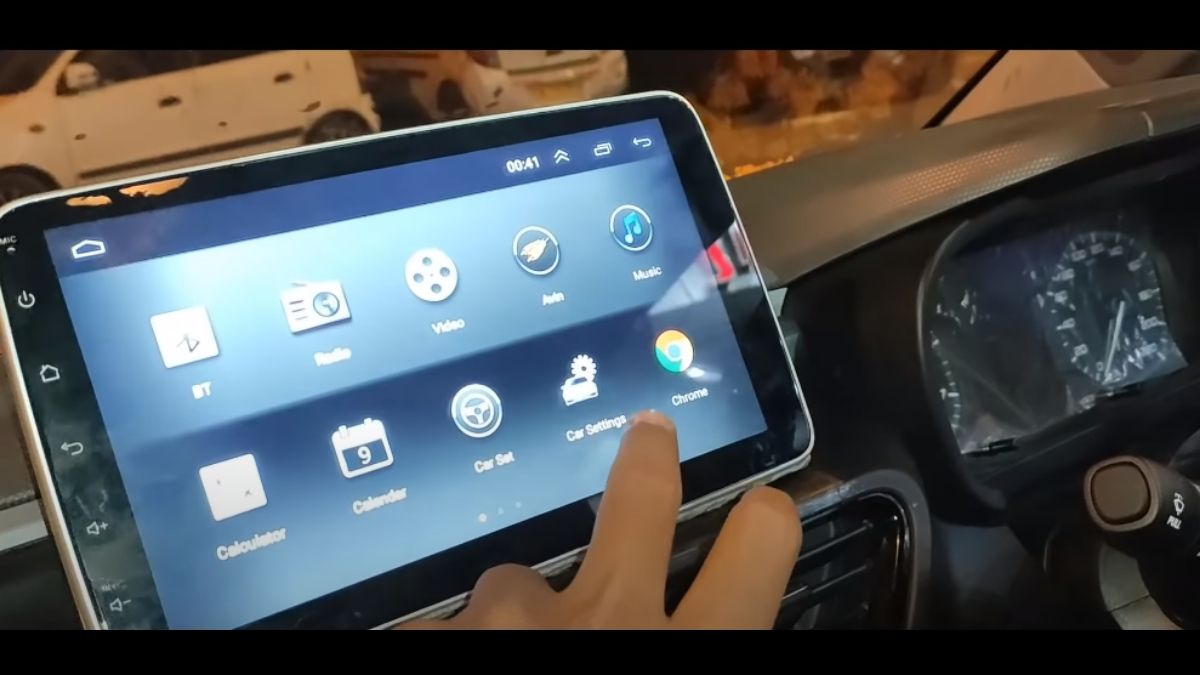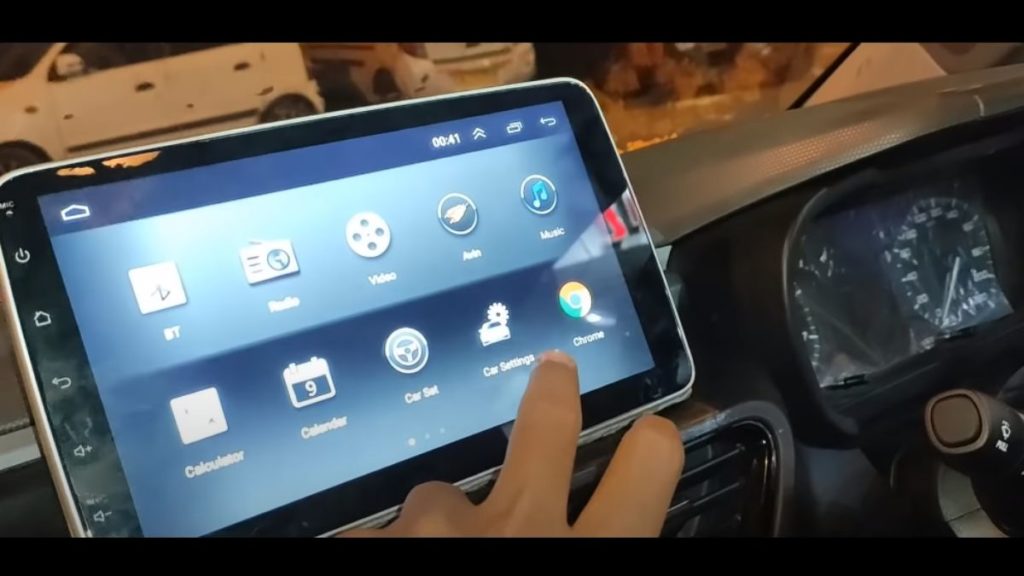 The owner of Tata Altroz mostly upgraded the car's interior features. If we talk about the android floating-style display, then it has a 2GB RAM and 16 GB internal memory and runs on Android 9.1. In addition, he decided to have a 90W RMS and 390W peak output JBL components. For your reference, Tata provides Harman speakers in its upper variants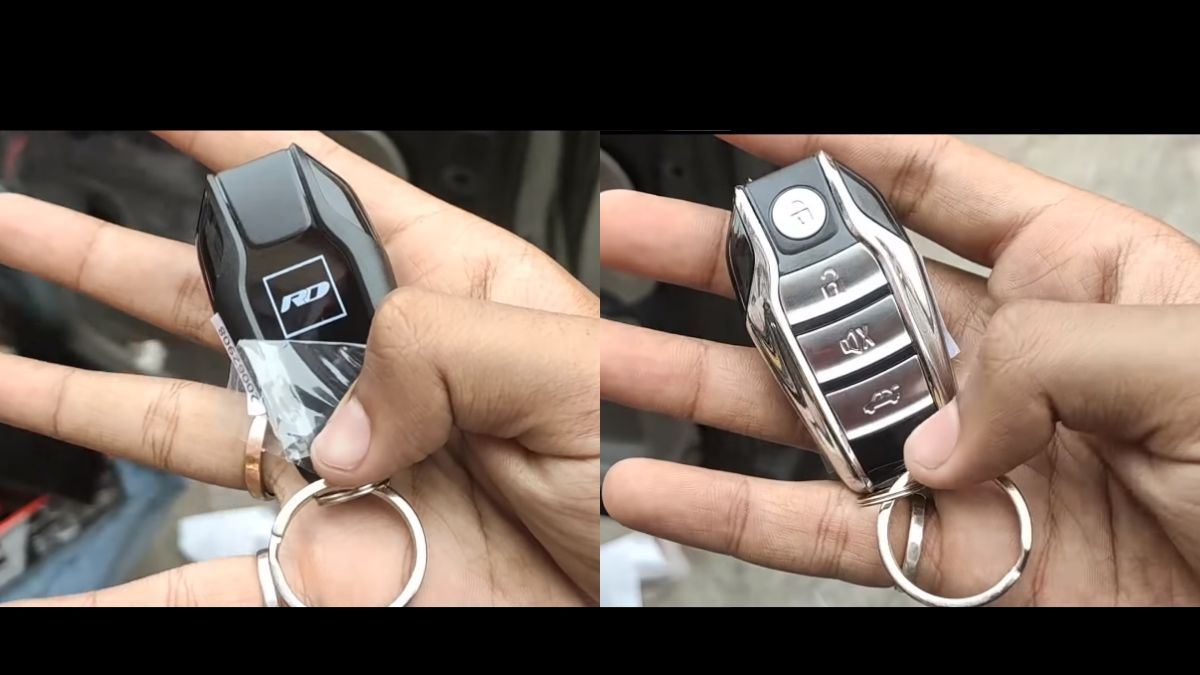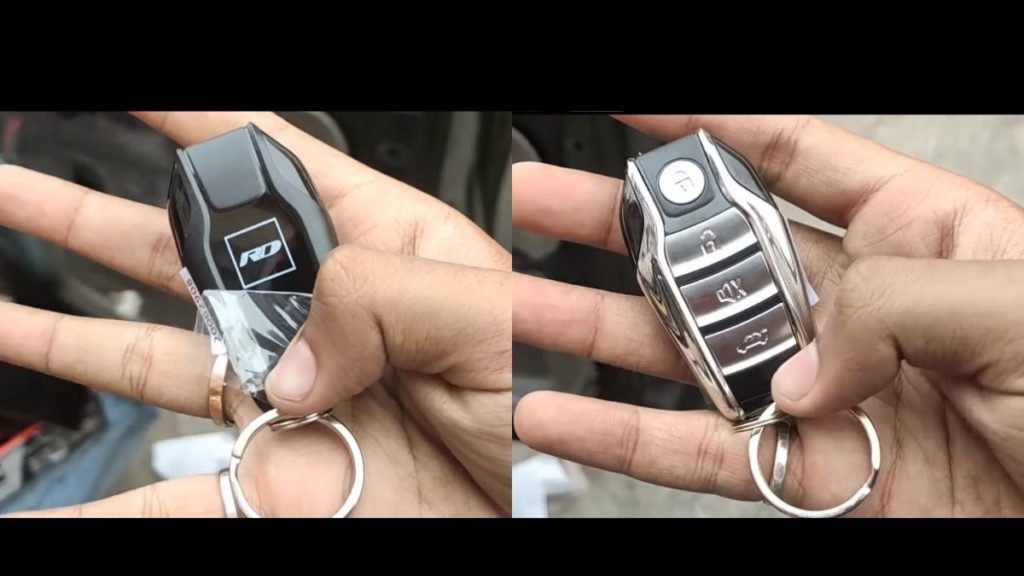 Other than that, the hatchback gets new seat covers that look quite sporty. It also receives an RD center lock with three years of warranty. If you look at the key, it provides a boot door opening option, but it can't do that; instead, it activates all four indicators. It seems like a good option, but one of the owners said that getting an aftermarket center lock can abort the warranty that Tata Motors provides. Read the full story here. We advise you to consult the agency before getting it done.
Other modifications include a reverse parking camera, blue illuminating interior lights, floor mats, and a few minor refinements. Overall, the interior really looks premium with these modifications.
Meanwhile, exterior features include LED DRLs that look really impressive along with side-bidding and bumpers with a touch of chrome finish. The only thing that seems missing are the alloy wheels that would have completed the overall look.
For more details, here's the link to the video. The YouTuber has provided all the necessary details.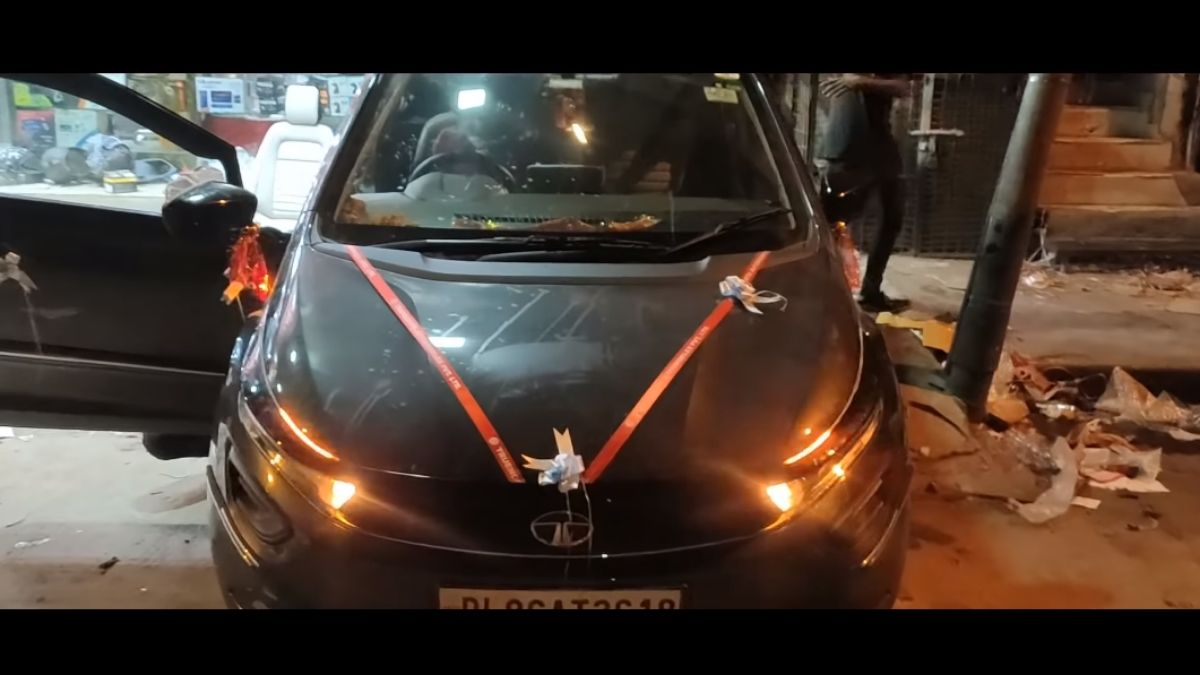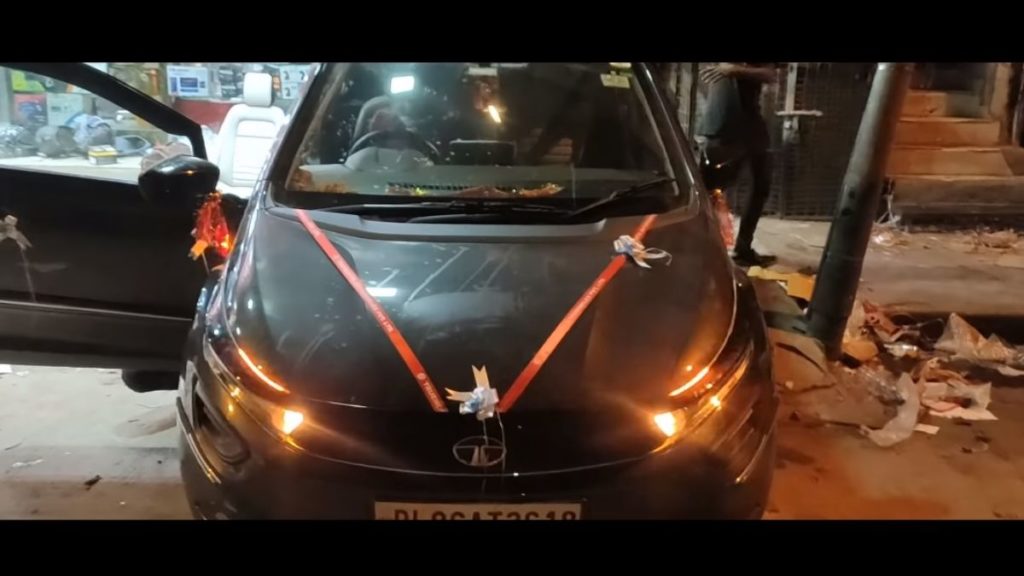 Well, drop your views in the comments section below.