Tata Altroz is one of the best selling hatchbacks right now. Prices for the base model of Tata Altroz start at Rs 5.44 lakh (ex-showroom) and go as high as Rs 7.89 lakh (ex-showroom).
It's one of the safest budget cars and comes with plenty of modern features. However, the base variant Tata Altroz XE lacks some features like a modern infotainment system with Android Auto, central locking, ambient lights, alloys, and more.
These are some of the basic features that make a car look premium and enhance its looks. All owners want these features in their car, but they are only available in the higher variants with a hefty price tag. Hence, many people decide to buy base variants due to their affordability and then get aftermarket modifications.
Similarly, a guy got his Altroz modified and it looks really impressive.
Also Read: Owner Modifies Tata Altroz XE To Top Model XZ In Just Rs 50,000.
2020 Tata Altroz Base Model Modification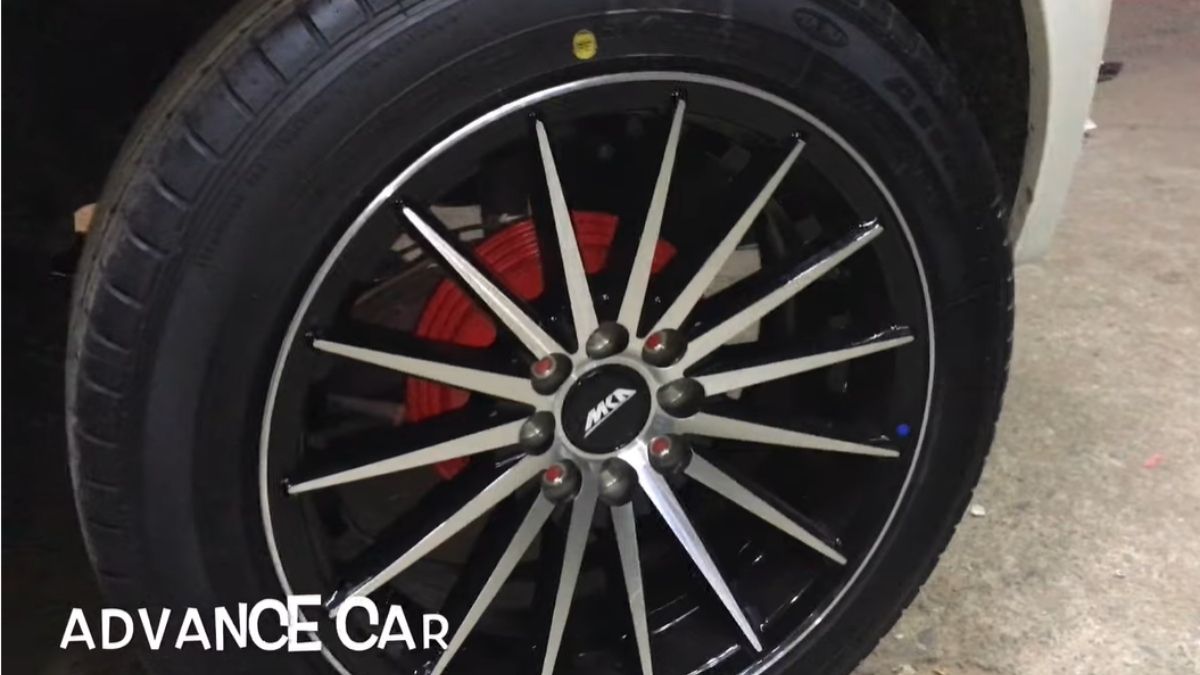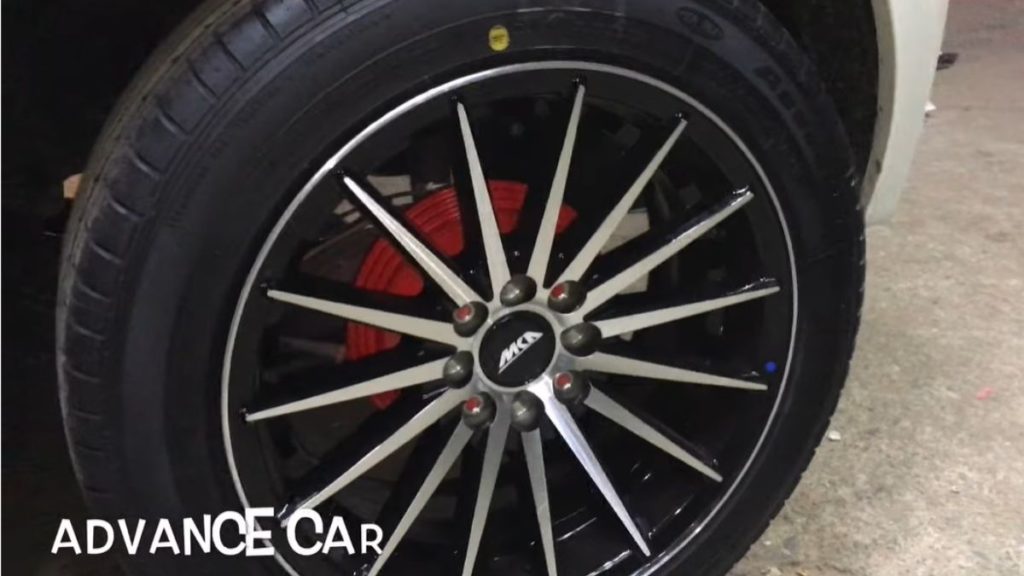 The major aftermarket accessories that Altroz got include alloy wheels, central lock, Android stereo, speakers, seat covers, and a few more.
The entire installation work was done at Advance Car in New Delhi. The guy at the store has also uploaded a video of the car modifications on his YouTube channel. In the video, the YouTuber told everything about the product that got installed in Altroz.
Lads at the store have incorporated 16-inch alloy wheels along with 185/55 R16 tires. In addition, they fitted an Android stereo with frame and ambient lights under it. The lights made the cabin look like that of a top model.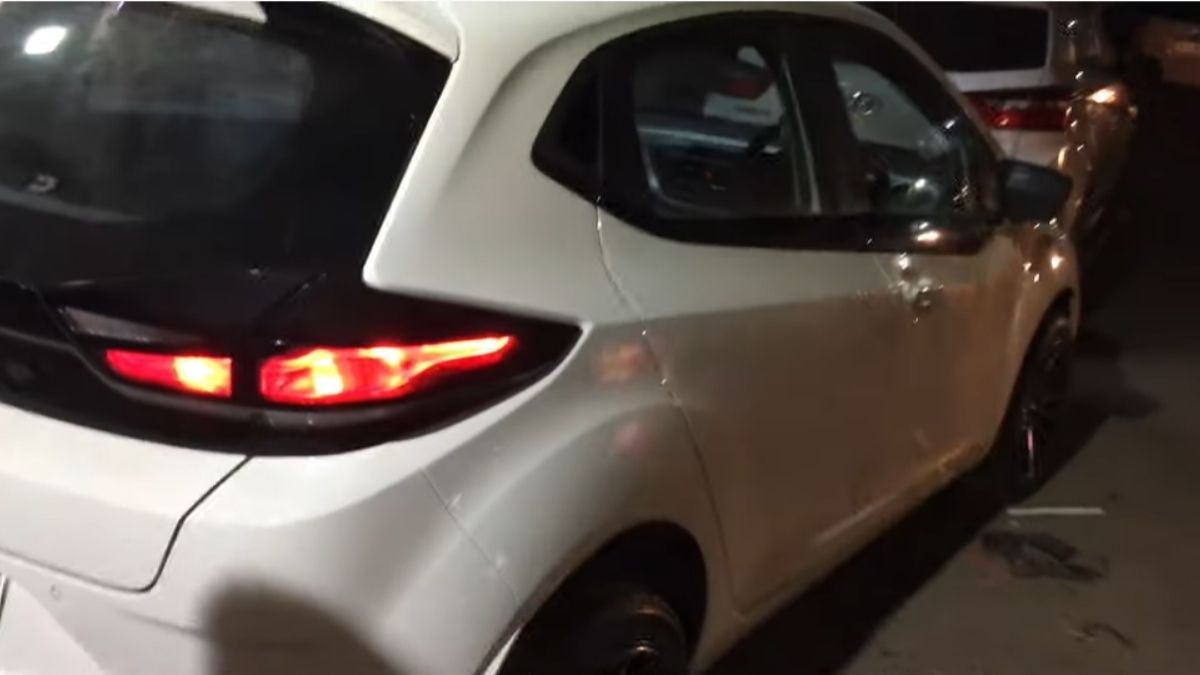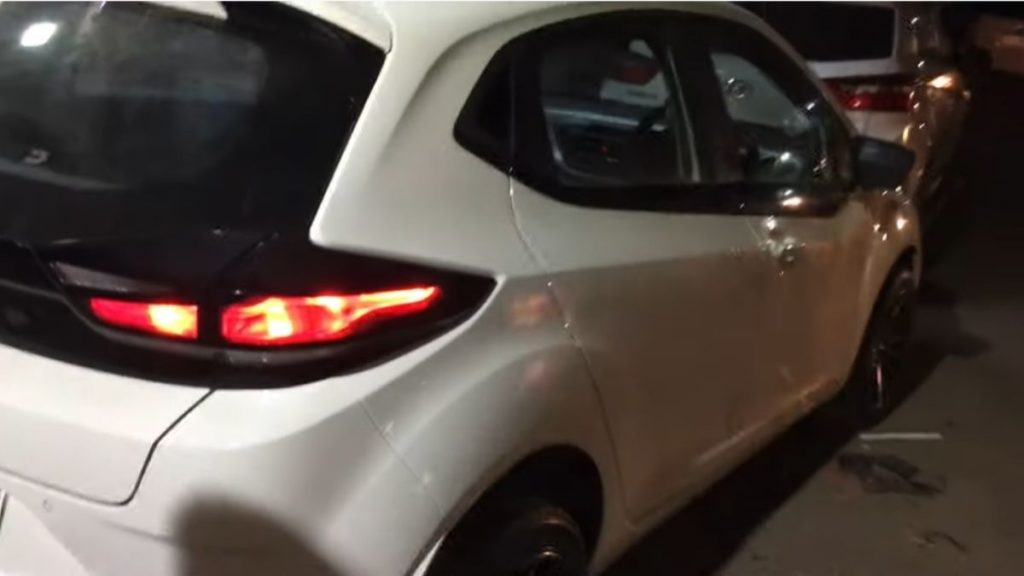 One of the most impressive jobs they did was installing a central lock without cutting any wire. In one of our previous articles, one of the owners said that cutting wires could void the warranty, and the central lock couldn't be installed without doing that. It seems the after-market service providers have found the solution sooner than we expected.
Furthermore, a pair of infinity components and infinity primus coaxial speakers were installed in the hatchback.
Apart from this, there were new seat covers and 7D foot mats. Overall, the Altroz looks quite impressive and it's hard to tell if it's a base variant or a top one.
Do share your views in the comments section below on how this modified base model of Tata Altroz is looking?