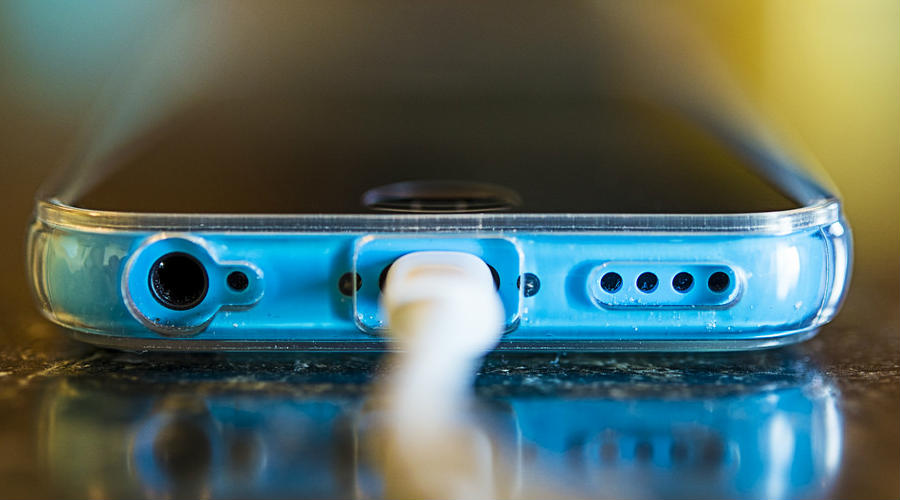 Short Bytes: If you don't get the time to charge your smartphone during the day then you might opt for an overnight charging. But should you do it on a regular basis? Here is a video that explains what will happen to your battery if you charge your phone over the night. 
S
martphones, tablets, and other portable devices have arrived like a flood on our planet earth since the last decade. These devices eat electric charge to perform daily tasks just like we need food. All of these devices are lithium-ion battery-powered and remain undernourished (in terms of charge) because they don't get enough charge every day, not enough even to stay awake.
Now, the time when you go to sleep is the only time when you can plug your smartphone for charging. But a common question that arises out of curiosity and lack of knowledge is "Can I Keep My Phone for overnight charging?"
A video from Android Authority is a perfect explanation to your question.
Now, you know that your smartphone (or tablet) is capable of handling overnight charging sessions, but I would recommend you to avoid it as a daily habit.
An easy workaround would be the use of power banks till the time scientists figure out a battery that never dies. A 10,000mAh battery bank has enough juice for around 2 to 3 charging cycles to your smartphone depending on its battery size.
Using a power bank (or a solar power bank if you want to go green) will also save your smartphone from being tagged as a landline if you're one of those who keeps their phone plugged in the whole time.
If you have something to add, tell us in the comments below.
Also Read: Edward Snowden Makes An Open Source Anti-NSA Battery Case For iPhone 6