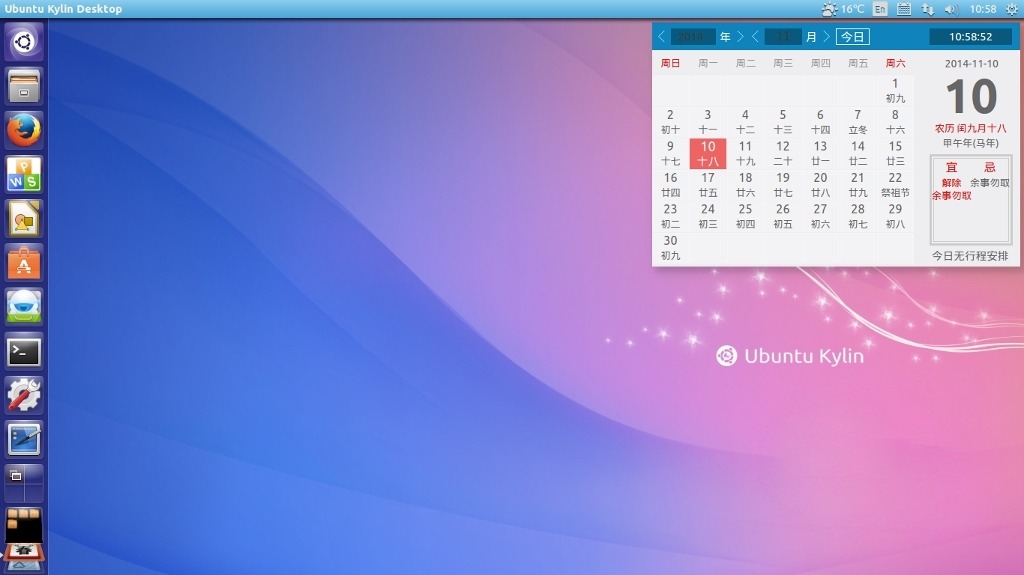 Short Bytes: According to Dell, more than 40 percent of Dell PCs in China are running Ubuntu Kylin. Kylin is a Linux version developed under the Chinese military and it has got the official support of Chinese government.
C
hina has been trying hard from a long time to promote its homegrown operating system to fight back against the likes of
Apple and Microsoft
. Now, the country has decided to take the path of FOSS to fulfill its ambitions. According to
South China Morning Post
, more than one-third of Dell computers in China are running Windows XP-like Ubuntu Kylin.
Ubuntu Kylin is an OS developed by the Chinese military and it's supported by the government. A senior Dell executive told WSJ than 42 percent of the personal computers sold by the company are running Ubuntu Kylin instead of Windows. It should be noted that Windows XP is widely popular in China, and after Windows XP reached its end of life, Chinese people were looking for an alternative.
It should be noted that Dell has been shipping the Ubuntu-powered PCs from some time now and the company is trying to spread its word to the people.
It should be noted that Dell has recently started partnering with the Chinese firms to work in areas like national security. Ubuntu Kylin was co-developed by China Electronics Corp along with the National University of Defence Technology under the Central Military Commission. Dell has also partnered with these bodies and Chinese cloud computing firm Kingsoft to invest heavily as a part of its "In China, for China" strategy.
More on Ubuntu: Ubuntu coverage on fossBytes
The company knew that selling a PC with a regular Ubuntu OS would have been difficult, so they decided to use the China-dedicated Ubuntu Kylin. Given the fact that China is the most populous country on Earth, this 40% adoption number becomes much bigger.
Dell is the first Western company to make PCs running Ubuntu Kylin and it's getting the benefit of this step.
Should Linux and other FOSS technologies be promoted in the other parts of the world? Tell us in the comments below.