There's no denying that the Essential PH-1 was one of the coolest-looking phones. Founded by creators of Android, Andy Rubin, PH-1 didn't sell well and received mixed reviews. On top of that, despite many early investments that it received, a report revealed sexual misconduct against Rubin, resulting in him leaving Google.
Today, former Essential R&D head Jason Keats revealed a new company, and he called it OSOM in 2020. The company has finally unveiled its first phone, OSOM OV1, and at first glance, the design looks quite interesting.
A photo of its rear was revealed, and we see a dual-camera setup with an LED flash. We also have a fingerprint sensor alongside the OSOM branding besides the camera module.
Speaking of the camera module, the design of the same reminded me of the Fairphone 4 that was released recently. In a recent interview with Android Police's Ryne Hager, Jason Keats revealed that the phone would be powered by a Qualcomm SoC, but it didn't tell which one.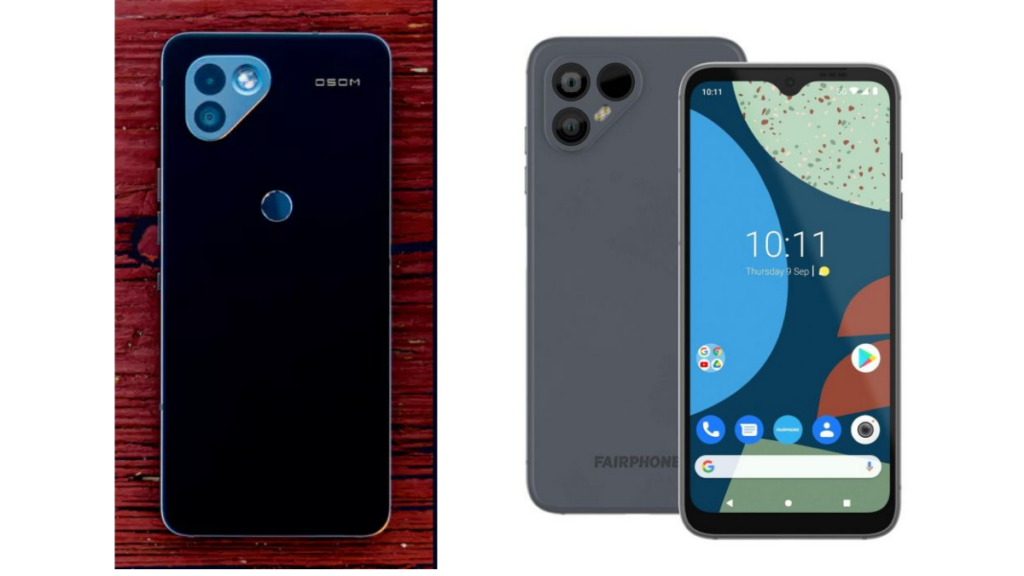 It also said that OV1 would not target the ultra-premium segment. Instead, it'll be a notch below them, making its way into the premium device segment. More details about its specifications will be revealed at next year's MWC in February. The phone is all set to be released in Summer 2022.
The phone will be sold in the US, Canada, and European countries. However, the company will not be partnering with carriers; hence, you'll only be able to buy the phone unlocked.
OV1's selling point is its privacy and security features. These features will help users control what's shared and not shared from their devices. Keats says it's 100 times more secure than Android's security. The phone will run a nearly stock build of Android. He also revealed that the company is spending a lot of time and money getting the cameras right.
What are your thoughts on the new OSOM company? Let us know your views and opinions in the comments section below.