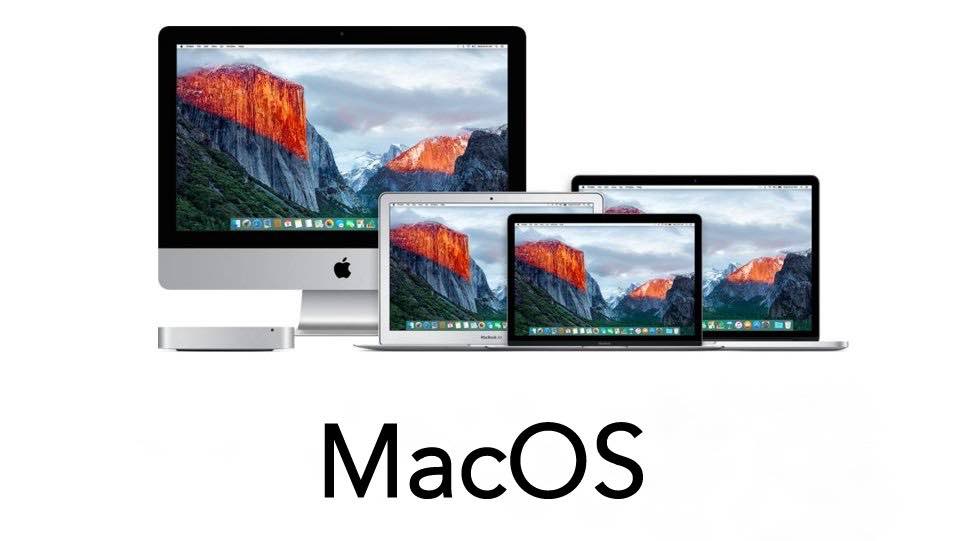 Short Bytes: iPhone maker Apple is soon going to rebrand its OS X desktop operating system as MacOS or macOS. In recent times, Apple has dropped two hints in its website and newly released OS X 10.11.4 build. Well, nothing is certain but we might get the glimpse of MacOS later this year at WWDC 2016.
Apple dropped a huge new clue about the upcoming rebranding of its OS X operating system as MacOS. This hint was dropped on Apple's Environment page, specifically in a section about product lifecycles and greenhouse gases.
This discussion about Apple's environmental efforts is the extension of its efforts that were talked up at the iPhone SE launch event last month. The attentive readers noted that the web page referred to the Apple's desktop operating system as MacOS, NOT OS X.
This is the second hint dropped by Apple in the recent times pointing towards a desktop future with MacOS branding. A couple of weeks ago, the reference to MacOS was found buried in OS X 10.11.4. So, it could be expected that Apple is planning this change for quite some time.
Also read: Favorite Operating System Of Programmers: Apple's OS X Beats Windows 7 And Linux
Apple's OS X operating system has seen twelve major revisions and a number of other minor updates since the first OS X betas seen the daylight long back in 1999. The upcoming change is being seen as Apple's opportunity to ditch the "ten" branding and modernize it.
This change would also align the MacOS (or macOS) branding with Apple's other operating systems iOS, tvOS, and watchOS.
Most likely, we'll be seeing this name change in early June at its Worldwide Developer Conference when it'll announce a new operating system for Mac. However, nothing is certain until we get out first look at the final change.
Update: Apple has updated its Environment page and tweaked it to again read OS X for now.