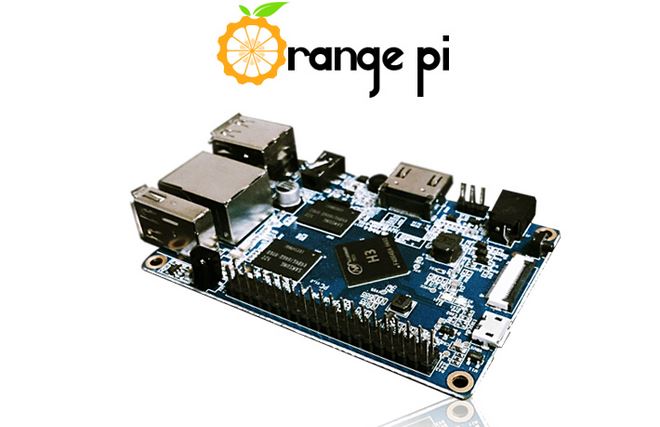 Short Bytes: With an unoriginal name, Orange Pi PC is here to give Raspberry Pi 2 a serious competition. By spending $10, you can get a very capable Linux or Android computer that even supports 4K video playback. 
T
he Raspberry Pi 2 was a great upgrade from the original Pi and it gave some amazing capabilities to developers and makers. The Raspberry Pi 2 is a great bargain with a $35 price tag. However, if you are looking for something cheaper, Orange Pi PC is here for the rescue.
This amazing little board comes at an amazing price of $10. When you start guessing the hardware capabilities of Orange, make no mistake as this little master makes no compromise on that front. You get the regular HDMI and AV ports along with the 10/100 Ethernet connectivity, microSD card slot, 40-pin, 1GB DDR3 RAM, CSI interface for a camera, integrated microphone, WiFi, IR sensor, and a Pi-compatible header.
On its website, OrangePi.Org writes: "Orange Pi PC is for anyone who wants to start creating with technology – not just consuming it. It's a simple, fun, useful tool that you can use to start taking control of the world around you."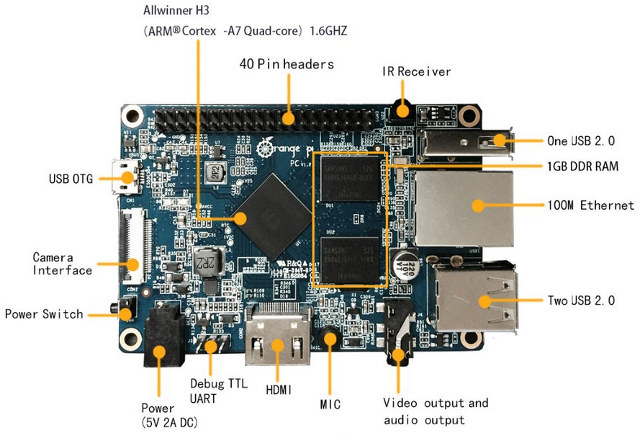 The orange Pi is powered by an Allwinner H3 quad-core processor which is an ARM Cortex-A7 processor with Mali-400 graphics. Notably, Orange Pi PC is able to support 4K video playback, something that Raspberry Pi 2 can't do. Its processor has four core clocked at 1.6GHz whereas the quad-core Broadcom processor in R-pi is clocked at 900MHz.
Looking at these features, Orange Pi PC looks like a capable alternative to the Raspberry Pi 2. The company has already made available the firmware images for Android 4.4, Lubuntu, Raspbian, Debian Server, along with the Linux and Android SDK on its page.
How to get an Orange Pi?
You can now buy an Orange Pi for $10 from AliExpress.
Did you like the Orange Pi PC? Tell us in the comments below.