With the launch of the Samsung Galaxy A8s, the trend of the in-hole displays began. Various tech companies are expected to follow the lead with new ways to make the punch-hole stay hidden. One such company is OPPO, which has a new patent for its first future punch-hole display smartphone.
According to a patent (titled "Mobile phone with app icon interface") filed by OPPO at WIPO, the punch-hole camera placed on the top-left side of the smartphone is likely to be covered by the camera app icon, clicking on which the camera app will launch for ease of taking pictures.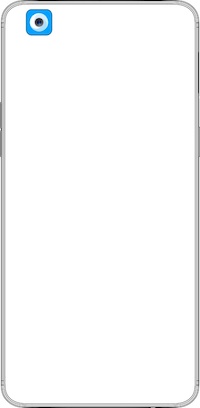 Additionally, it is suggested that the users can click and swipe right on the camera icon to close the camera app.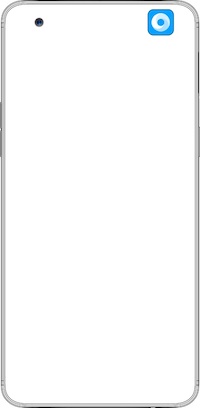 Another report by LetsGoDigital hints at the same concept by OPPO, however, has a slight difference; the camera app icon has other app icons accompanying it. Users can click any of the apps for quick access to the apps.
If at all the feature is incorporated in the future OPPO smartphone, it could serve two purposes; masking the punch-hole camera and easy access to various apps.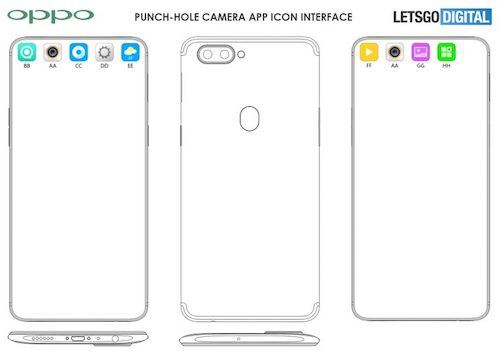 However, we are still not sure if this new method will increase ease of access, given the app icons lying on the top of the display.
Furthermore, there is no other detail regarding the device available at the time of writing.
OPPO is expected to launch its first in-hole display smartphone at the upcoming MWC 2019 tradeshow. Therefore, we need to wait until then, for a better idea.
So, stay tuned to Fossbytes as we will keep you posted!