Oppo ColorOS 11 is the latest update to ColorOS from the Chinese smartphone manufacturer. This will bring Android 11 along with other custom features to the Oppo smartphones. The beta version of the same will roll out in a batch-by-batch manner, starting today; the launch was live-streamed on YouTube.
Based on the latest Android 11, it is certain that Oppo phones are due for an early treat. The deal gets even sweeter as the company has added new features on top of it. Some of the new features include a customizable dark mode, Google lens added to 3-finger screenshot, super power-saving mode, and many others.
ColorOS 11 Brings Customizable Dark Mode
This is a feature I've been looking forward to for a while. The users on the OnePlus community were also spotted asking for a similar feature on OnePlus phones. The customizable dark mode on ColorOS 11 will let you choose between pitch dark, blue dark, and gray dark modes.
Simply put, you can choose the intensity of Google's system-wide dark mode on ColorOS 11. It also brings Oppo Relax 2.0, which lets you relax to the sound of birds, rain, or ambient sounds from different cities around the world.
3-Finger Translate And FlexDrop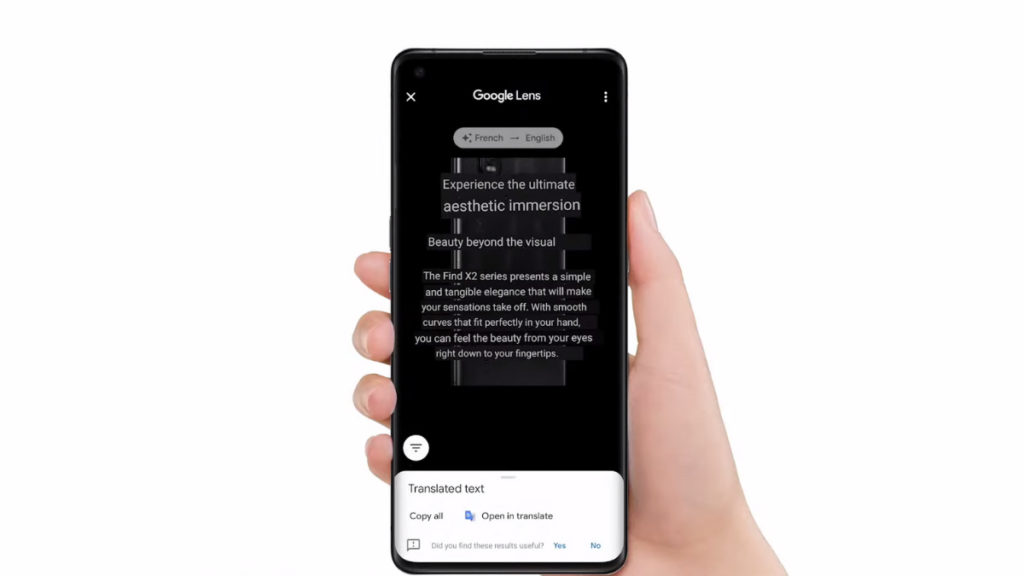 The familiar and useful Google Lens has received a special place in ColorOS 11. Oppo has a 3-finger screenshot feature, which, as the name suggests, allows you to take a screenshot with 3 fingers. In this update, Oppo partnered with Google to bring Google Lens Translate functionality to this feature. It means you can instantly have the text in your screenshots translated by Google Lens.
If you're a fan of multitasking on the Samsung Note series, you'll like the new FlexDrop introduced by Oppo. Expected to be integrated around October, FlexDrop will let you resize apps into smaller windows or smaller mini-windows, leaving room for better multitasking.
The Chinese smartphone maker also includes the UI First 2.0 to boost RAM utilization by 45%, response rate by 32%, and frame rate by 17%. The feature will mainly help with high refresh rate phones.
Private System and Super Power Saving Mode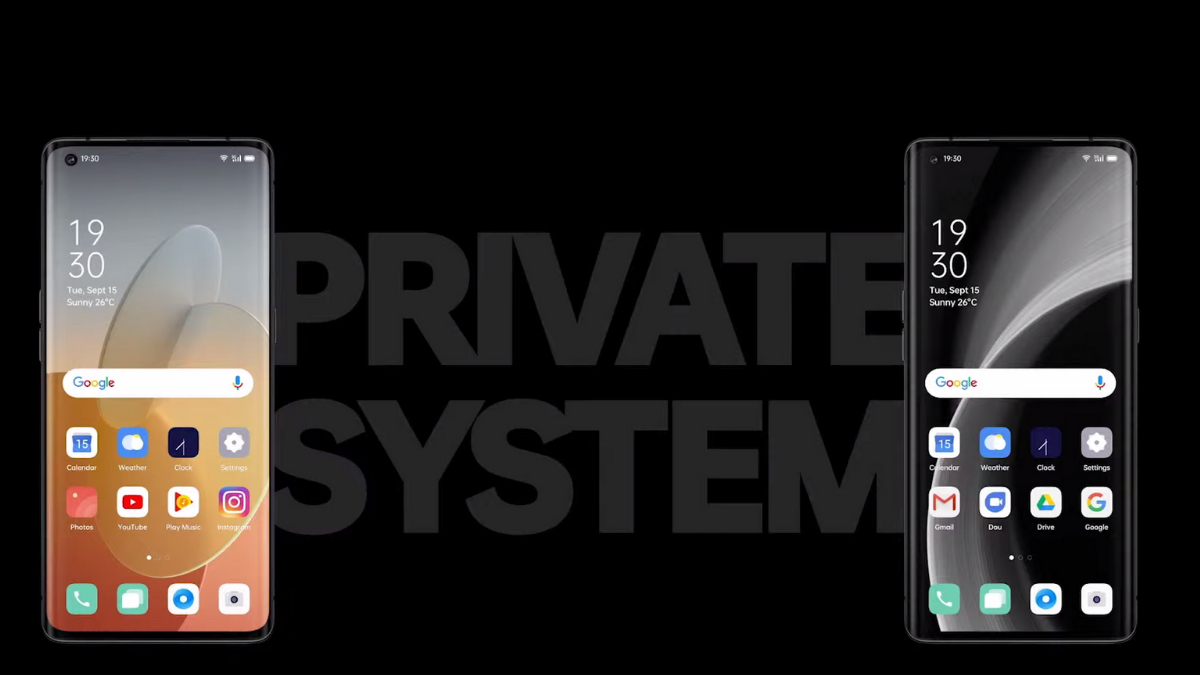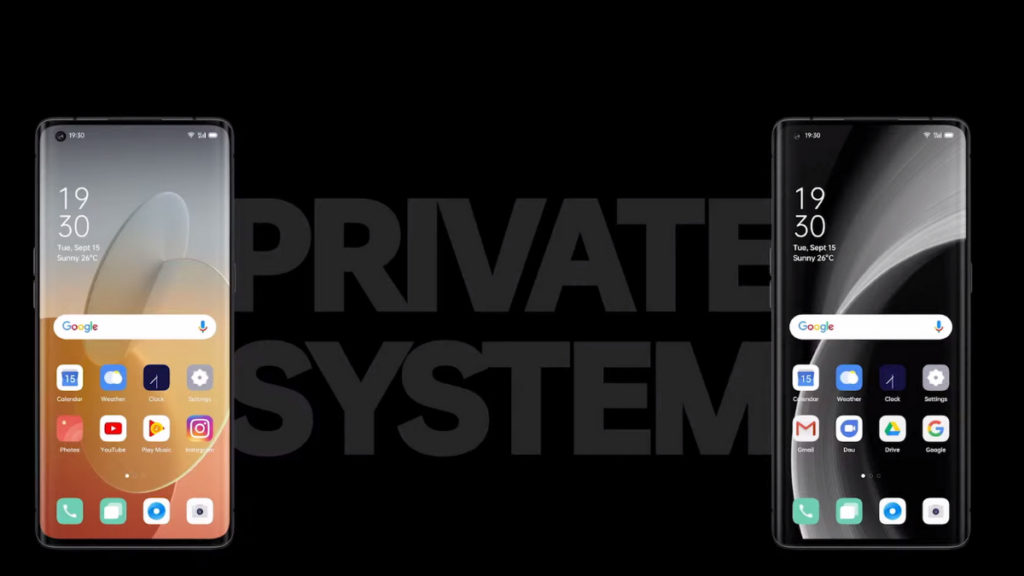 Android 11 has introduced some powerful options to strengthen privacy. Oppo ColorOS 11 has borrowed these options and added a few more on top of them. ColorOS will offer a Private System, which means you can create a secure second-system on your phone, accessible by a fingerprint or password.
Oppo has also added a Super Power Saving Mode. According to the company data, it'll allow you to use WhatsApp for 90 minutes, or make an hour-long phone call with only 5% battery remaining.